In a twist that sounds like it came straight from the world of fiction, it seems that the contestants on the 8th season of Big Brother Canada have absolutely no idea that coronavirus is a thing.
The show, which isolates contestants in a home with no access to outside media, has served as incredibly effective quarantine for these contestants until now.
---
Normally, when a contestant is eliminated from the show they are walked out the door to be met by a host and a large cheering crowd. Cameras flash, people applaud wave signs and yell, there's a quick round of questioning and you're swept away to rejoin the friends and family you haven't seen or spoken to since you went into lockdown.
It's happened on pretty much every single episode of every single season of every single incarnation of the show. Except this last one. This time, the eliminated contestant was met with silence. No cheers. No crowd. Nada.
The door opened and rather than raucous cheering there was...nothing.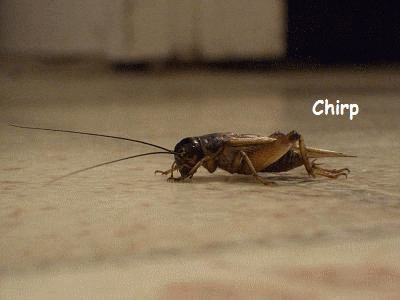 Giphy
You'd better believe the contestants still left in the house noticed. They obviously can't poke their heads outside the door and look around or ask what was going on. Instead, they were left to marinate in their own curiosity.

And marinate they did.
The rest of the world knew that there would be no audience about a week ago. Higher-ups released a statement regarding coronavirus and live audiences, saying:
"The health and safety of our staff, crew, houseguests, and audience members are of the utmost importance and effective today, March 12, we have suspended audience members from attending live tapings of the show until further notice. We will continue to produce the show and monitor the situation closely."
Of course, nobody told any of that to the contestants inside the house. Nobody told them anything. So when that eliminated contestant walked out of the house only to be met with jarring post-apocalyptic silence, the remaining crew naturally mused about why that might be.

Had this happened before? Was there some twist in the game? Was the audience there and they just couldn't see or hear them?
The contestants entered the house March 4, at which point we were all pretty much unaware of how bad this pandemic could get. They're in there missing all of this.

On the plus side, if none of them were carrying the virus when they went into the house, they're likely among the safest people in Canada right now.
Twitter is fascinated by watching this apocalyptic film cliché happen in the real world.
The Canadian contestants aren't the only ones unaware. The contestants in Germany and Brazil are also oblivious. The German contestants will be told in an upcoming live TV special. It is believed all contestants will be notified by Tuesday evening.