For people of a certain age, there is no more famous--or infamous--homophobe than evangelical Christian singer and television personality Anita Bryant.
A 1970s beauty queen, singer and television personality who became a passionate public crusader against gay people, who she claimed were pedophiles, Bryant is best remembered for getting a pie thrown in her face by an LGBTQ-rights activist during a 1977 press conference.
And now, all these years later, the 81-year-old bigot is getting another figurative pie to the face.
Her granddaughter, Sarah Green, is marrying a woman.
Guess all of Bryant's activism failed, huh?
Green recently spoke publicly about her experience coming out at the age of 21 to her grandmother, who responded by telling her that homosexuality is a delusion created by the devil and that if she focused on loving God, He would turn her straight. Green also said that she and her fiancé are still debating over whether to invite Bryant to the wedding.

But while many of us would be angry with our family member in this situation, Green feels something different for her deluded grandmother: pity.

"I just kind of feel bad for her. And I think as much as she hopes that I will figure things out and come back to God, I kind of hope that she'll figure things out."
Green's discussion of Bryant was part of a recent episode of the Slate podcast "One Year" focusing on the year 1977, when Bryant's anti-gay campaigns reached a fever pitch.
That year, Miami-Dade County passed a landmark ordinance protecting LGBTQ people from employment and housing discrimination, the first municipality in the U.S. to do so.

Bryant, who was the spokesperson for the Florida citrus industry at the time, launched a campaign she called "Save Our Children" to overturn the law on the basis of a claim that gay people are pedophiles and should not be allowed to hold certain jobs, like teaching in schools. Naturally, Bryant became the darling of the Christian right at the time, and reviled by more right-minded people.
So much so that Bryant is no longer remembered for her Top 40 music or television career but rather for the moment when gay-rights activist Tom Higgins threw a pie in her face on national television.
In response, Bryant quipped "At least it's a fruit pie" before breaking down in sobs and praying that Higgins be "delivered from his deviant lifetstyle." All while, you know, scraping pie off her face.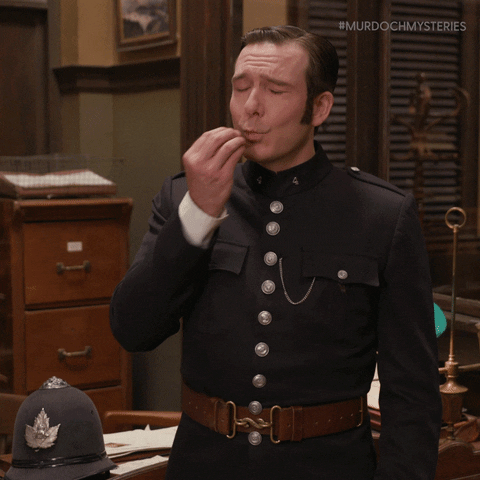 Giphy
The news of Green's engagement of course sparked lots of conversation on Twitter, including by people like writer Dan Savage who recalled in a tweet thread the trauma of having to listen to Bryant's anti-LGBTQ hatred as a young closeted gay person.

For many others on Twitter, the schadenfreude towards Bryant was deep and real.

Though Bryant succeeded in her fight to repeal the Miami gay-rights ordinance, her anti-LGBTQ crusade was ultimately unsuccessful—she is widely cited as having triggered a leveling-up of the LGBTQ rights movement that directly led to the advances we know today.