You're stuck at an event, young and probably bored.
What can you do?
There's always busting out your best dance moves in the background of a live broadcast.
---
That's what one young attendee of a recent MAGA rally for President Donald Trump did.
While CNN correspondent Jim Acosta was busy looking at documents in front of him, a figure appeared behind his left shoulder. Inching across the floor, the young person did their interpretation of an inchworm.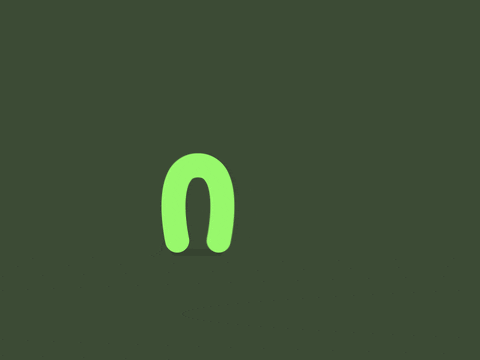 Giphy
Called the worm, the dance move got popular during break dancing's street performance days way back in the 1980s. But it actually came from the funk music club scene of the 1970s.
And it's harder than it looks.
But this kid nailed it. Even Acosta gave him props.
Canada's CTV News Washington correspondent Richard Madan shared the video on Twitter. The clip has over 2 million views.
Madan called the impromptu performance "the best thing I've seen today."
Others made their own observations.
Although people wondered if it really was a kid laying down some dance moves.

Could it be something or someone else?
Whoever it was, people wanted to get them on camera.

At the very least, they could provide a few dance lessons.
It will give the press corps something to do now that the daily White House briefing is extinct.
Can't wait for the follow-up interview? The DVD set Learn To Hip Hop Collection: Volume 1, 2 & 3 - Featuring Shane Sparks is available here.