Today is World Television Day 2017. It's a day where you have an excuse to gather your friends and family together to have a marathon of your favorite television show. Many people now get their TV fix on streaming websites such as Hulu or Netflix. This means its easier than ever to watch the best Hulu shows over and over again.
---
To help you celebrate World Television Day 2017, here's our list of the best Hulu shows available for streaming right now:
1. The Handmaid's Tale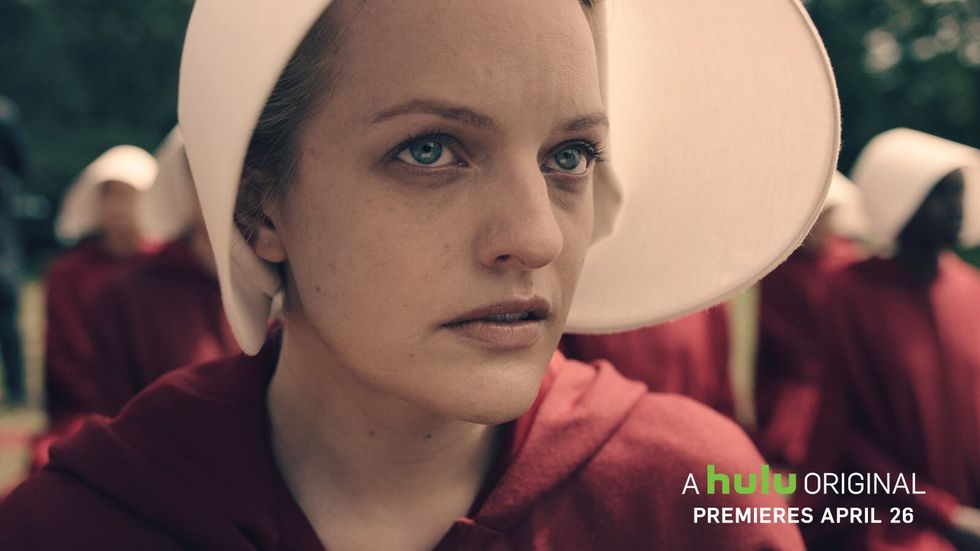 This Hulu original series is based on the Margaret Atwood novel of the same name. It takes place in a dystopian future where a conservative Christian government has created a brutal and power-hungry set of rules which is often demeaning to women. It follows the story of Handmaid Offred and her struggles in the household of Commander Fred Waterford. The Handmaid's Tale season one is available for streaming on Hulu. Season two is currently in production but no release date has been announced.
2. South Park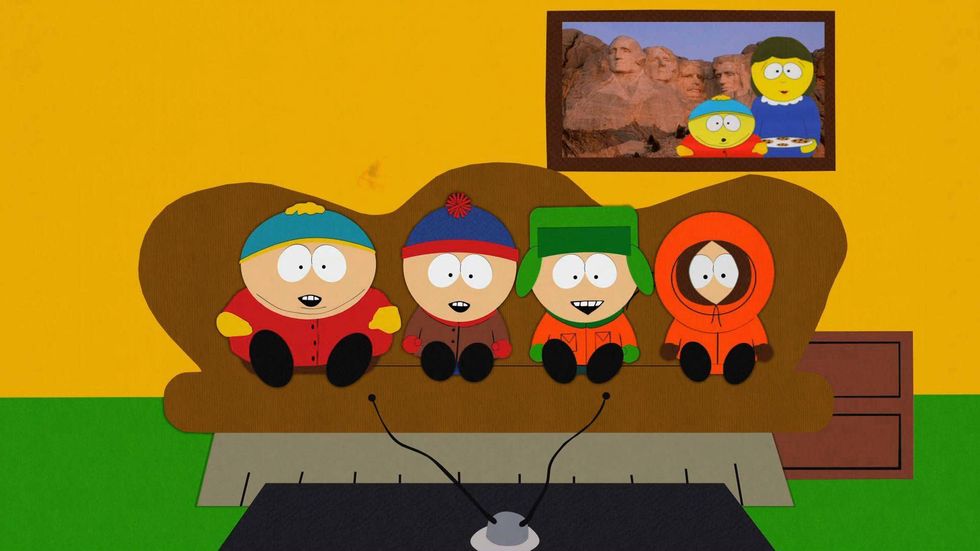 Some of the best Hulu shows are long-running shows with huge fan followings. Comedy Central show South Park has been on the air for 21 seasons and shows no sign of stopping. The animated series follows the crazy exploits of elementary students Stan, Kyle, Cartman, and Kenny. Hulu paid a record-breaking $192 million to secure rights to every South Park episode until 2019. All 21 seasons can be currently be streamed on Hulu.
3. Full House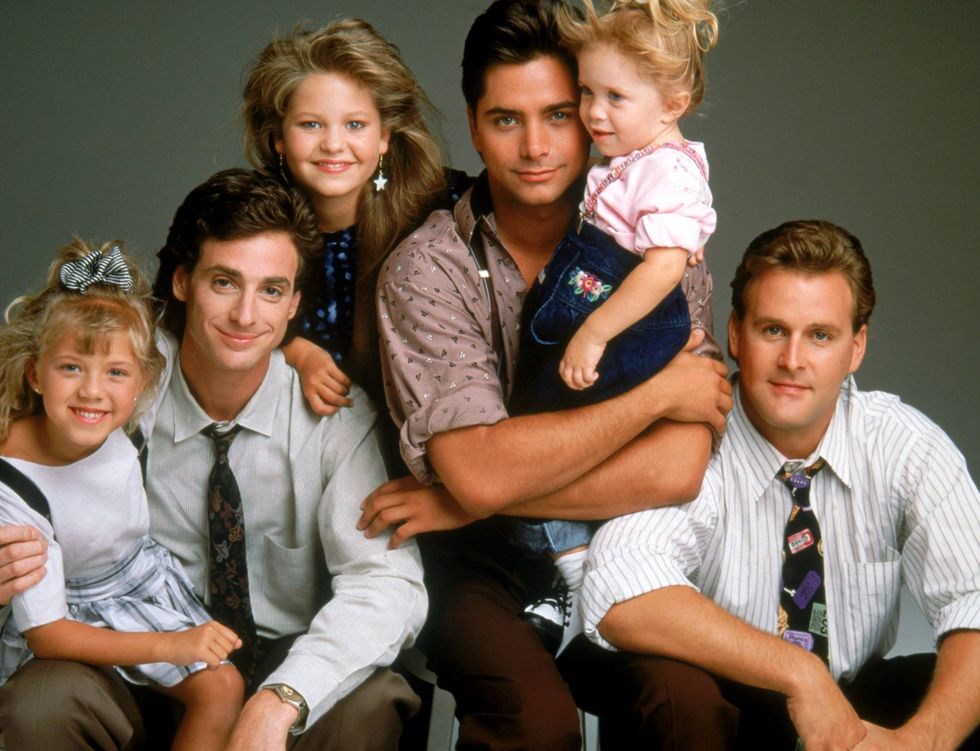 Full House has seen a revival of popularity in recent years. While the show's spin-off Fuller House can be viewed on Hulu rival Netflix, the original Full House series can be viewed on Hulu. The show follows widower Danny Tanner, brother-in-law Jessie, and best friend Joey as they raise Danny's three daughters. All eight seasons of the sitcom can be streamed on Hulu.
4. Will & Grace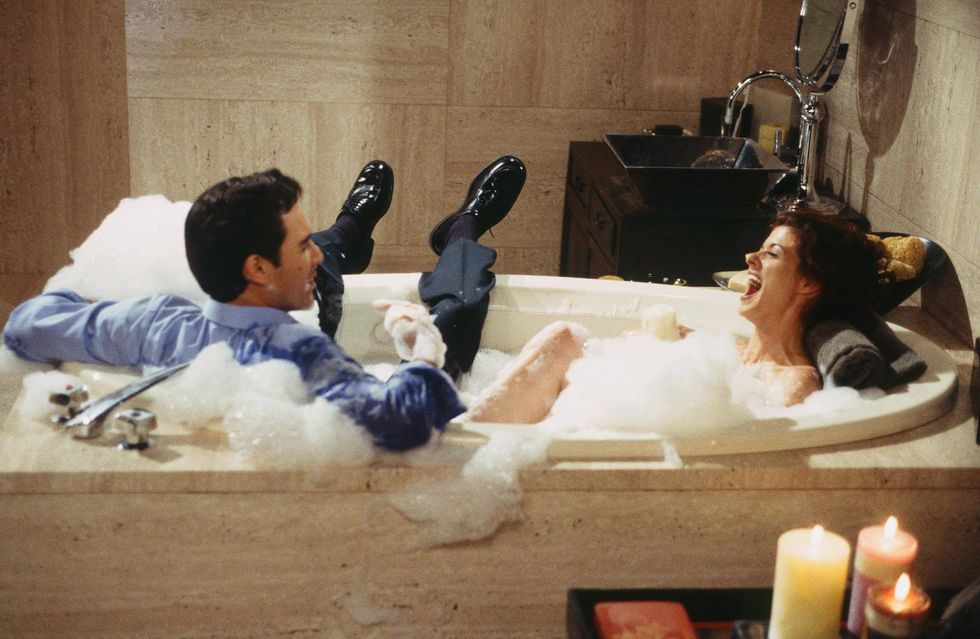 Will & Grace was a groundbreaking television show that portrayed openly gay principal characters. The show centers around the friendship between gay lawyer Will Truman and interior decorator Grace Adler. The original series had eight seasons, which are all available for viewing on Hulu. After a 10-minute online special urging Americans to vote in the 2016 presidential election, Will & Grace was revived by NBC for two additional seasons. The first season of the revival is also available on Hulu, with new episodes available to stream the day after they air on NBC.
5. Buffy the Vampire Slayer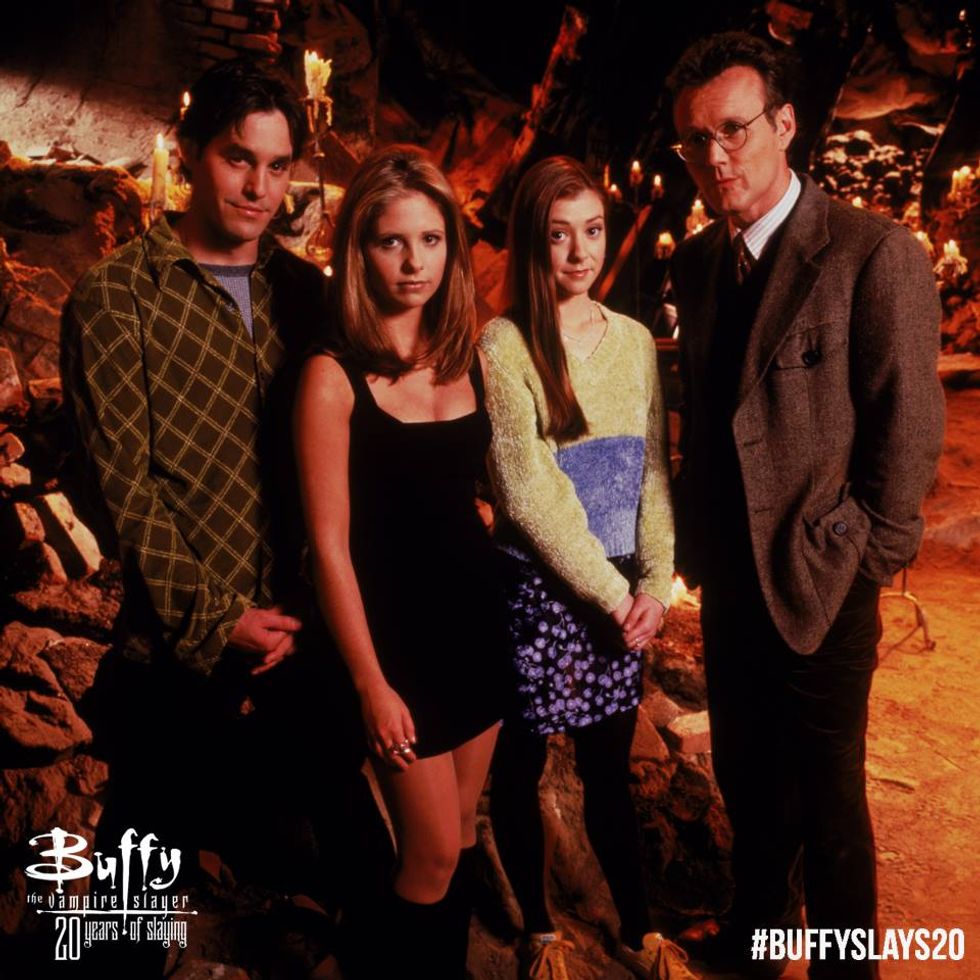 Buffy the Vampire Slayer is a dark supernatural drama with a cult following. The show follows Buffy, a high school student tasked with the job of battling evil forces as a slayer. She is joined on her adventures by a circle of friends which include fellow students Willow and Xander and is supported by her Watcher Giles. All seven seasons of Buffy the Vampire Slayer (and five seasons of spin-off series Angel) are available for streaming during World Television Day on Hulu.
Please SHARE this with your friends and family.