Russian President Vladimir Putin celebrated his 65th birthday on Saturday, and the occasion was marked by protests and marches across Russia.
Thousands participated in the protests, which were organized by supporters of Alexei Navalny, a political opponent of Putin's who has already been jailed three times this year alone and is currently serving a 20-day jail sentence for organizing an unauthorized public meeting.
---
Legal protesting has become much harder in the wake of tightening public assembly laws. Saturday's protests saw 290 arrests by Russian police in 26 cities. 68 of the arrests came in Putin's birthplace of St. Petersburg, where more than 2,000 protesters took to the streets, chanting, "happy birthday" and "Putin go on pension!" Previous demonstrations in March and June saw more than 1,800 arrests at each event, including Navalny.
Many Russians consider Vladimir Putin's crackdown on their freedom of speech to be incredibly troubling. One woman told CNN: "I'm not satisfied with the current situation in the country. I'm not happy with the authorities. We practically don't have freedom of speech. We have strict censorship on television, and the only contender opposed to Putin isn't allowed in any way to take part in the elections."
The upcoming election is set for March of 2018, and Putin, who has led the country as President or Prime Minister since 1999, is expected to run.
Navalny's chances of being able to participate in the election, but that hasn't stopped his supporters from expressing their hope that things can change for the better.
Navalny claims that a 2013 arrest which has deemed him ineligible to run for office was politically motivated. He's encouraging demonstrators to fight to have more than one option on the ballot in March, regardless of whether they support him or not.
But with an approval rating of over 80%, Putin's chances of reelection seem fairly good against any challenger that may arise.
Twitter, however, has hope for change: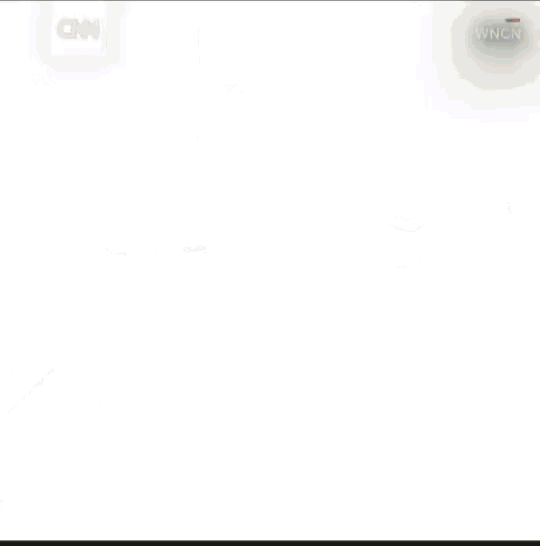 Please SHARE this with your friends and family.
H/T: CNN, Los Angeles Times, Twitter