As bleak as things can be some days, imagine going through all this without the aid of dog and cat videos on the internet.
What a terrifying thought!
---
Thankfully, that's not the world we live in. Our social media feeds are replete with ridiculous furry friends, and it seems pretty likely that if we polled everyone alive we'd quickly find they're one of the things holding us all together.
And a recent video of a dog dancing to reggae music just might be the remedy to everything wrong with everything.
Meet Bailey.
He's a beagle, he's chonky and he has MOVES like no one—dog or human—you've ever seen.

Now you may think this is just a dog wobbling on its hind legs but WATCH THE WHOLE THING.
Bailey serves hip swivels, body rolls AND a turn, albeit one he kind of fell out of...
But still, your canine fave could never.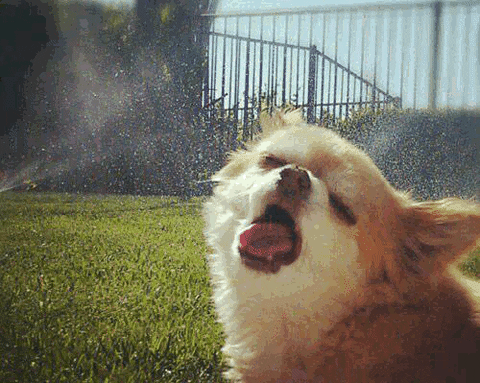 Bailey's dance video career began on Facebook.
User Wendy Berenguer posted the video to her page back on November 24.
It has since amassed more than 220,000 reactions, 147,000 comments, 550,000 shares and has been viewed a whopping 9,757,816 times and counting.

For context, that's more than viewed the most recent Dancing With the Stars finale or the first Democratic presidential debate. So basically if Bailey isn't given a slot on the next DWTS and the Democratic presidential ticket, we're doing everything wrong. #Bailey2020.
From there, Bailey jumped onto Twitter and took off again.
On Twitter, people were so into Bailey's hot moves that they couldn't help but recut them to their favorite jams.

@tacoguy209 @rahm3sh Please keep in mind I am maybe the techiest person alive https://t.co/qdkIxGDjLe

— Lady Adaire 🌷 (@Lady Adaire 🌷) 1576097542.0
Bailey even got the "Thriller" treatment.
And people could barely contain their love for this canine dance prodigy.
Bailey swinging them doggy inches https://t.co/f3QJmj2s06

— pink queer (@pink queer) 1576159550.0
@diskopeach @rahm3sh @edmchola @Nikki_poop Such a sweet chunky Bailey. New life goal.. Teach dog to dance

— Frosty88 (@Frosty88) 1576170976.0
she turned around and was like "oh, i got an audience??" and positioned herself better https://t.co/P0vlO8LM2a

— The Broletariat (@The Broletariat) 1576146611.0
@JKillian12 @rahm3sh @RexChapman https://t.co/3aa8uBlunh

— ⚖️ (@⚖️) 1576156935.0
Gotta take bailey to the club 🥺😭 https://t.co/2GtKQ6PP5C

— Edith (@Edith) 1576140123.0
@kixxonlee First, I love that this doggy is 🗣 THICC. Go doggy! Go doggy!

— bridgette bianca (@bridgette bianca) 1576173951.0
What a blessing, just in time for the holidays.
To the owner, if you're reading: Does Bailey do private performances? I need my Christmas shindig to be lit.
Share a snack with your favorite reggae loving pup with this reggae inspired lunch bag, available here.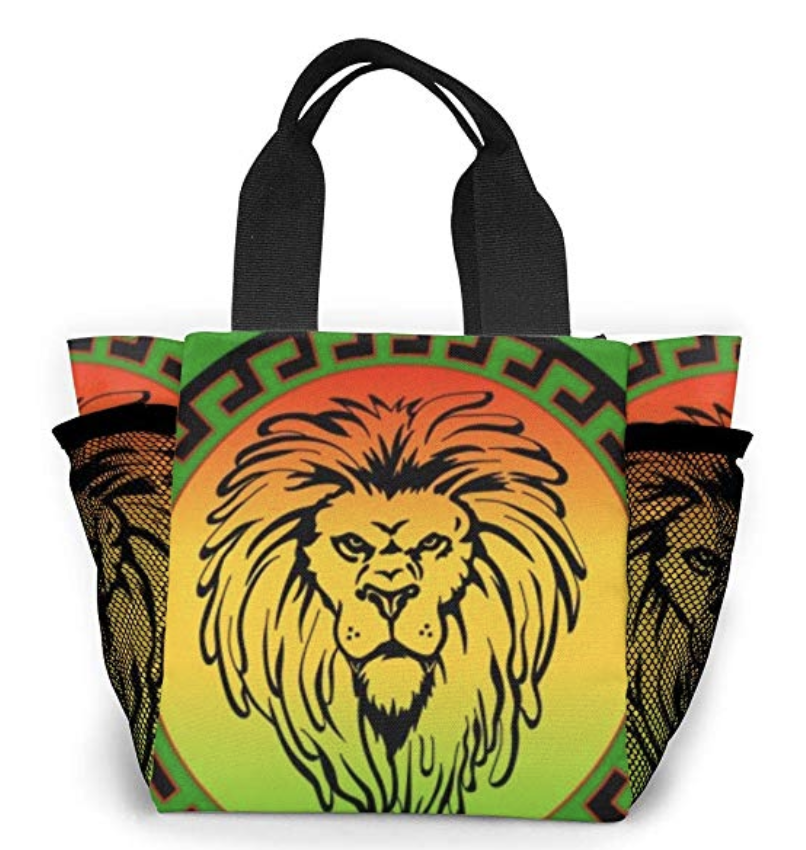 Amazon