President Trump did an about face on Sunday in regards to his supposedly "impenetrable" border wall after hearing that drug smugglers were already cutting through his steel barriers.
---
Just two days earlier, Trump had bragged about the toughness of his border wall to the crowd at his Mississippi campaign rally, saying:
"You can cut through steel, but you can't through the concrete, and then you can't through the hardened rebar. We've got it all."
Unfortunately for Trump, cutting through his multi-billion dollar border wall proved to be much easier than he anticipated.
According to The Washington Post, border security officials revealed on Saturday that drug smugglers had already made quick work of the wall, using $100 cordless reciprocating power saws found at most hardware stores to cut through the bollards—long steel posts filled with concrete that surrounds steel reinforcing bars, or rebar—in a matter of minutes.
When asked about the border breaches on Sunday, Trump claimed not to have heard the news. Instead he changed his tune slight, noting:

"We have a very powerful wall. But no matter how powerful, you can cut through anything."
As a solution, Trump added:

"It's very easily fixed. You put the chunk back in."
This comes in stark contrast to how Trump had touted his wall back in September when he declared it "virtually impenetrable," and the "Rolls-Royce version" of a border wall.
During a tour of a section of the wall that had been built in San Diego, Trump declared:
"If you think you're going to cut it with a blow torch, that doesn't work because you hit concrete, and then if you think you're gonna go through the concrete, that doesn't work because we have very powerful rebar inside."

Unfortunately for Trump, it would appear that he was the only one who wasn't aware of the vulnerability of his wall.
Democratic presidential candidate Joe Biden took the opportunity to slam Trump after hearing the news.

Which begs the question:

If you have a project that needs saws, this set is available here.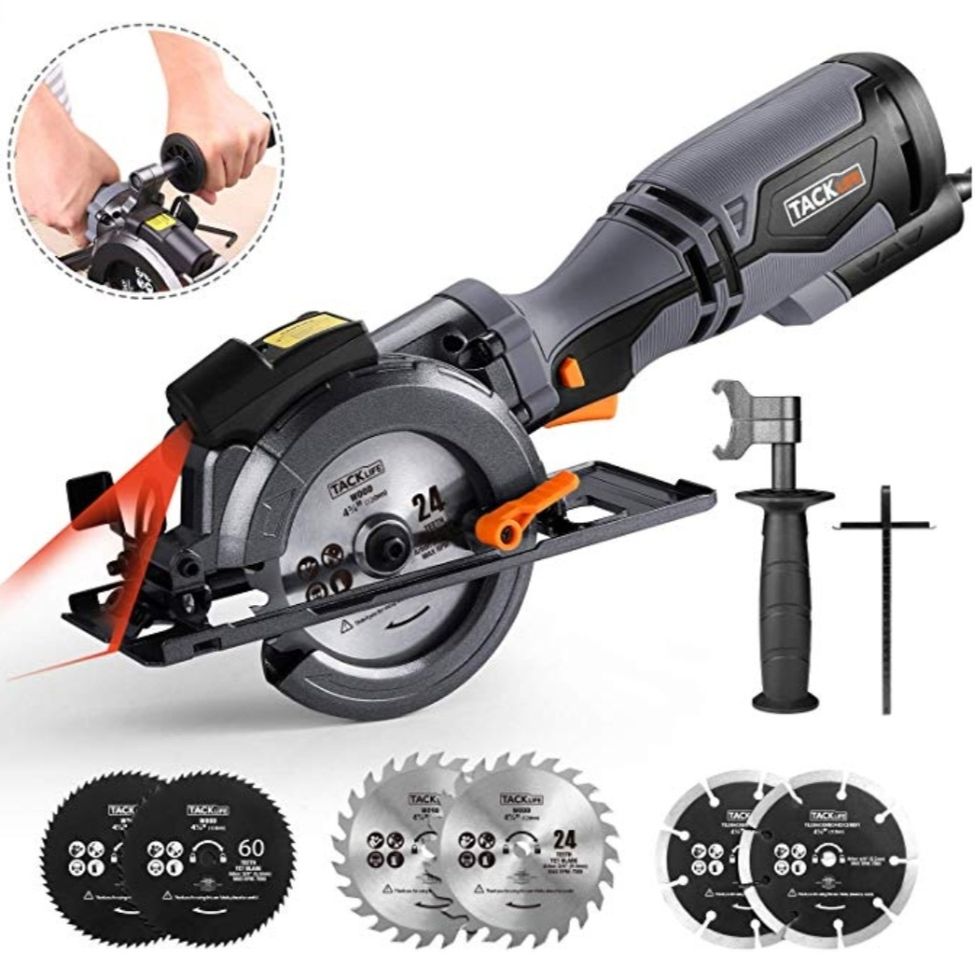 Amazon