The employees of a Florida jail are being sued after placing Fior Pichardo de Veloz, 55, into an all male cell for over 10 hours.
---
Pichardo de Veloz was surrounded by over 40 men in the cell when employees of the jail suspected that the woman was transgender, even though she told them she was not.
Pichardo de Veloz had traveled to the United States from the Dominican Republic for her grandchild's birth. She was arrested at the airport for a five year old drug charge.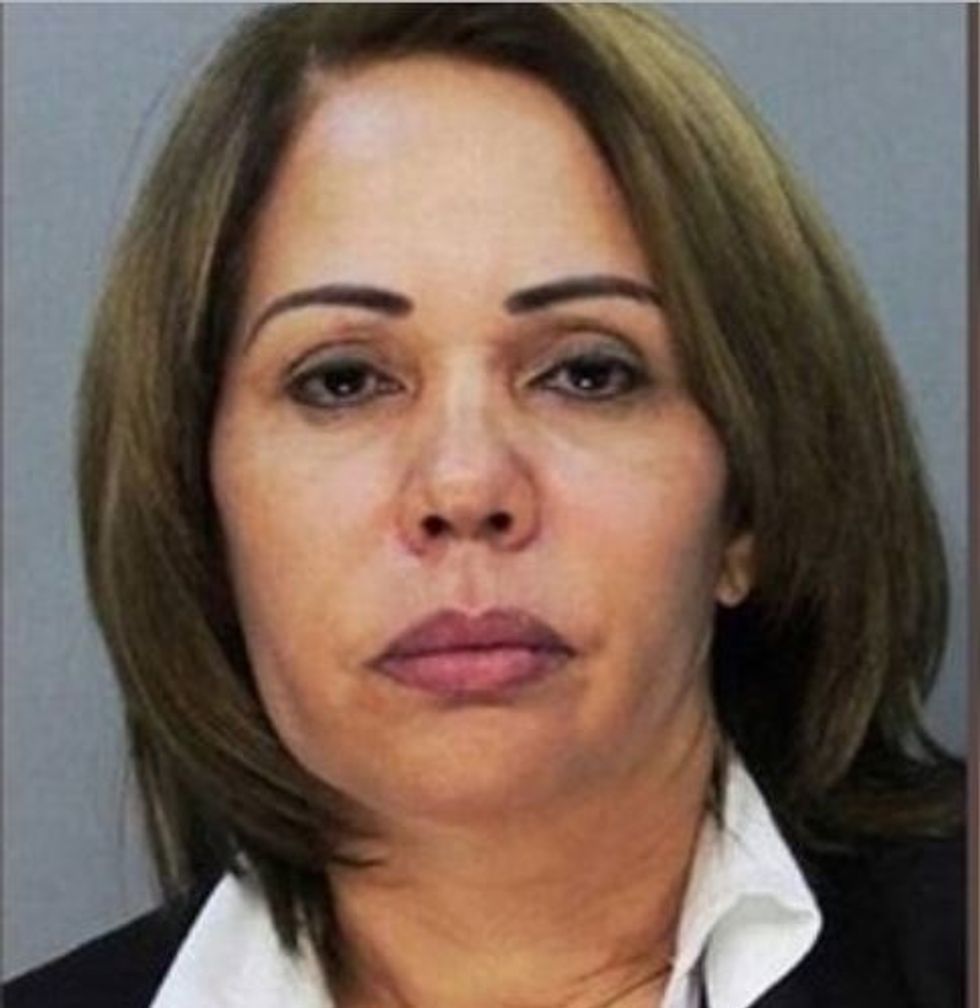 Photo: Miami-Dade Corrections
She was initially booked into Turner Guilford Knight Correctional Center as a woman. There she was strip searched, but after seeing a nurse due to high blood pressure and it being discovered she was on hormone pills the nurse wrote in her file:

"Transgender, male parts, female tendencies."
The nurse then spoke with a doctor (who did not examine Pichardo de Veloz) and he reclassified her as male. That is when they relocated the woman to Metro West Detention Center, an all male facility.
The mix-up was only discovered when Pichardo de Veloz's family came looking for her and began to ask questions.
While in the cell with the men, Pichardo de Veloz was terrified. She claims the men jeered at her and chanted:
"Mami! Mami!"

Pichardo de Veloz was scared to use the restroom in front of the men and ended up urinating on herself. Once the horrible mistake was understood her jailers took her in for another examination to determine that she was in fact female.
All the while, Pichardo de Veloz says the male employees laughed at her with one even taking a photo.
Pichardo de Veloz sued the jail and staff but her case was thrown out with the judge stating the staff is protected from a trial for negligence.
An appeals court has since overturned the decision with Judge Frank Hull noting:
"Every reasonable prison officer and medical personnel would have known that wrongfully misclassifying a biological female as a male inmate and placing that female in the male population of a detention facility was unlawful."
Twitter was outraged at this unacceptable behavior on the part of the staff.
And even if Pichardo de Veloz was a trans woman, she never should have been placed in an all male cell.
This is why trans rights are human rights.