A Canadian scientist is bringing all new meaning to "tiny house" with a holiday treat.
Travis Casagrande is an Electron Microscopy researcher in Ontario, Canada has created the world's smallest "gingerbread house".
The gingerbread-style house is 10 times smaller than the width of a human hair.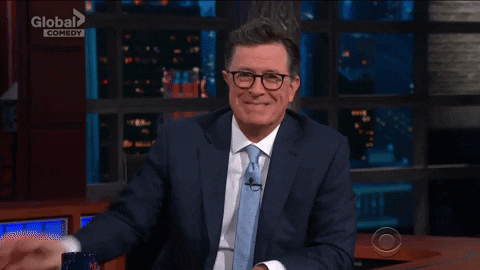 Giphy
The creator described the figure's size in more detail.

"Compared to the size of a typical gingerbread house that you might buy in a grocery store kit, mine is 20,000 times smaller."
Casagrande is a researcher at Canadian Centre for Electron Microscopy (CCEM) and he created the miniature Christmas treat in order to raise awareness for the Centre's ground-breaking research.
"Our facility contributes to future technology, and that ultimately makes the world a better place."
The house was made out of silicon and the walls were carved out with an ion beam microscope. The ion beam was also used to etch teeny details onto the house, including a wreath, a brick chimney, a Canadian flag doormat, and McMaster University and CCEM logos.
Casagrande placed the house on top of a snowman that is also smaller than a human hair. In a video posted by McMasterUTV, the camera pans out from the house and snowman and shows a hair next to it.
holiday videowww.youtube.com
The Canadian Centre for Electron Microscopy also posted the video to their Twitter saying,
"Love gingerbread houses but too many calories? The CCEM's got you covered! The world's smallest "gingerbread" house was created in our FIB by staff Research Associate, Travis Casagrande."
The internet is marveling over this tiny wonder.
No amount of Christmas cheer is too small!
If you have a budding scientist, the AmScope 120X-1200X 52-pcs Kids Beginner Microscope STEM Kit is available here.