A woman was arrested after breaking into a New York Upper East Side townhouse belonging to legendary actor Robert De Niro and stealing Christmas presents from under the tree.
The 30-year-old thief was identified as Shanice Aviles.
She was seen breaking into the actor's home on East 65 Street early Monday morning at 2:45 a.m., according to police.
Aviles—who was described by authorities as a recidivist after a previous arrest on December 8—was taken into custody on burglary charges after being followed by cops who were aware of her connection to six other burglaries.
When the "serial burglar" did not come out of the townhouse after breaking in, police entered and allegedly witnessed Aviles snatching the wrapped presents from under the Christmas tree and putting them into a bag.

Wait, this sounds familiar...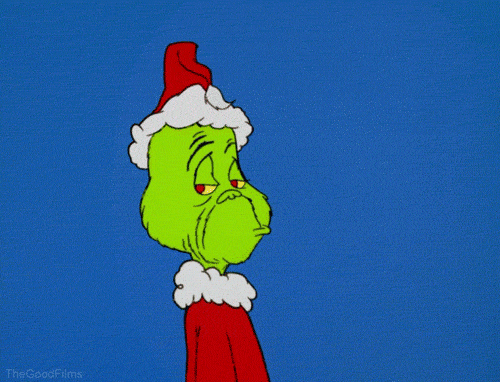 The Grinch Film GIF by The Good FilmsGiphy
People couldn't resist lampooning the incident with memes and movie references.

Police did not know who the homeowner was until they reportedly saw De Niro coming down the stairs after he heard the early morning ruckus.

According to ABC News Aviles was:
"arraigned Tuesday on a charge of second-degree burglary and her bond was set at $40,000 cash."
De Niro's publicist Stan Rosenfield assured the two-time Academy Award winner was "fine" and would not be issuing a statement on the attempted burglary.

De Niro's contribution to cinema includes Taxi Driver (1976), Deer Hunter(1978) and The Godfather Part II(1974) for which he won an Academy Award for Best Supporting Actor.
He is considered one of the best living actors of his generation.
In addition to his two Oscars—a second one for Best Actor in 1980 for Raging Bull—the 79-year-old has won a Golden Globe Award, the Cecil B. DeMille Award and a Screen Actors Guild Life Achievement Award.