Folks are running out of things to do in quarantine, and quickly.
Shaving or coloring one's hair has become a popular outlet for the frustration caused by having nothing to do but stay inside and hope for the best—as singer-songwriter P!nk showed in an Instagram post on Wednesday.
---
"Hair cuts and drinking....quarantine diaries," P!nk simply captioned her video.
"This is my PSA," she began in the video.

"I don't know how much you guys have been drinking [during] this whole quarantine thing, but I've decided to make it a sport."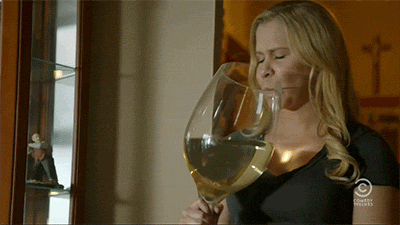 Drunk Amy Schumer GIFGiphy
"When I drink, I get really, really brilliant ideas. And last night, I got an idea ... I can cut hair. I can totally cut hair. Why have I been paying people all this time?"

Well, she cut her hair, alright.

She cut it all the way off.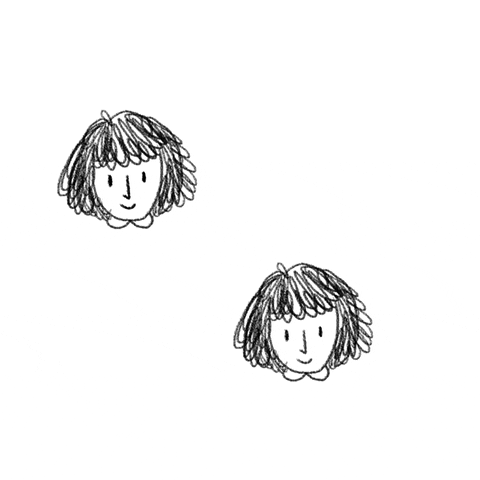 day and night illustration GIF by MaggieRAPTGiphy
"What do you think? Good look? Am I giving you Alyssa Milano vibes? Charlize Theron?"

She ended her PSA by saying:
"Stay safe! Stay home! Cut your own hair! Screw it."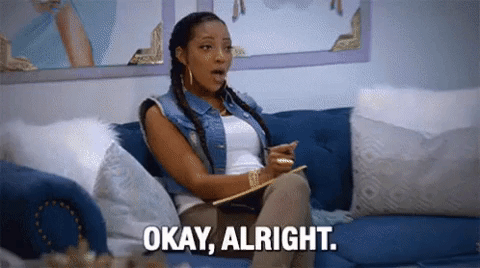 taking notes GIFGiphy
This didn't really work out for everyone.
But quarantine haircuts are becoming a trend globally.
And it looks like more and more folks may end up with a P!nk style buzz cut, or with a different color than they started with.
Anything to keep ourselves entertained as we enter week 3 of social distancing.
P!nk's album Hurts 2B Human is available here.