A week after his arrest as part of the investigation into Russian interference in the 2016 presidential election, former Trump campaign manager Paul Manafort is looking for some leniency.
---
Lawyers for Manafort, who is currently under house arrest and electronic surveillance, as well as a $10 million unsecured bond, have attempted to urge U.S. District Judge Amy Berman Jackson that Manafort doesn't pose a flight risk, despite having three passports. He's not "akin to a 68-year-old 'Jason Bourne' character," they waged.
According to CNN, however, each of the passports is under a different name. Additionally, Manafort has applied for 10 passports in as many years.
One of Manafort's laywers, Kevin Downing, attempted to downplay the fact, saying that Manafort's "frequent flyer status should not be over-emphasized to show a potential risk of flight when a person's job requires extensive travel," and that Manafort is simply a "successful domestic and international political consultant" who "traveled frequently and represented businessmen, political parties, and commercial interests around the world."
"It would be odd, indeed, if he did not frequently travel, both domestically and abroad, given his clientele and the nature of his business," Downing wrote in a motion for more lenient conditions of release.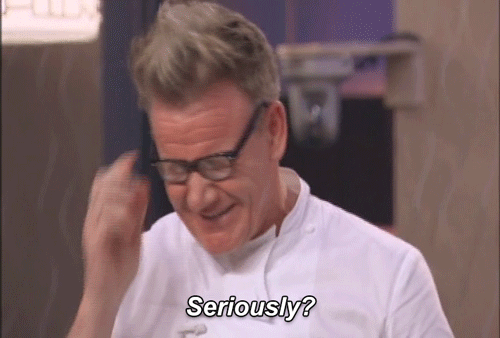 While Manafort has not reached an agreement with prosecutors on the matter, his lawyers have said that he would agree to limited travel strictly between Virginia, Florida, New York, and Washington, D.C.
Also, according to the Huffington Post: "To guarantee his future court appearances, his attorney said Manafort would be willing to pledge a $3 million Trump Tower apartment in New York City, another $3.5 million home in New York, a $1.5 million home in Palm Beach, Florida, and a 'combination of life insurance policies held in trust and/or in his or his wife's name' and valued at approximately $4.5 million ― for a total of more than $12 million."
Manafort is set to appear in court again on Monday to find out the updated conditions of his release. And while Judge Berman Jackson has appeared open to lifting the house arrest, she may not be so keen on eliminating the electronic monitoring.
And now with reports of potentially imminent indictments of Michael Flynn and his son, many seem to think the prospect of Manafort reaching some sort of plea deal might be slipping quickly.
Better act fast, Manafort, before someone else beats you to it:
Please SHARE this with your friends and family.
H/T: Huffington Post, CNN, Twitter