Since the inventions of the moving picture camera and projectors and television technology, people have enjoyed the films and TV shows created.
While many have been memorable far fewer can be considered iconic.
Actor and icon himself George Takei asked his Twitter followers:
"Which TV or film performances do you think are the most iconic, folks?"
People were happy to share their thoughts.
The Wizard Of Oz
The Avengers
The Third Man
Star Trek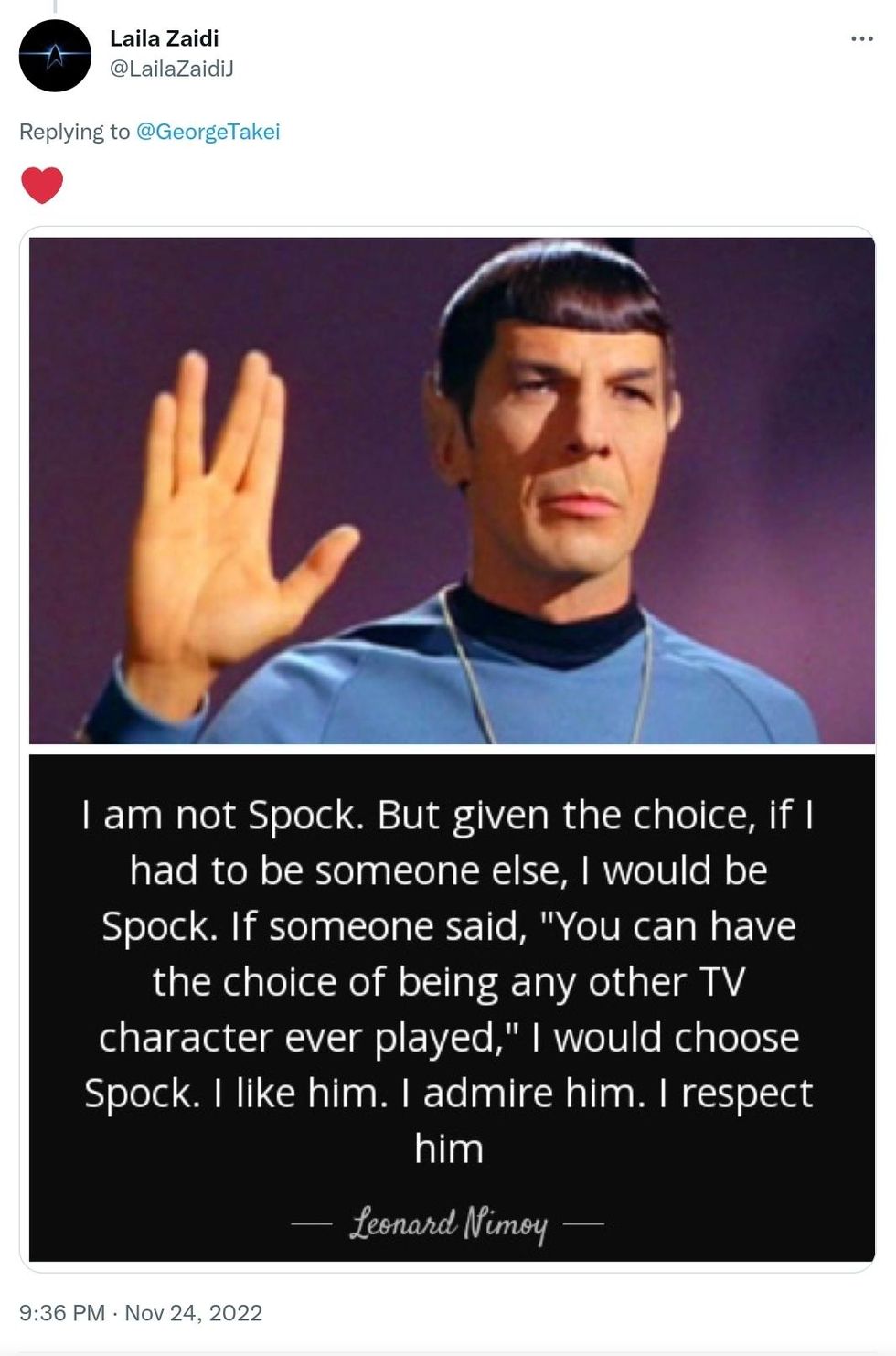 @LaklaZaidiJ/Twitter
We all have our own tastes in entertainment.
So, did your iconic moments make the list?