Sometimes people with the dumbest ideas get the most attention and this example is no different.
---
Curiosity didn't just kill the cat, (Maybe we shouldn't say that.) it also could have got the better of one Christmas tree worker when he decided to see what it would be like to dive through the packaging machine. In a video that is gaining traction, we see the unknown worker throw himself through the equipment with the tree. A few moments later, a co-worker cuts him out of the netting.
Man Puts Himself Through A Christmas Tree Wrapping Machine To See What Will Happen
Guy Gets Packaged with Christmas Tree - 1015958www.youtube.com
Apparently, this is not the first person to do this.
Girl jumps into xmas tree nettingyoutu.be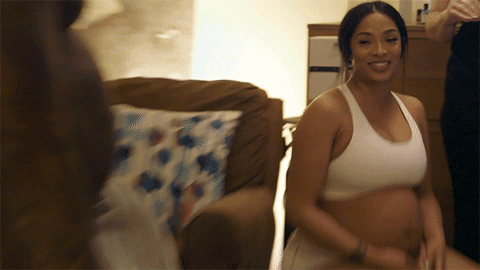 media.giphy.com
Not by a long shot.
Getting Put Through Christmas Tree Netting!youtu.be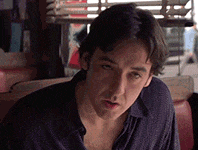 media.giphy.com
What is it like being put through a Christmas tree wrapping machine?youtu.be
Human Xmas Tree Nettingyoutu.be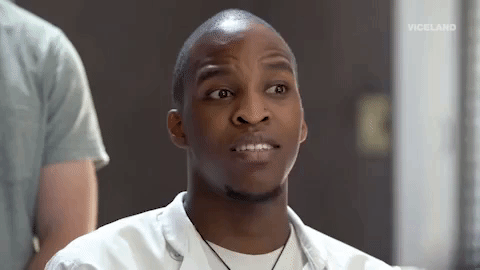 media.giphy.com
Folks on YouTube were less than impressed.

YouTube

YouTube
YouTube
There must be a better use of a person's time.
@LaughingSquid @drunkenwood Lol. Jackass 4.0?

— Jayson Taylor (@Jayson Taylor) 1545090161.0
Keep these people away from the chipper.