There is something about actor and musician Macaulay Culkin that pulls on the heartstrings. We've watched him grow up in movies from Home Alone to Party Monster, and witnessed as he navigated a complex adult world while still being a kid. Now, Mac is living his best adult life and found love with actress Brenda Song.
---
Mac sat down in an interview for the The Joe Rogan Experience podcast to talk about his relationship and the possibility of fathering babies. Mac had this to say on the topic of fatherhood:
This one's a good one, so I'm probably going to put some babies in her in a little bit. I mean, we've definitely been practicing. I'm going to have some pretty babies. She's Asian, so I'm gonna have tiny little Asian babies. It's going to be adorable — a bunch of Sean Lennon's running around the house, that's what I'm looking for,
Culkin and Song met on the set of the film Changeland, and he says life is going great.
I have a pretty little family — a pretty girl, a pretty dog, a pretty cat, and all that stuff. We're gonna move. We're doing the house thing and all that kind of stuff.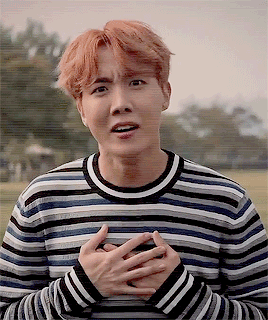 media.giphy.com
Appearing on The Ellen Show in April, Culkin spoke about his years as a child actor saying:
I felt like some kid worked really, really hard and I inherited all of his money. It allows me to treat everything like a hobby. I do nothing for my dinner nowadays. I can do all kinds of projects that I want to do.

His fans are wishing the best for him and Song in their relationship.
The couple is becoming a fast favorite among Twitter users.
Since Song and Culkin were both child actors, we imagine they would keep their kids far away from the Hollywood machine.