A famous supermodel has had a life-changing complication from a plastic surgery procedure, and she's ready to tell her story.
Canadian 1990s supermodel Linda Evangelista recently made a post on Instagram, informing her followers of the unfortunate complication she suffered after getting a "fat-freezing" body sculpting procedure.
Evangelista, 56, is world-renowned for appearing on the cover of multiple issues of Vogue magazine, as well as appearing in musician George Michael's "Freedom! 90" music video.
Having been featured on over 700 magazine covers, Evangelista is considered one of the most accomplished supermodels in history.
However, Evangelista suddenly disappeared from the spotlight five years ago, and has shied away from the public eye ever since.
That is, until Wednesday, when Evangelista made an Instagram post detailing her experiences over tha past five years, and explaining to her fans why she hasn't been making public appearances.
Apparently, five years ago Evangelista got a body sculpting, "fat freezing" procedure, or cryolipolysis, through Zeltiq's CoolSculpting.
Zeltiq describes CoolSculpting as an FDA-approved non-surgical procedure that targets "visible fat bulges in the submental (under the chin) and submandibular (under the jawline) areas, thigh, abdomen, and flank, along with bra fat, back fat, underneath the buttocks (also known as banana roll), and upper arm."
Instead of shrinking her fat, however, the procedure made Evangelista horribly disfigured, leaving her with a condition known as "paradoxical adipose hyperplasia."
Paradoxical adipose hyperplasia is a rare complication of cryolipolysis that somehow causes a hardening and enlargement of the fat area, rather than shrinking. It can appear anywhere from 8-24 weeks after the procedure, and the cause is not well understood.
Evangelista says that this complication has caused her to become reclusive.
She said this of her experience:
"(It) has not only destroyed my livelihood, it has sent me into a cycle of deep depression, profound sadness and the lowest depths of self-loathing."
Evangelista said that she is pursuing a lawsuit against Zeltiq's, claiming that they did not properly inform her of the risk of the procedure.
Originally, paradoxical adipose hyperplasia was considered a "rare adverse effect" of the procedure, but in 2017 the National Institutes of Health stated that this unfortunate side effect was "possibly higher" than originally thought.
Evangelista's Instagram post about the trauma she has suffered was met with much wholesome support.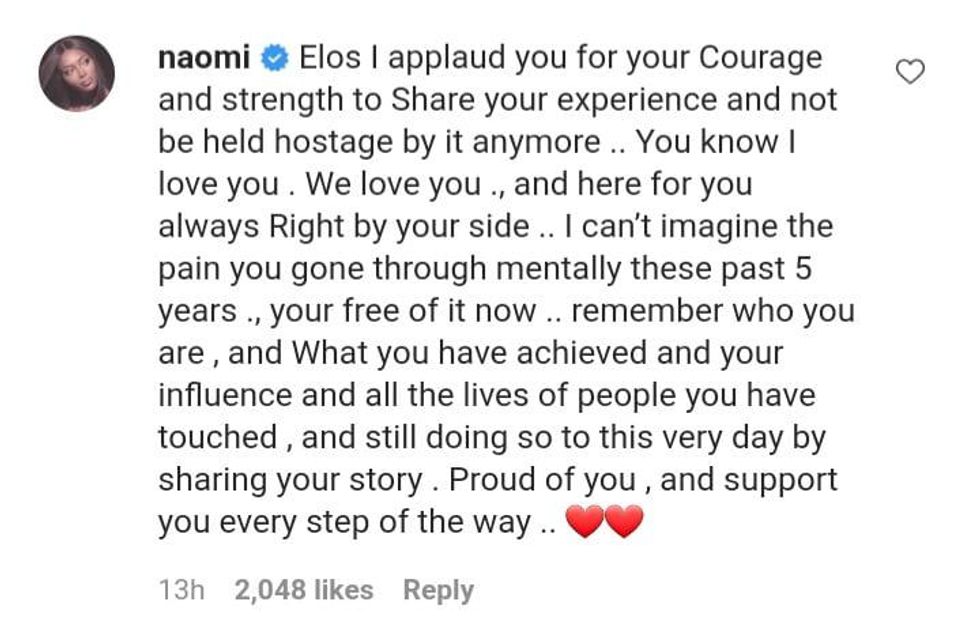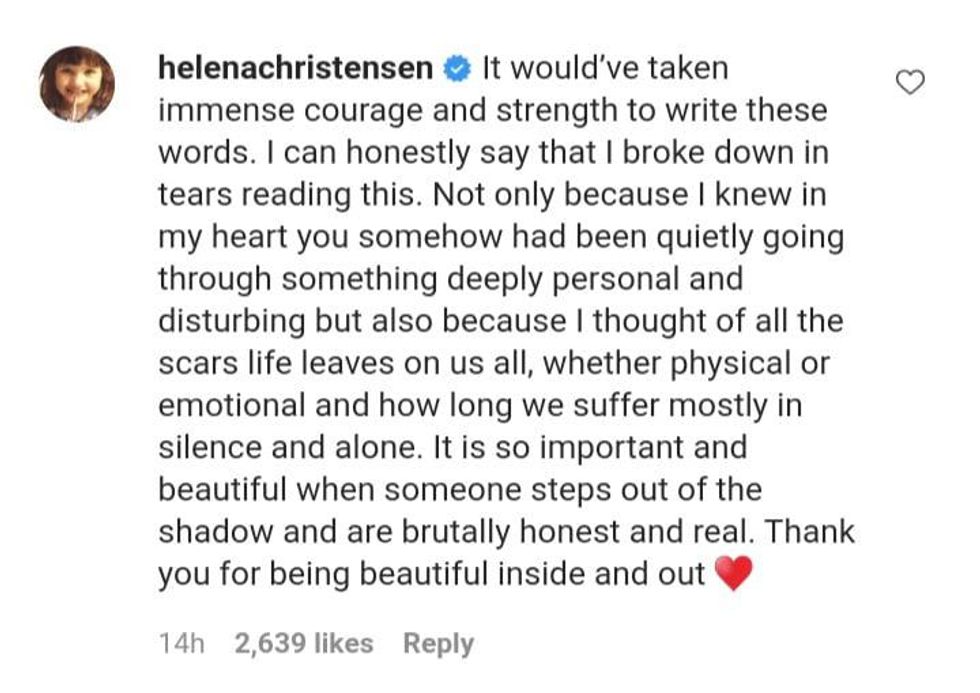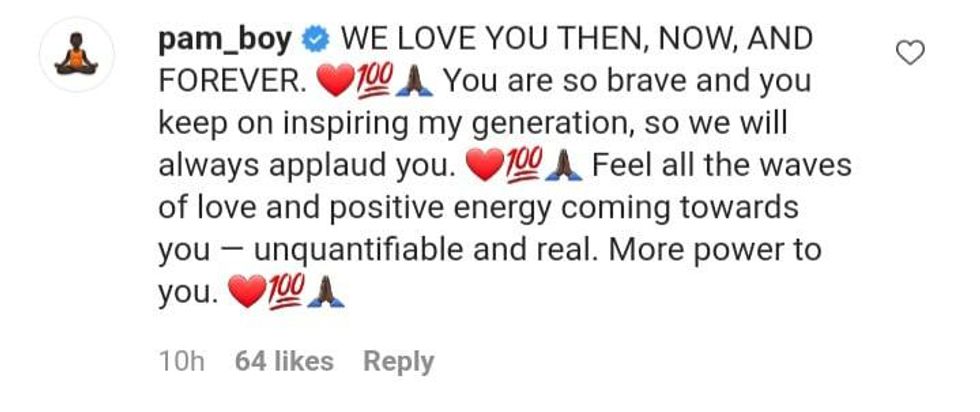 Evangelista said that in the five years since her procedure, she has undergone two different surgeries to try to correct her disfigurement, both unsuccessful.
"I'm so tired of living this way. I would like to walk out my door with my head held high, despite not looking like myself any longer."