The latest social media craze is the #10YearChallenge in which people are posting dual images of themselves to show just how far they've come.
---
But the trend is not only about owning every facial wrinkle earned through wisdom and life experiences like a badge of honor through the years.
The LGBTQ+ community is upping their Glo-Up game by embracing newly-discovered confidence in themselves with the #HowHardDidPubertyHitYou? challenge.
And the results are beyond stellar.
They are inspiring.
Transgender people posted pictures showing before and after pictures of themselves transitioning. Using a little sense of humor, trans tweeters commented on how puberty was particularly daunting because they went through it twice.
This user joked:
"It hit me twice but the first was wack."

This is @vdvnate "before."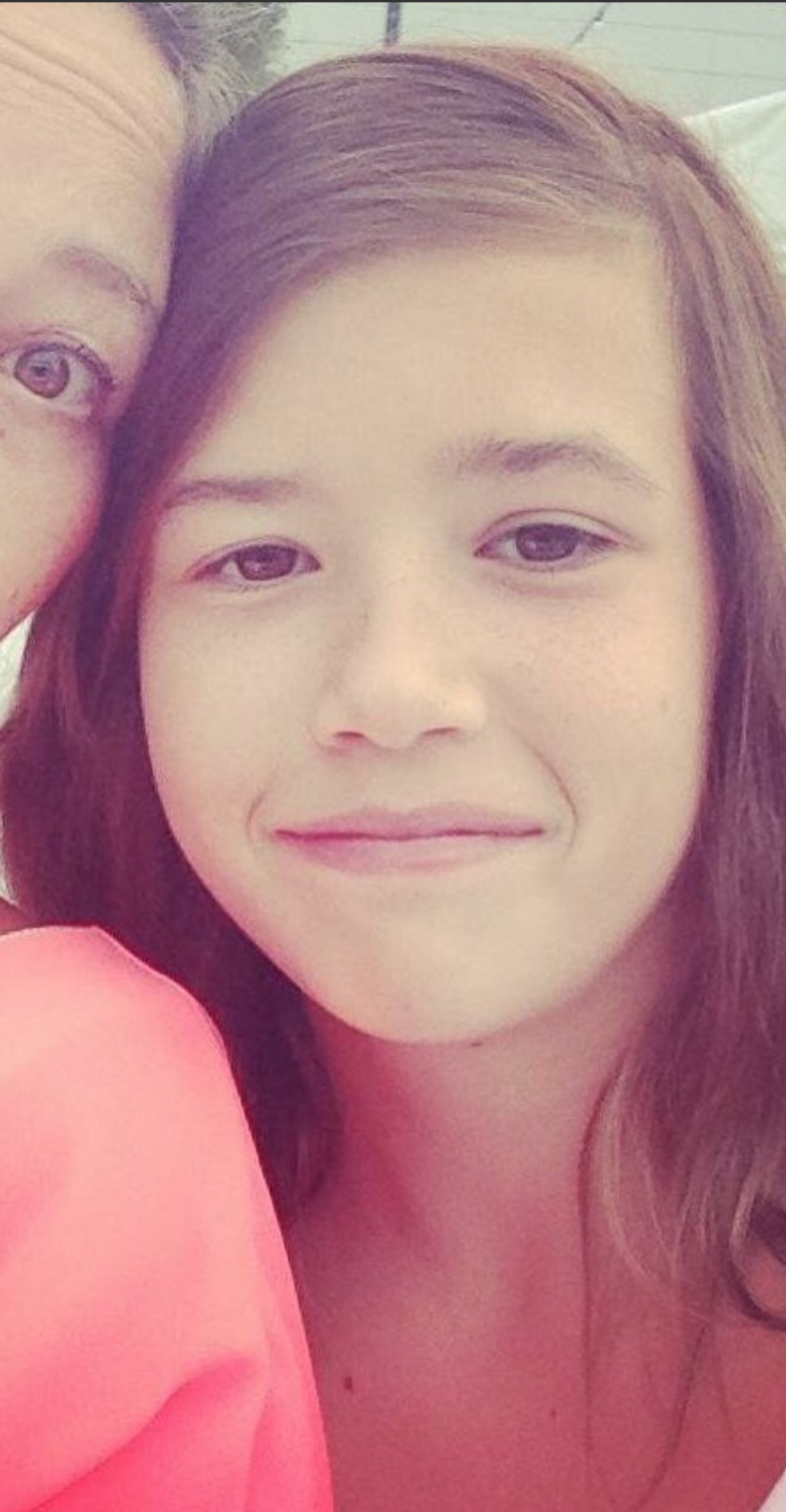 @vdvnate/Twitter
And this is him after transitioning.
@vdvnate/Twitter
There are countless examples revealing people blossoming into their identity.

Here is Christopher before.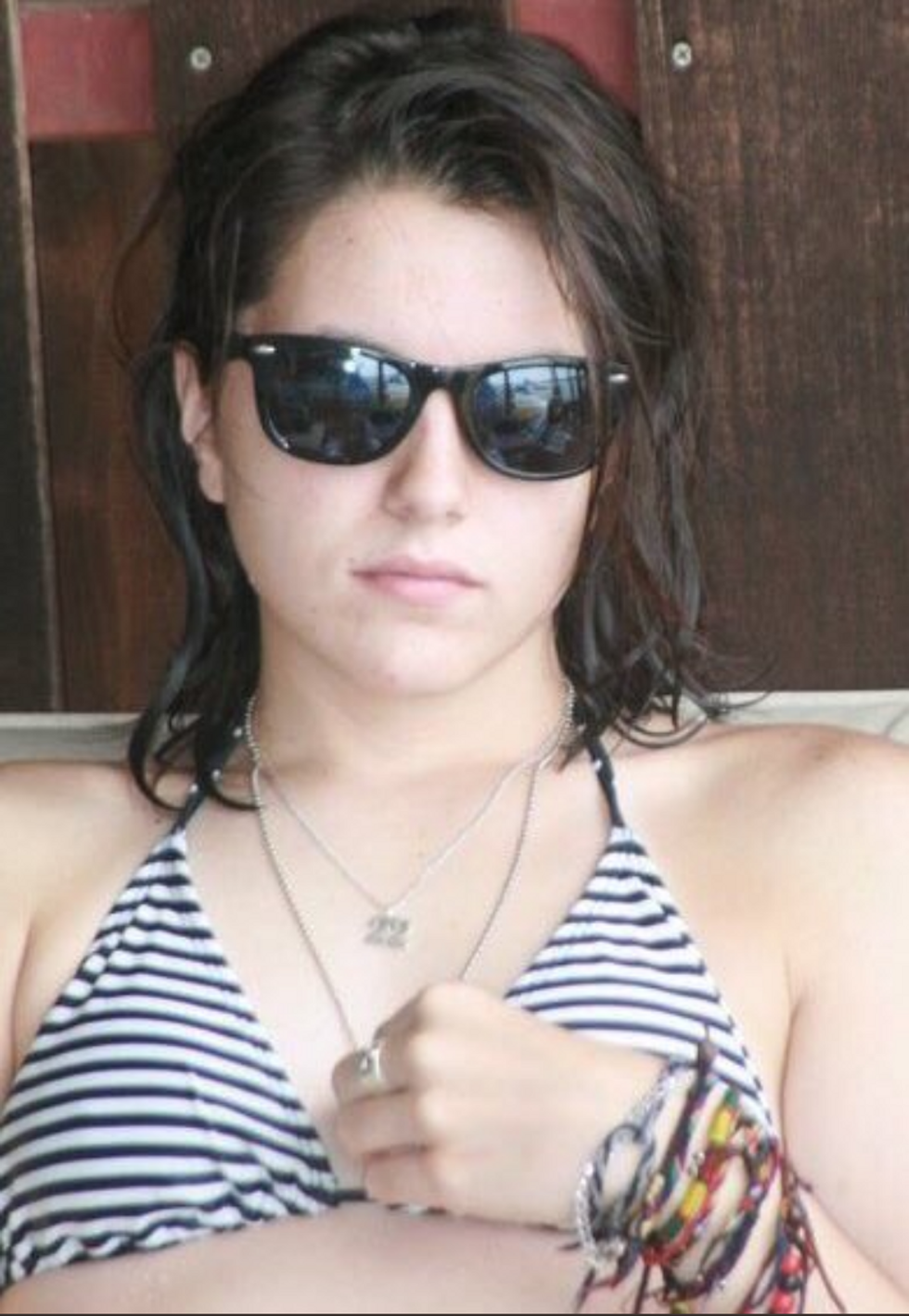 @seestarsablaze/Twitter
And this is Christopher now.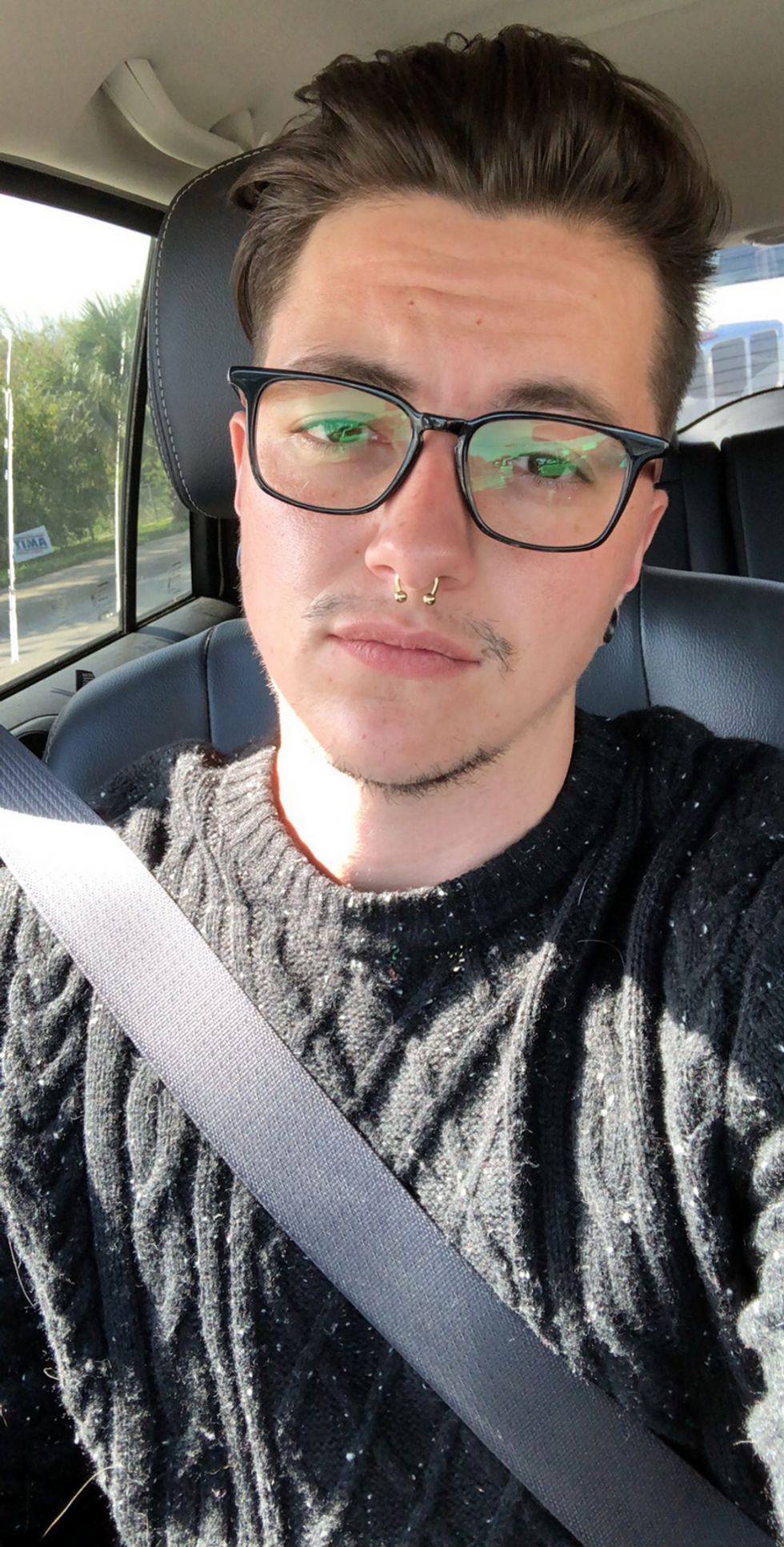 @seestarsablaze/Twitter
Many others are sharing their pre and post-transition glo-ups using the viral hashtags.

The overwhelming number of posts is heartwarming and a sign that no one is ever alone on their respective journeys.
The challenge prompted much support from Twitter, while transgender people continued sharing their own success stories to encourage others not to lose hope.

Pink News said that fans declared Caitlyn Jenner the winner of the challenge when she wrote:
"Now THAT is a #10YearChallenge Be authentic to yourself!"
Fans showered Jenner with praise for the juxtaposed photo of her pre-transition-self at a 2009 poker tournament and a recent photo of her at a Culture Club concert.


jasons13thesmoker/Instagram

brittanyandtwins/Instagram

carmberghammer/Instagram

cindysroses/Instagram
Trans Twitter is definitely showing how it's done.

Even many of the LGB community participated in the challenge to indicate how empowering it was to come out of the closet.
With so many LGBTQ+ people sharing their personal stories on social media and embracing the person they have always been, everyone is a winner.
What a great time to be alive!