People love to hate her and hate to love her but one thing is clear about writer/director/actress Lena Dunham:
she never shies away from revealing her struggles and her story.
---
Recently the Girlscreator took to her Instagram to share a before and after pic of her changing body. We are used to seeing these photos from celebrities, usually peddling some weight loss product, but Dunham's comparison might surprise you.
In her photo she doesn't compare size as much as health.
In the photo side-by-side, Dunham shows a photo from 2017 when the writer says she was extremely ill, and compares that to the day after Thanksgiving 2018 where she feel much healthier.
Many of her fans reached out to give support.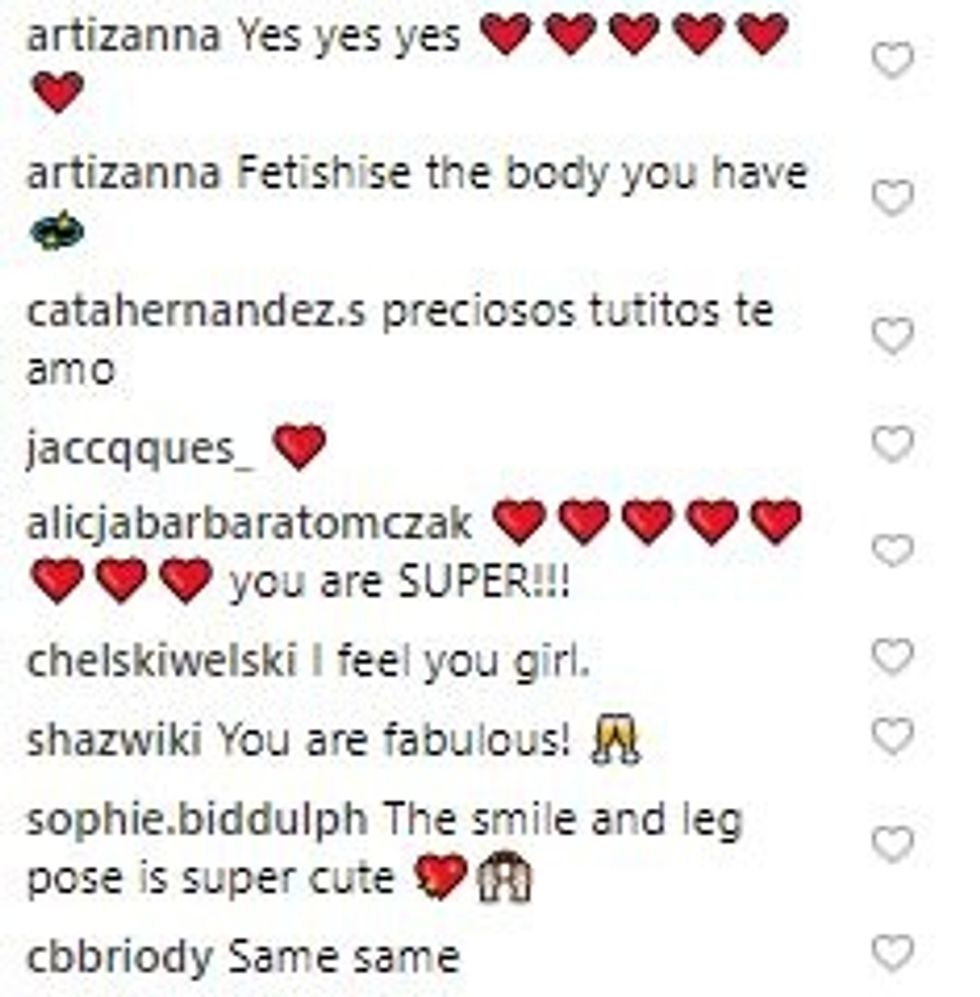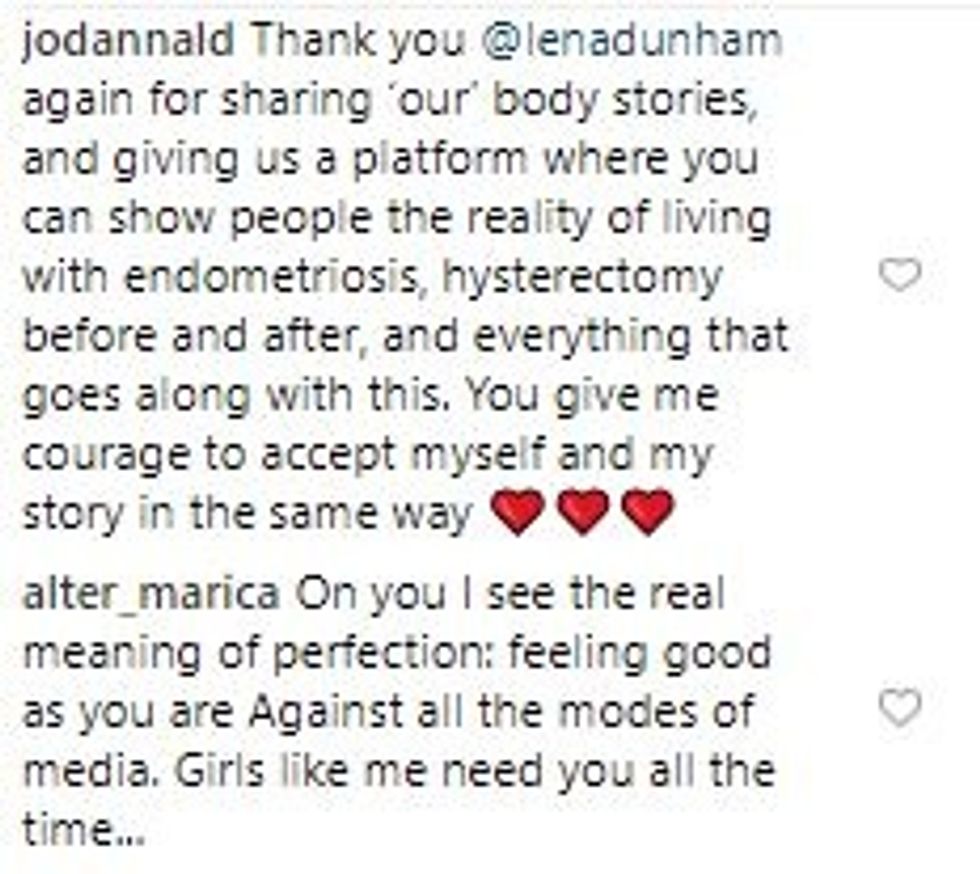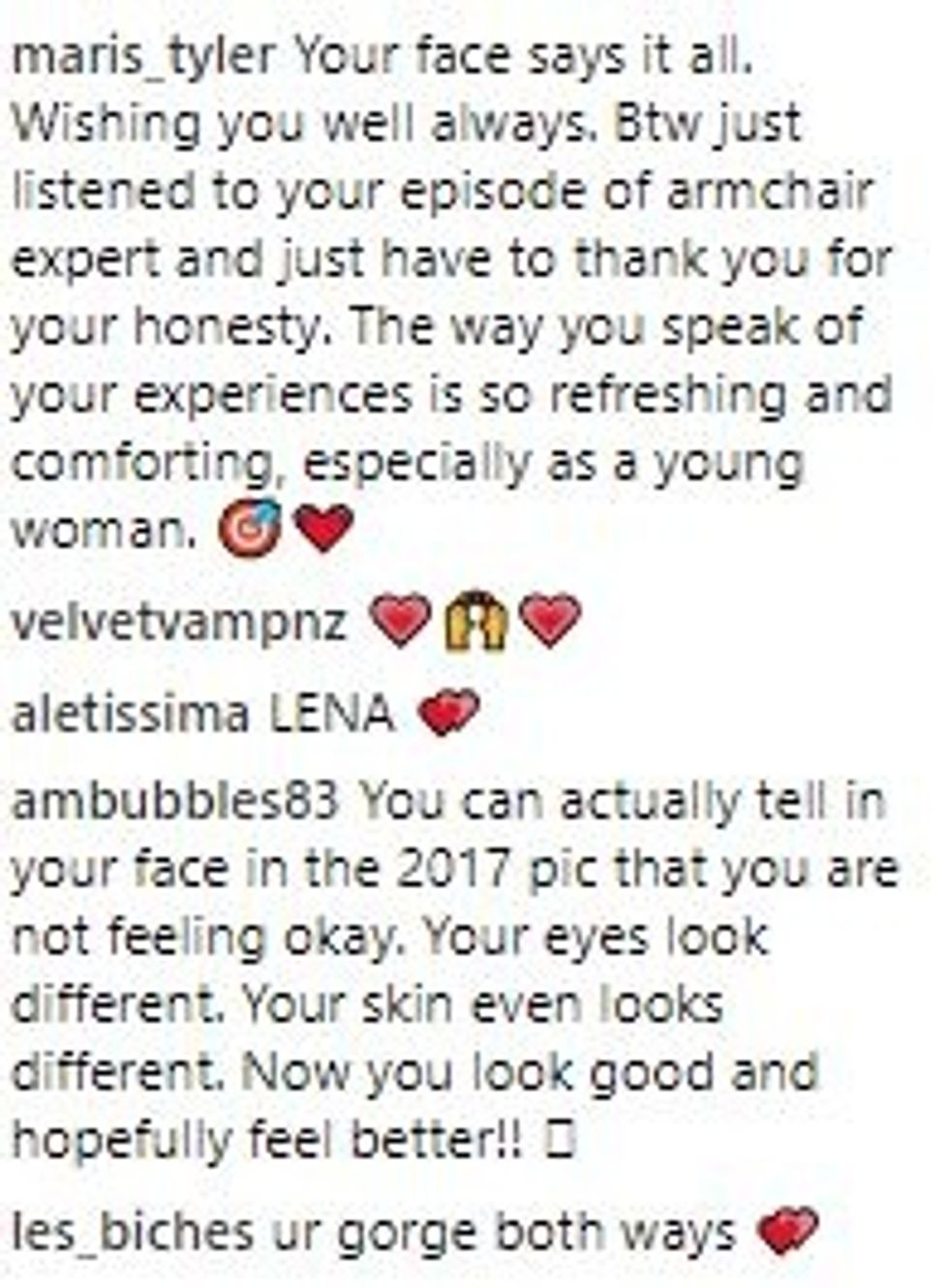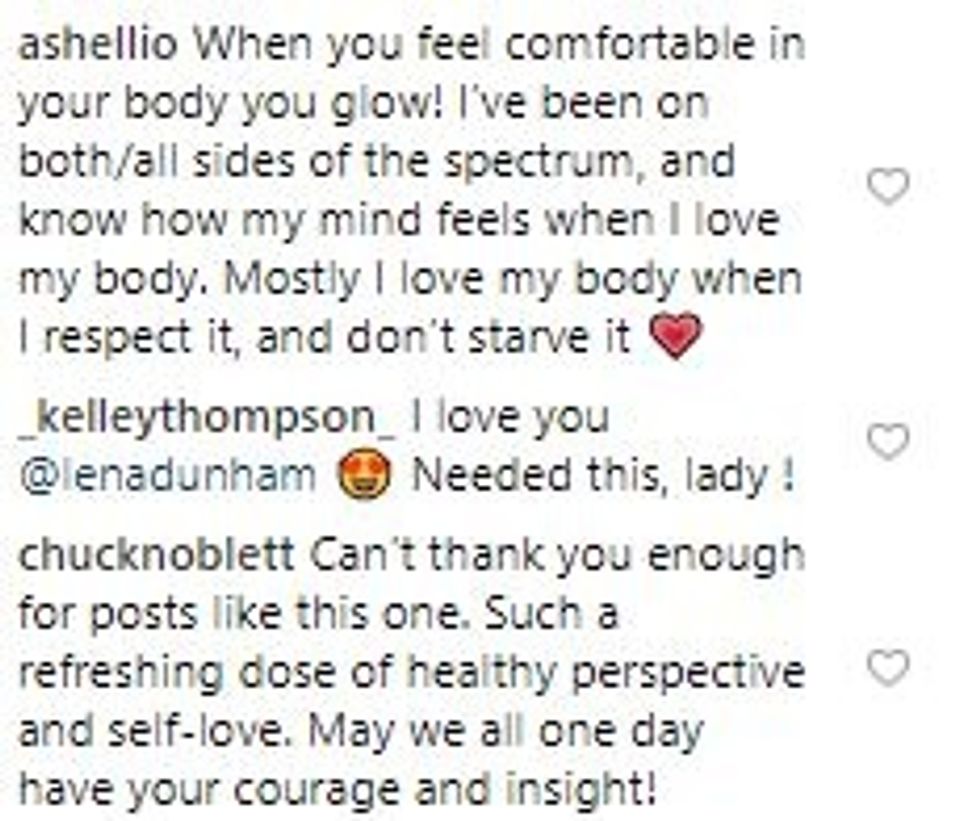 People have become accustomed to Dunham's use of social media to promote her body positive platform.
We are glad Dunham is feeling better.