As if 2020 wasn't bizarre and heartbreaking enough...
In a move literally nobody, not even a single person, asked for, iconic country music legend Loretta Lynn and musician Kid Rock got married over the weekend--sort of. Thankfully, the whole thing was an elaborate joke, but for a brief moment it seemed to make official our collective suspicions that the stroke of midnight on New Year's 2020 accidentally opened a portal to hell.
As Lynn posted on her Instagram account, it all went down at the vow renewal of Lynn's son, Ernest, and his wife Crystal.

As Lynn tells us in her Instagram caption, the whole thing was just a normal vow renewal until Kid Rock, née Robert Ritchie, showed up.
"Things got crazy then--my boy @kidrock was there and we've always teased about getting ourselves married. Well, the preacher was already there so we had some fun with it. Sorry girls, he's taken now!"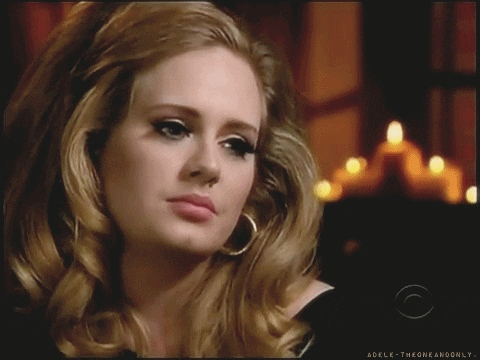 fed up stare GIFGiphy
Lynn's granddaughter Tayla shared more details about the spur-of-the-moment wedding in her own Instagram post. It seems Kid Rock was there to officiate for Lynn's son's vow renewal, and then... well, things took a turn.

"Bob (Kid Rock) was about to sing a song when BAM 💥 a preacher walks out on stage. (Insert our bestie Anthony Sims)"
"They turn the lights to Kid and Memaw. [Lynn]"
"Now you must understand how close Kid and Memaw have gotten. Like they adore each other. They joke around all the time about getting married and saying to heck with the rest of em."
"So Dad and Crystal decide to make that happen!"
"They have the preacher announce that he's ready to do the vows now!"
"Memaw and Kid both become giddy. Like school kids. They were so caught off guard but both so happy 😀"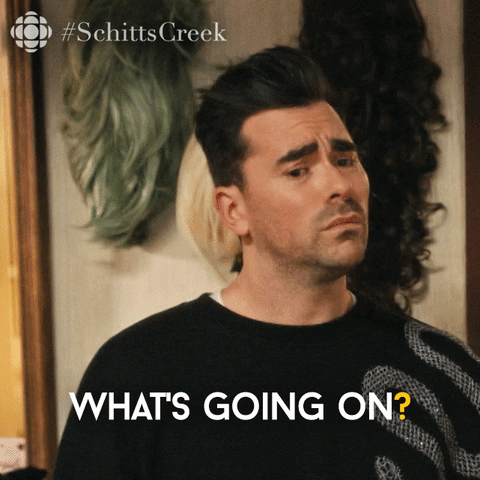 Scared Schitts Creek GIF by CBCGiphy
Thankfully, after the entire internet began to lose its collective mind, Lynn later took to Facebook to confirm the whole thing was just a joke.
"Well, it didn't last long, y'all but it sure was fun! I guess I better get on here and let y'all know that it was just a joke—Kid Rock and I didn't get married over the weekend, but we had a blast."
Phew!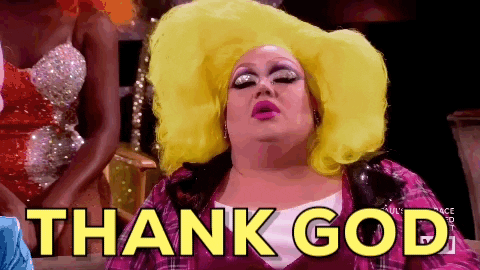 Episode 11 Omg GIF by RuPaul's Drag RaceGiphy
Wow, they really had us all going there for a minute! Of course on the internet, folks felt like this just might be the most 2020 thing that ever 2020'd.

Lynn and Kid Rock have both never married after the ends of their marriages to Oliver Lynn and Pamela Anderson, respectively, so who knows? Maybe they'll find each other after all. It would be the most on-brand ending to 2020 ever!