JoJo Siwa is most well known for her appearance on Dance Moms with her mother as well as her songs Boomerang and Kid in a Candy Store.

However, the now 19-year-old recdntly made headlines for something all together different.
Siwa made it appear she might be pregnant in a series of Snapchat posts.
After letting the rumors circulate for a while, she dispelled the rumor through a TikTok video showing her laughing and shaking her head at the pictures.
The photo that started the rumor was pretty convincing.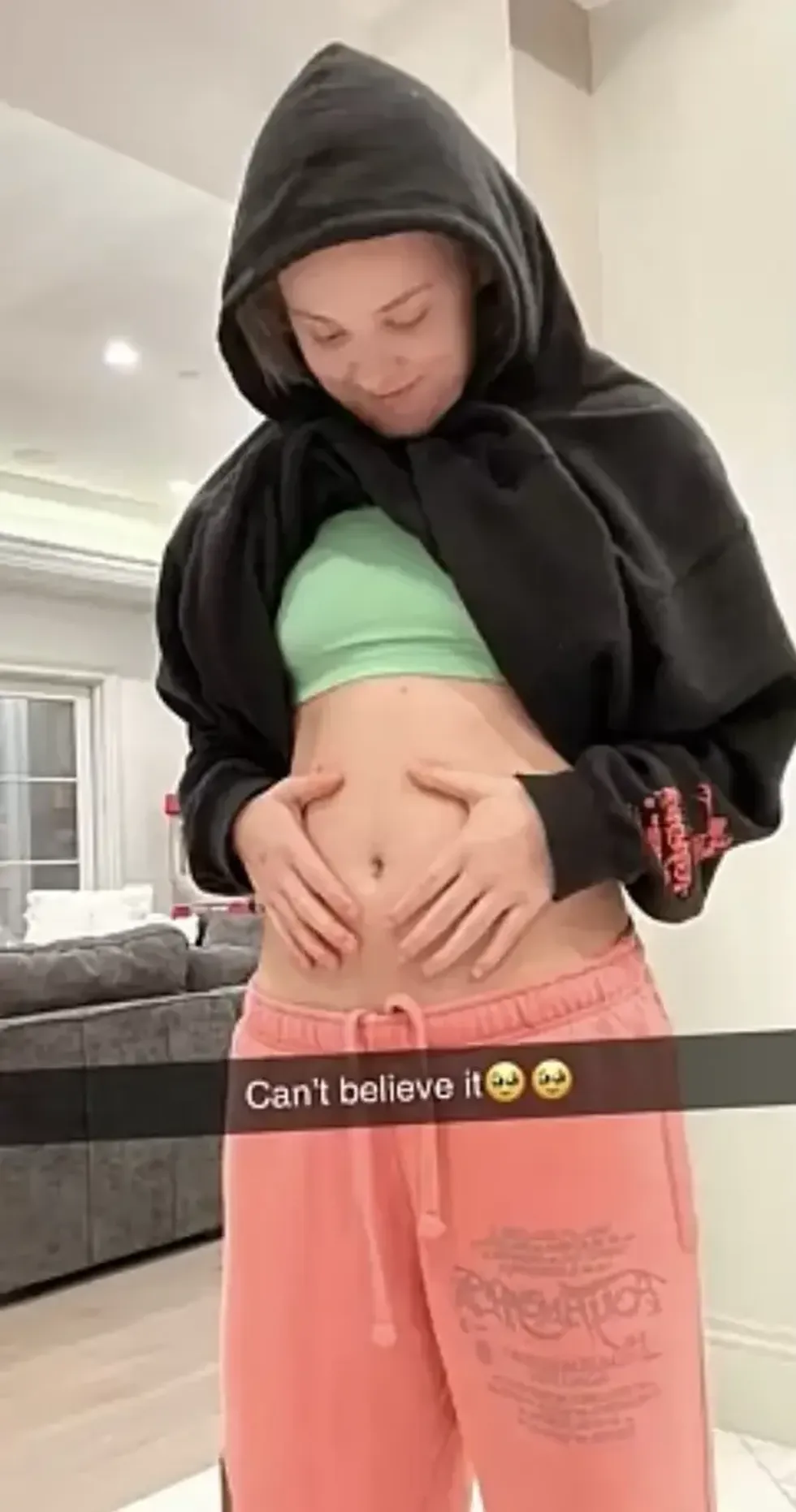 JoJo Siwa/Snapchat
Siwa made a follow up video with her friend Ezra Sosa where he eluded to the fact he was the father of her non-existent child.

" You know that everyone thinks I'm the dad, right?"
In another Snapchat photo, she eluded to the fact that she's pregnant by buying a "haul" of baby clothes.
You can see Siwa's video here:
People on social media didn't find the joke funny.
Many people took to Twitter to inform Siwa the post was insensitive and inappropriate.

Most people agreed the posts were in poor taste.
Hopefully Siwa learned from this experience.