John Mayer is speaking out in the wake of Gal Gadot's infamous star studded cover for John Lennon's "Imagine".
Mayer took to Instagram to reveal some behind the scenes facts about the video.
---
First, you should know John Mayer hosts a talk show called Current Mood.

In case you missed it, Mayer has been chatting up celebrities on a weekly Instagram talk show since 2018. Unfortunately, the show has been on hiatus for the past several months.
Since the start of the quarantine, the show has seen a little revival.
Last week, Mayer had Dave Chappelle on as a guest to chat about the current health crisis.
And this week, Mayer gifted us with a mini-episode to address his absence from Gal Gadot's video of celebrities singing "Imagine" by John Lennon.

Other celebs singing with Gadot included Natalie Portman, Sia and Jimmy Fallon. Her video has since earned both praise and ridicule.
After the video blew up, Mayer felt like he needed to "come clean" about why he wasn't included.

Mayer claimed that he was invited to join in on the video.
"They actually asked me to be part of this. And I totally misunderstood the assignment."
He explained his mistake further.

"I thought they wanted me to sing 'Imagine' by Ariana Grande, from her 2019 smash hit album, Sweetener."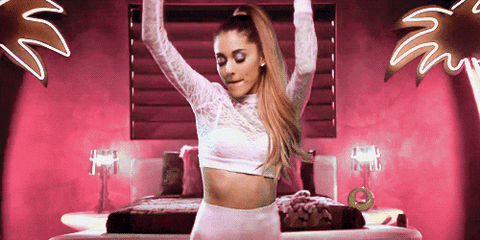 ariana grande dancing GIFGiphy
Thankfully, Gadot and company were kind enough to send Mayer a cut of the video that included him, which he kindly shared with us.
The combination of Lennon's classic lyrics and Grande's song about make up and champagne was a recipe for hilarity.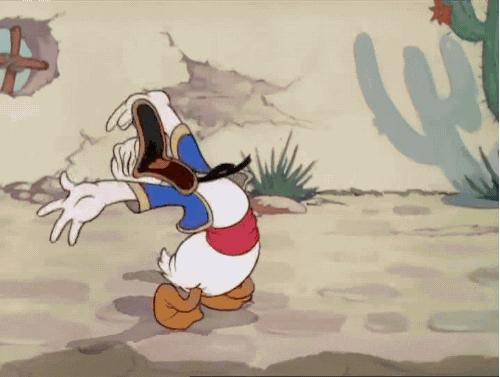 donald duck laughing GIFGiphy
People were cracking up in the comments.
@made4good/Instagram

@nathanialknows/Instagram

@liveforlivemusic/Instagram
Some thought this version was better than what Gadot posted.

@ivankoloff/Instagram
@thatchergleason/Instagram
@sonia_saadeh/Instagram
Mayer has once again proven himself to be a great singer and a true comedian.

@alfredoflores/Instagram

@sydneymazur/Instagram

@alexissleeee/Instagram
Thanks for the laughs, John!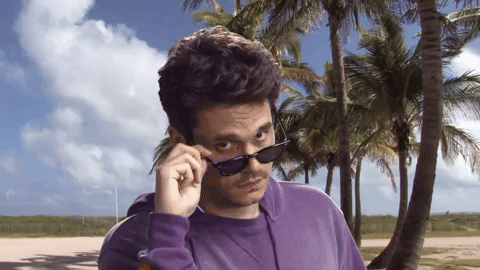 judging john mayer GIFGiphy
You can get Mayers' 5 cd box set, John Mayer, available here.