With how popular Halloween is, it's understandable that some may question whether or not it's a federally recognized holiday. People decorate, businesses releases holiday-specific merchandise, children look forward to it as if they'll be home from school, and a good portion of the country is known to celebrate it.
---
Surprisingly, though, unless Halloween falls on a weekend, children still have school. Regardless of what day it falls on, businesses don't adjust their hours to fit a specific holiday schedule.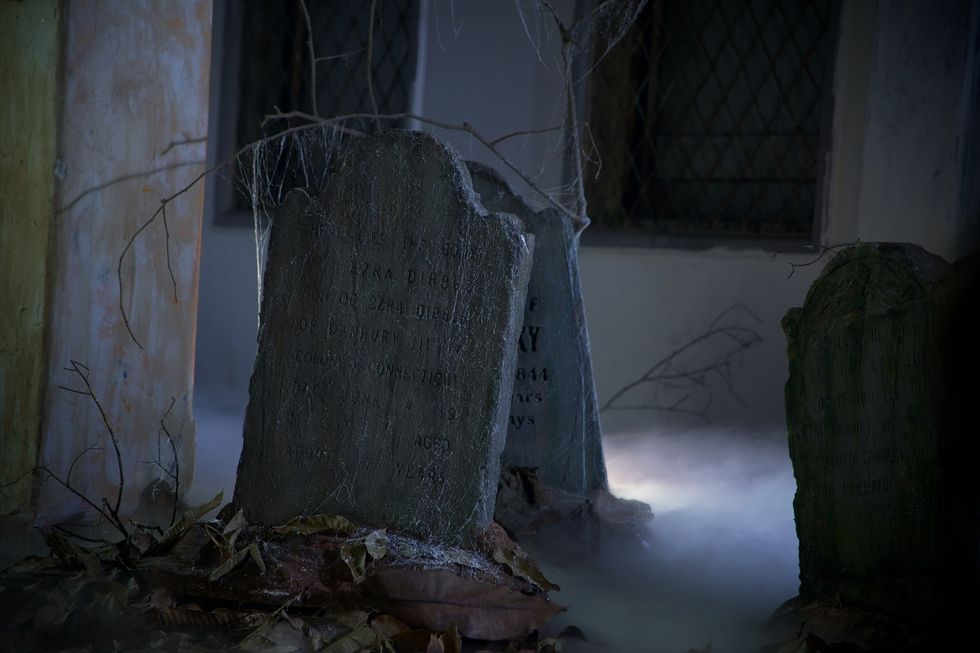 So, if you find yourself asking whether mail is delivered on Halloween, unless it falls on a Sunday, the answer is a resounding "yes". Of the 20-something holidays celebrated in the United States, Halloween is not federally recognized, so businesses, especially government entities, will be running as normal.
The Potential for a Federal Holiday?
That's not to say people aren't pushing to turn Halloween into a federal holiday, and for good reason. Of all the recognized holidays, Halloween typically falls into the top six holidays with the highest revenue. According to a 2011 report by CNBC, consumers spent approximately $6.0 billion on Halloween décor, costumes, and candy in 2010 and the National Retail Federation (NRF) reported in 2014 a $9 billion increase. The NRF also revealed that, in 2013, two-thirds of Americans celebrated Halloween through various activities.
That Halloween isn't a federal holiday has struck a nerve with many consumers and, in 2016, Halloween aficionado and member of blues band King Richard & The Bayou Boys, Richard Doredant, attempted to get the attention of the White House with a petition.
Unfortunately, the petition, which falsely claimed the holiday to be "second only to Christmas" and called for 100,000 signatures, has since been removed from the White House petitions website and Halloween is no closer to becoming a federal holiday.
So, if you're waiting for a package that's scheduled to be delivered on October 31st, you can rest easy in knowing that it will be there on time.
There is one perk that comes with mail service still running on Halloween day: you're free to order your costume two days before using Amazon Prime, giving you more time to lose the weight you've put on chowing down on the candy intended for trick-or-treaters.
Please SHARE this with your friends and family.