After a rough couple of weeks, it's time to cool off with an adorable story that starts in an extremely relatable way.
Did you ever get "married" to a childhood friend? And if so, do you still keep in touch with them?
Jack Callow got "married" to his childhood friend, Rena, and sadly they fell out of touch as life went on.

Rena and Jack had a great ceremony, complete with a wedding party...
@Jxck_C/Twitter
...a reception...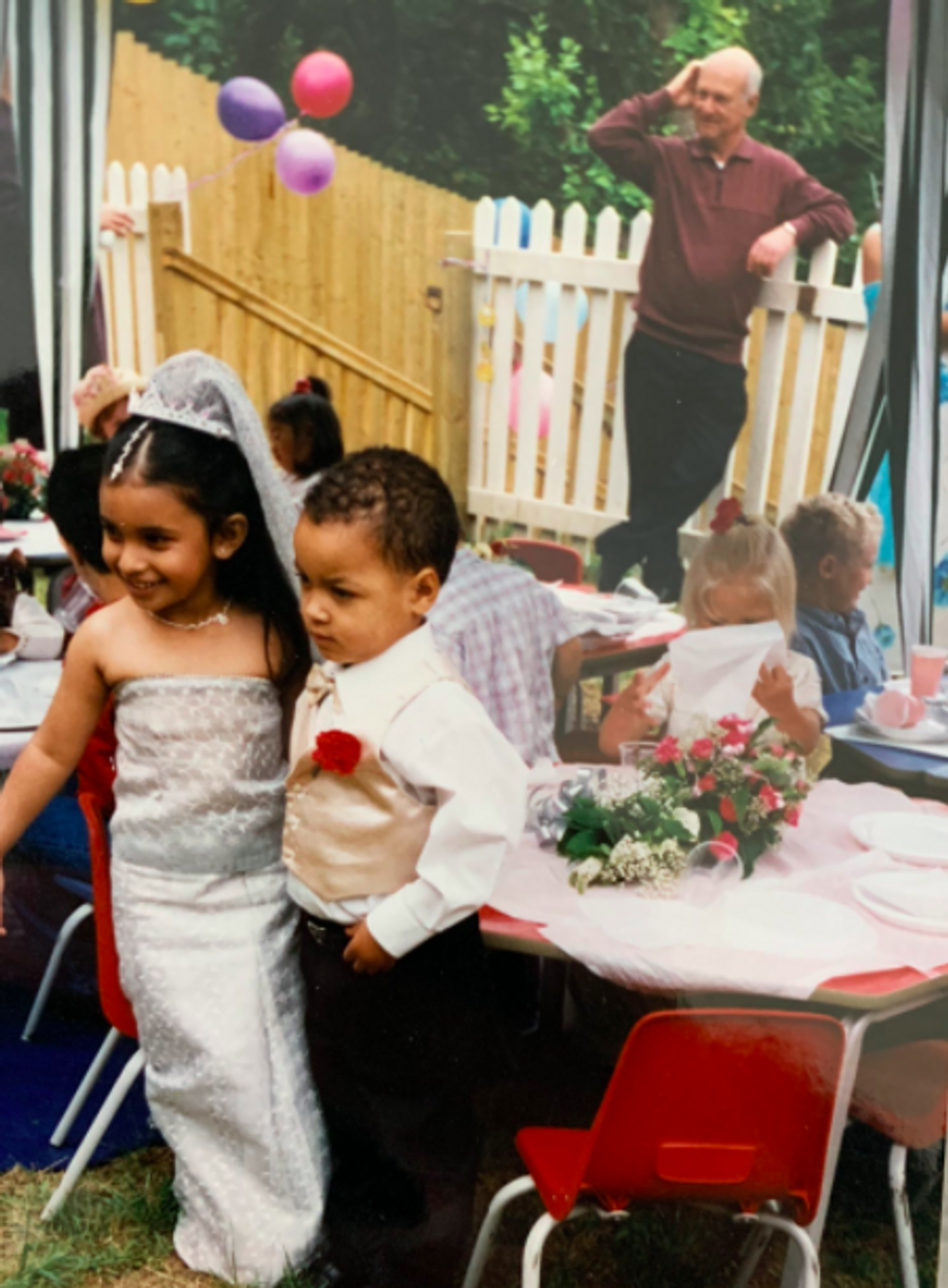 @Jxck_C/Twitter
@Jxck_C/Twitter
...and of course, more toddlers in adorable outfits.
@Jxck_C/Twitter
Yeah, there is zero doubt about it.
This is the cutest thing in the entire world.
Callow, now 20, was not expecting this to take off with as many admirers as it did.
And thanks to the unprecedented power of Twitter, Rena was soon found and responded with her own adorable picture.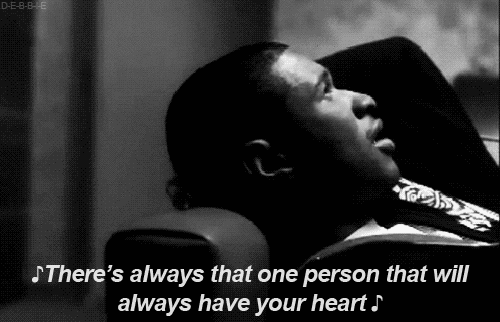 valentines day love GIF by Recording Academy / GRAMMYsGiphy
Rena Julta, now 21, is in university and is both a little mystified by and nostalgic for the photos.
"I don't know how it got taken so seriously, but I'm glad it did. The photos are so cute," she told Buzzfeed News.
"I remember my older cousins and parents sat watching from the 'altar' and remember the Hula-Hoop archway that nursery had decorated for me to walk through."
"My mum actually saw the pictures on an Instagram meme account before I told her, and she phoned me like, What's going on?"
Callow, who is now dating someone else, said his girlfriend took a moment to warm up to the internet wanting him to get married to Julta.
He told Buzzfeed:
"She finds it funny now."
Both parties made sure to follow up their viral tweets with causes that were important to them.
Because even in moments of levity, the fate of the world hasn't gone anywhere.