Welcome to "Celebrities Attempting Instagram Challenges" and its sequel series, "Celebrities Getting Roasted By Gay Hook-Up Apps."
For those of you playing the home games, on this episode we'll be focusing on one Marshall Mathers, better known by his artist name, Eminem.
---
The "Dolly Parton Challenge" as it's called was borne from a viral meme of Dolly Parton and four simple frames with text.
It looked like this:
Dolly started this meme herself, and it might be her greatest invention since Dollywood.
And ever since, people have been addicted.
Some folks (read: gay men) have been swapping out that last photo for the caption "Grindr" rather than Tinder.
Inexplicably, Eminem also did that when posting his "Dolly Parton Challenge."
And Grindr immediately moved in front of the sun to cast some serious shade on the rapper.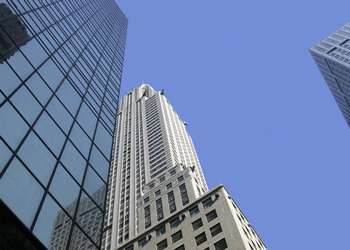 Giphy
The gay community immediately took up Grindr's epic shade.
Mathers likes to use homophobic slurs and is in general unpopular among LGBTQ+ people, despite saying he never really equated those words "like "f*g" and "f*ggot" with homophobia.
He neglected to comment on these lyrics:
"Little gay-looking boy / So gay I can barely say it with a straight face-looking boy / You witnessing massacre like you watching a church gathering taking place-looking boy / 'Oy vey, that boy's gay,' that's all they say looking-boy."
Reportedly, Mathers "joked" with Vulture about using Grindr to find dates after his divorce in 2017.
But yet, neither Grindr nor the queer community will stand for homophobic language without apoligies.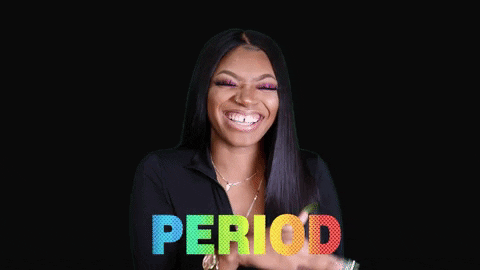 Giphy
**