Seattle Grace's star physician, Meredith Grey, would like a word with Dr. Phil and Dr. Oz.
Seattle Grace is, of course, not a real hospital and Meredith Grey is not a real medical doctor.
But then neither is Dr. Phil, whose degree is in psychology, who holds no license of any kind nor has any medical training on his resume.
---
Rather, they're the setting and main character, played by actress Ellen Pompeo, of the long-running ABC medical drama Grey's Anatomy.
But that hasn't stopped Pompeo from taking to Twitter to call out these "old white guy TV docs" on their dangerous Fox News commentary about the ongoing pandemic. In fact "called out" is not strong enough; "dragged to filth" is more like it.
Pompeo took to Twitter over the weekend to address the importance of staying home during this pandemic—especially as the President, who is reportedly "chomping at the bit" to reopen the economy, and right-wing media urge people to stop self-isolation, in total contravention to the guidance of the medical community such as the National Institute of Health's Dr. Anthony Fauci.

Aiding and abetting Trump and the right-wing media have been television's Dr. Phil and Dr. Oz, who've both downplayed the seriousness of the pandemic during recent FoxNews interviews, with the latter going so far as to downplay the importance of the child death rate that would ensue by reopening schools.

And suffice to say, Pompeo is having none of it. While she never mentioned Phil or Oz directly, the targets of her comments were clear.
She began by appealing to their sense of professional propriety.
And then dispensed with all that and just straight-up dragged them.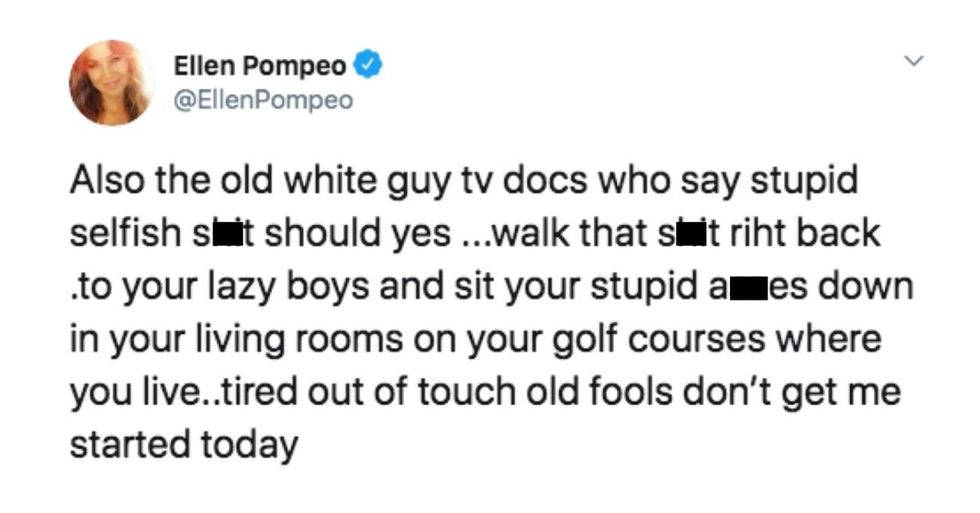 @EllenPompeo/Twitter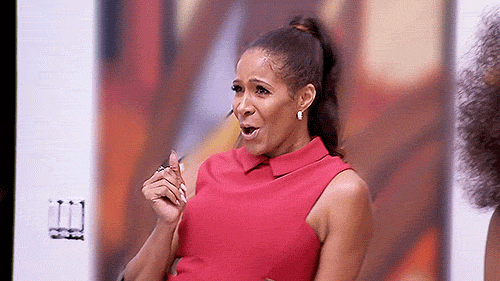 Real Housewives Of Atlanta Burn GIF by IdentityGiphy
Get 'em, Ellen!
But she wasn't quite done—she had to loop problematic Dr. Drew in too.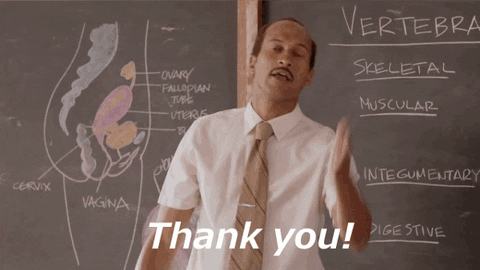 Jordan Peele Thank You GIFGiphy
Ellen Pompeo is out of patience, out of time and out of f**ks for these little TV "doctors."
And the internet is loving it.
So what did we learn today?
Well, firstly do not be on TV spreading some bullsh*t or Mother Pompeo will come for you. But more importantly: Listen to actual expert doctors like Dr. Fauci and STAY HOME.
Ellen Pompeo WILL be watching you!
Grey's Anatomy: Season 1 is available here.