Giving Tuesday 2017 is November 28, 2017. This is a day when people around the world choose to support their favorite charity for the holiday season. In 2016, over $177 million dollars was donated by people in 98 countries on Giving Tuesday. In recent years, many charities offer matching opportunities or special giving campaigns to coincide with Giving Tuesday. As always, if you are unsure about a nonprofit organization, websites such as Charity Navigator are a wonderful place to do some research.
---
If you know that you want to donate to a nonprofit organization on Giving Tuesday but don't know where to begin, here are three Giving Tuesday ideas for 2017:
1. Donate Locally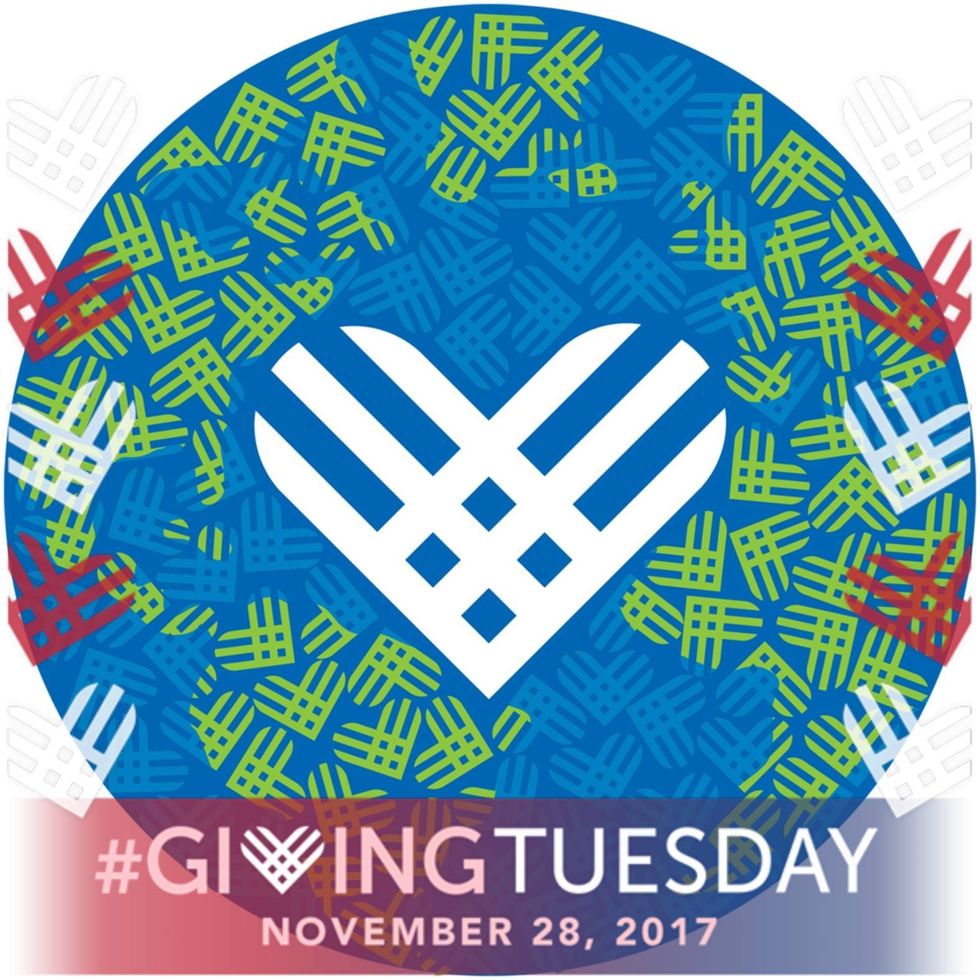 Giving Tuesday's organizers encourage people to look at local charities when thinking about their charitable donations. Local food pantries, homeless shelters, or social service agencies are all places that have high levels of need during the holiday season. Many people also choose to give to organizations that champion a cause dear to their hearts. If you want to know about the needs in your neighborhood, you can search here for nonprofit organizations close to your home for Giving Tuesday ideas.
2. Give On Facebook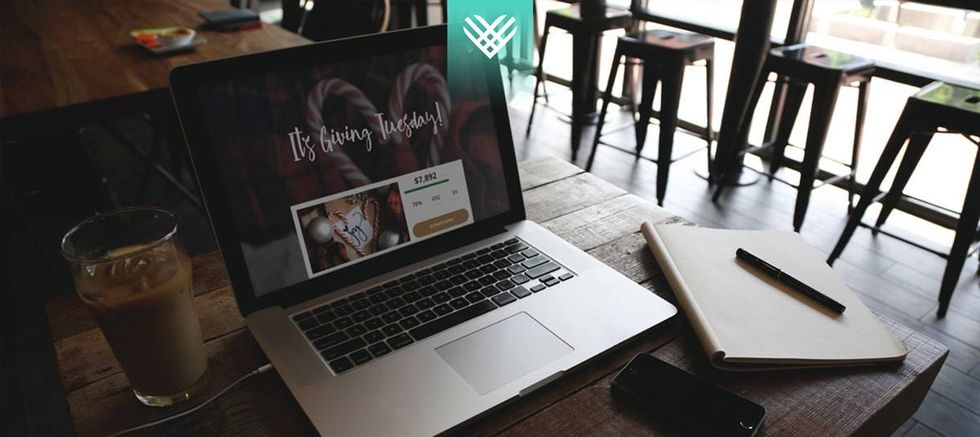 On Giving Tuesday, the Bill & Melinda Gates Foundation will be matching all donations to nonprofit organizations which are given through the charity's Facebook page up to $2 million dollars. Donations to each nonprofit will be capped at $50,000 and will last until the matching funds run out. All fees typically charged to any nonprofit organization for using the "Donate" button will be waived by Facebook on November 28, making this a great Giving Tuesday idea.
3. Volunteer Your Time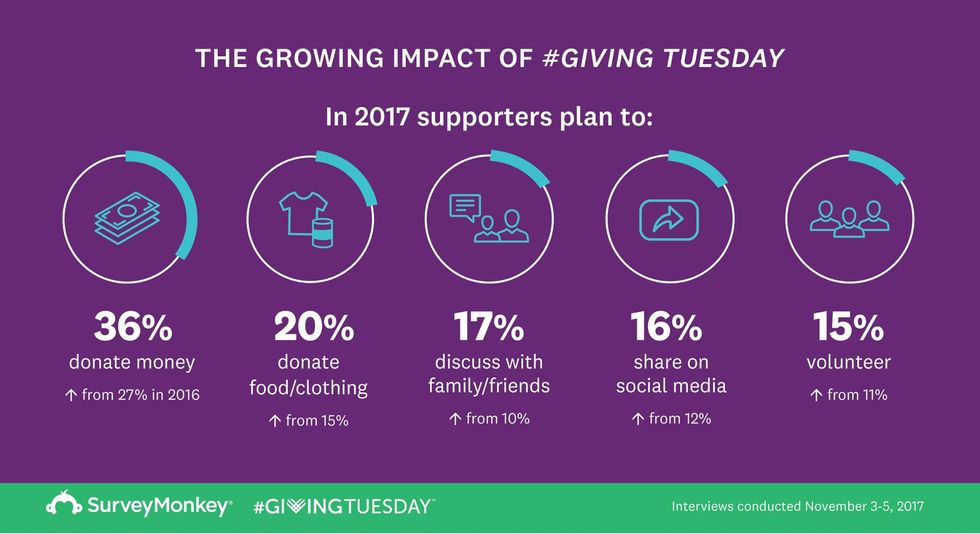 If you don't have the ability to make a financial donation to your favorite charity, consider donating your time on Giving Tuesday. You could help a food pantry sort donations, serve dinner at the homeless shelter, or even pick up trash at the park. This is a day to complete a random act of kindness or to help out an elderly neighbor. This is a great way to get the entire family involved in the giving spirit of the holidays.
Please SHARE this with your friends and family.