George Lopez, the actor, comedian and El Chicano staris in hot water after an Instagram joke.
His post suggests he'd fulfill a bounty for Trump's head on the cheap.
---
Safe to say that social media has run completely wild in response to the U.S. political assassination of Iranian General Qasem Soleimani on January 3. We have already seen and will continue to see the super polarized political landscape play out in the responses.
Simply put: some people love the US adding political assassinations to their foreign policy and others hate where that can lead.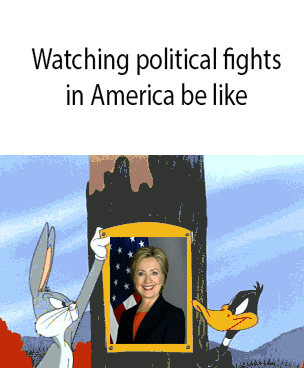 Giphy
The El Chicano film's Instagram was no exception.

The account recently posted a made-up headline, saying Iran is offering a bounty for the killing of Donald Trump after the assassination.
While that is actually the concern many of the critics of the President's decision cite...
...it's Lopez' response to the post that has him in trouble.


Not surprisingly, pro-Trump advocates are loudly lambasting Lopez for the joke.


@teamwmr/Instagram

@greyp17/Instagram
Many people were simple with their response, tagging the Secret Service in hopes of bringing real consequences for Lopez.

@paulinarioss2/Instagram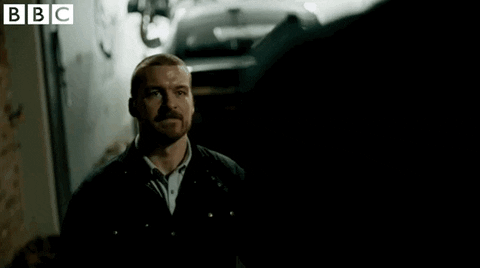 Giphy
The controversy jumped over to Twitter too, where some longer form takedowns were posted.
But many other folks have been quick to come to Lopez's aid.
They called out what they view as hypocrisy on the part of Trump supporters and those who targeted President Barack Obama on social media.
And this actually isn't the first time Lopez found himself in the spotlight after taking an anti-Trump stance.
Back in July 2017, when ICE Raids were really ramping up, Lopez posted a very pointed, strangely well-produced poster deriding the 45th President.