Justice was served for Deborah Sue Culwell, the woman who dumped seven newborn puppies into a dumpster on a balmy day in April.
A judge sentenced the 54-year-old from the city of Coachella in Riverside County, California, to 365 days in county jail after she pleaded guilty to all charges of animal cruelty.
---
According to Buzzfeed News, 90 of those days will be spent under a work release in addition to seven years of formal probation.
The Riverside County District Attorney's Office told the news outlet that once Culwell is released, she will be subjected to random drug tests and mental health counseling.
In addition, she will rightfully be prohibited from owning animals during her probationary period.
Below is the footage from her arrest in April.
Back in April, police arrested Culwell at her residence after surveillance footage identified her tossing seven live puppies sealed in a plastic bag into a dumpster after pulling into a Napa Auto Parts.

Here is the footage from the security camera obtained by Sky News:
A good samaritan discovered the abandoned terrier mixes 15 minutes after Culwell drove off in her white jeep. The auto parts employee was notified and contacted Animal Services.

All but one of the puppies survived after being retrieved.
In a sickening twist, John Welsh – the public informations officer for Animal Services – said Culwell was harboring nearly 40 dogs that were improperly cared for inside her home that officers described as "in a state of despair."
Out of all the dogs inside her home that were impounded, seven were pregnant.
After her arrest in April, Culwell was transported to the Indio, California, jail, where she was charged with seven felony counts of animal cruelty and seven misdemeanor charges of animal abandonment.

Her attorney Joseph Cavanaugh had no comment for Buzzfeed.

Oppose animal abuse? This shirt, available here, gives advice to those who may decide abusing animals is an option.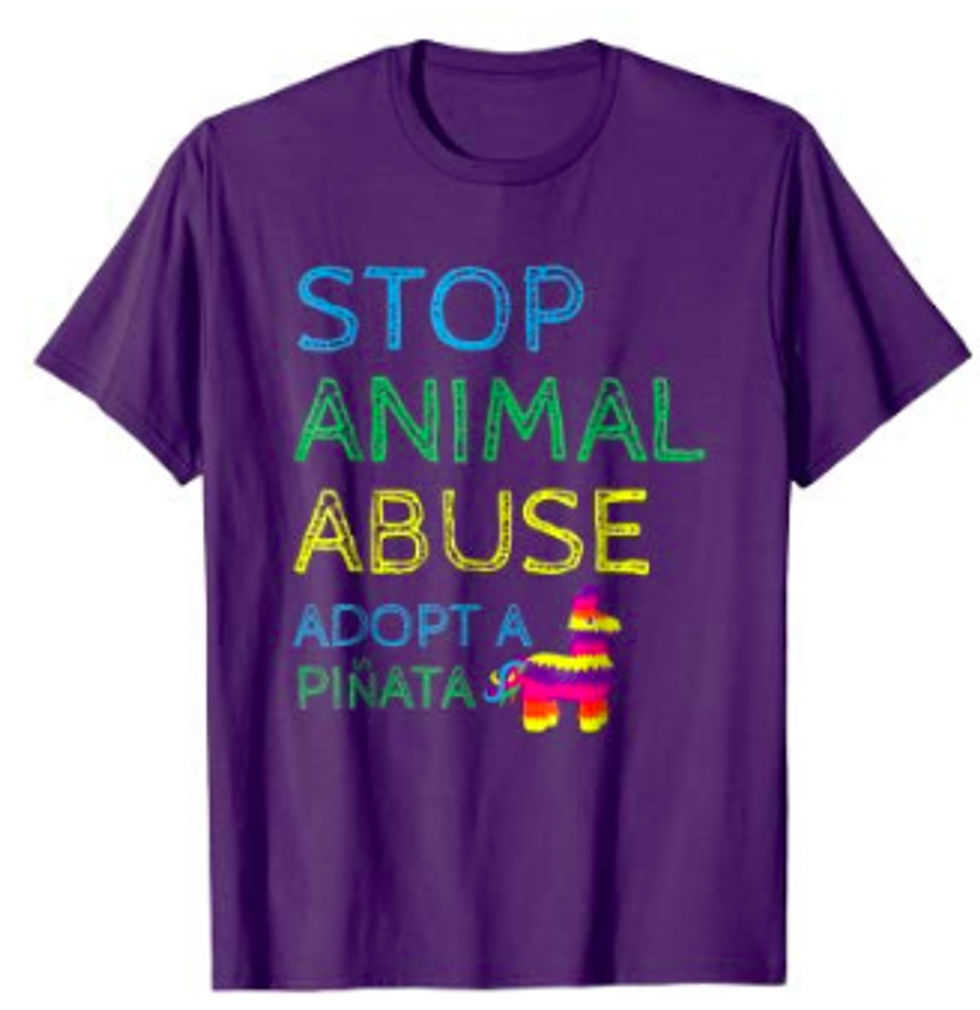 Amazon