The weekend after Thanksgiving is one of the biggest shopping weekends of the year: so much so, that we have two appropriately named days to commemorate the sheer amount of consumption that occurs in such a short period of time.
---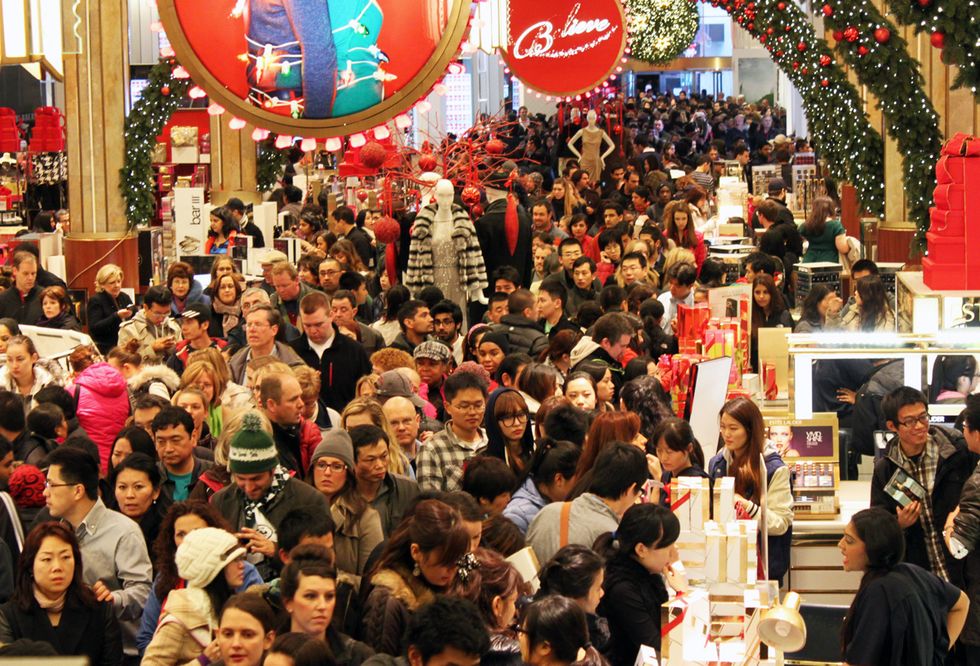 One is of course Black Friday, the other is Cyber Monday. Black Friday has been around since the 1960s, but Cyber Monday couldn't possibly be as old considering home computers were not a staple until very recently. So here's three fast facts about Cyber Monday: where it came from, what it means, and why you should care.
1. Cyber Monday was first coined in 2005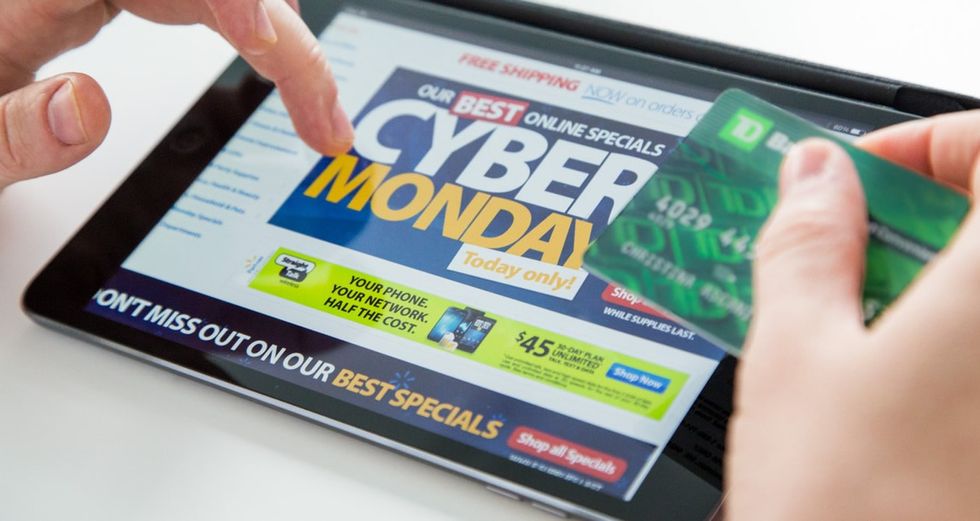 The term was first used by Ellen Davis, Senior Vice President of the National Retail Federation, and Scott Davis, who at the time were part of a marketing team of Shop.org (a division of NRF). They put it in a press release entitled 'Cyber Monday' Quickly Becoming One of the Biggest Online Shopping Days of the Year.'
2. Consumers spend over $3 billion online on Cyber Monday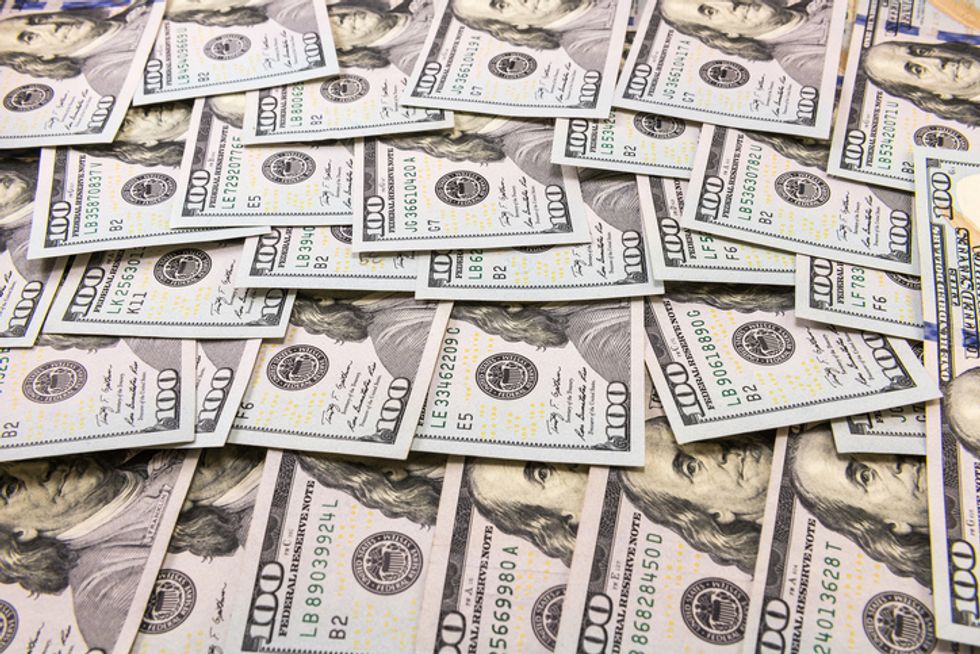 In 2006, the year after the term was coinged, comScore reported that online spending on Cyber Monday jumped 25% to $608 million, and continued to steadily increase. In 2010, comScore reported the first-ever $1 billion online shopping day ($1028M), an increase of 16 percent over 2009.
According to Adobe Digital Insights, Cyber Monday hit a new record in 2016 with $3.45 billion, and that was the first time that online sales in US History went above $3 billion in a single day. Predictions put that number even higher for 2017.
3. There are more holiday shopping days than you probably know about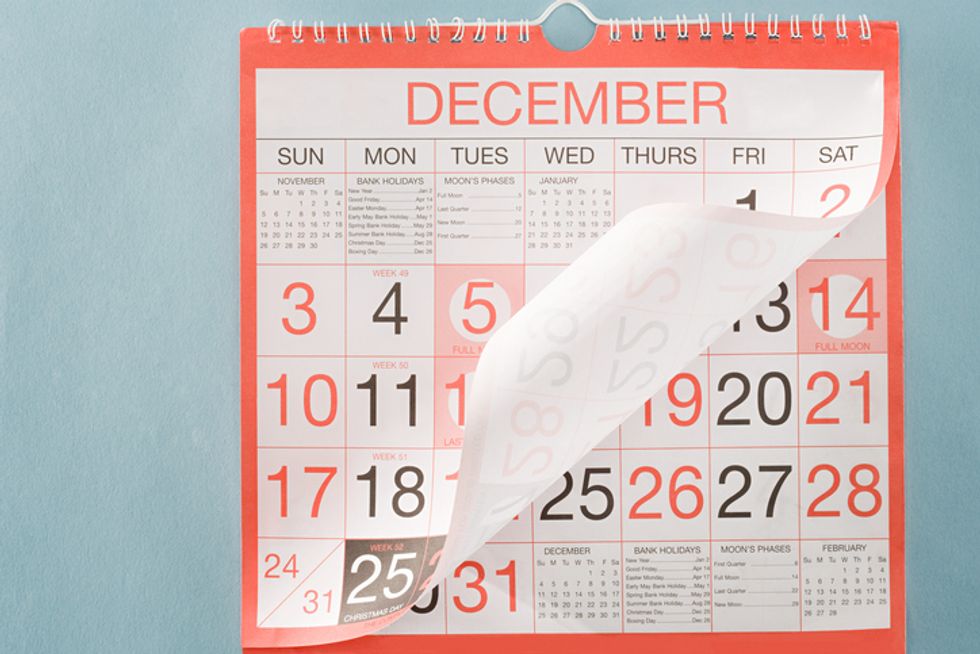 The day after Black Friday was dubbed "Small Business Saturday" by American Express in 2010, and between now and Christmas, there are yet more shopping holidays.
EBay coined the term "Green Monday" for the second Monday in December as a nod to the festive holiday, and also is named after "the old greenback" as it is a very profitable day for online sales. The Saturday closest to Christmas Day is called Super Saturday. And even the day after Cyber Monday has been dubbed "Giving Tuesday," which many businesses and charities use as a day to raise funds, and remind you that the holidays aren't just about shopping.
Happy holiday shopping! We hope all your Cyber Monday dreams come true.
Please SHARE this with your friends and family.