On Saturday, the country music world was shaken by the news that one of their own had passed.
Oklahoma country singer and songwriter Jake Flint died suddenly on Saturday at the age of 37 after exchanging wedding vows with his wife Brenda.
He died in his sleep. The cause of death is as yet undetermined.
Flint released his debut album I'm Not Okay in 2016. He is best known for his singles "Cowtown," "Long Road Back Home" and "What's Your Name."
He was named Breakout Artist of the Year in 2019 at the We Are Tulsa Music Awards.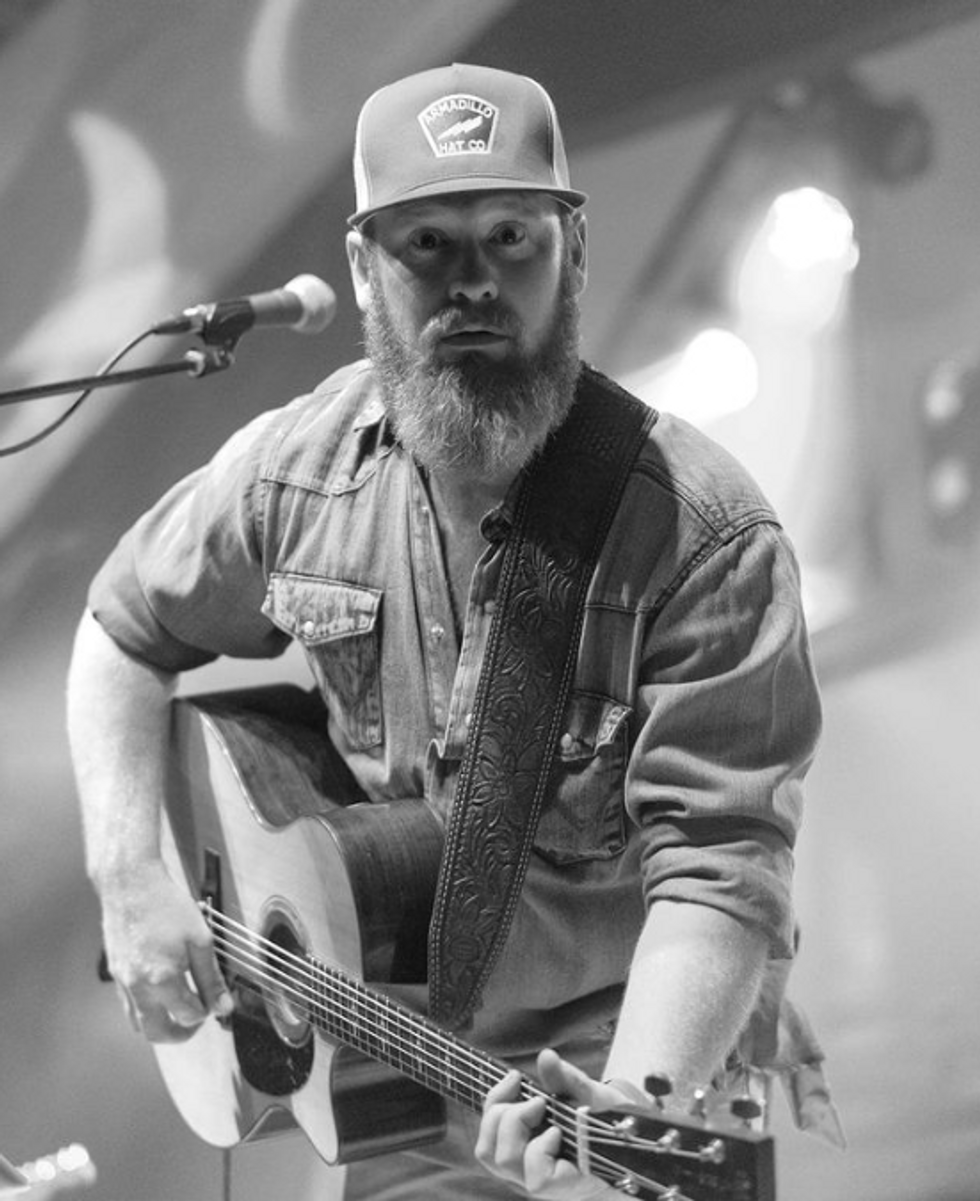 @jakeflintmusic/Instagram
You can hear his single Cowtown here:

Cowtownyoutu.be
Brenda Flint attempted to put her grief into words to let the social media world know about her husband's passing.

"With a broken heart and in deep grief I must announce that Jake Flint has tragically passed away. "
In another Facebook post, she shared her unimaginable pain with the world.

"We should be going through wedding photos but instead I have to pick out clothes to bury my husband in."
"People aren't meant to feel this much pain. My heart is gone and I just really need him to come back. I can't take much more. I need him here."
In the comments, friends, family and fans rallied to lend their support to her during this unfathomable time.


Brenda Flint/Facebook

Brenda Flint/Facebook

Brenda Flint/Facebook
In another Facebook post, Brenda Flint shared a video from their wedding.

In the video the newly wedded the couple laughed and had a good time as a photographer took photos.
Flint's publicist, Clif Doyal, said in a statement Flint was an Ambassador of Oaklahoma Red Dirt music.

"Jake Flint was an Ambassador of the Oklahoma Red Dirt music scene."
"He was a prolific songwriter, recording artist, and in-demand live performer throughout the Midwest and Southwestern U.S."
"As a testament to his kindness and humanity, he was also a tireless supporter of his fellow artists, always willing to lend a hand to help anyone who needed it."
"With his infectious smile and disarming sense of humor, he was loved by many, and I believe that, along with his music, will be his lasting legacy."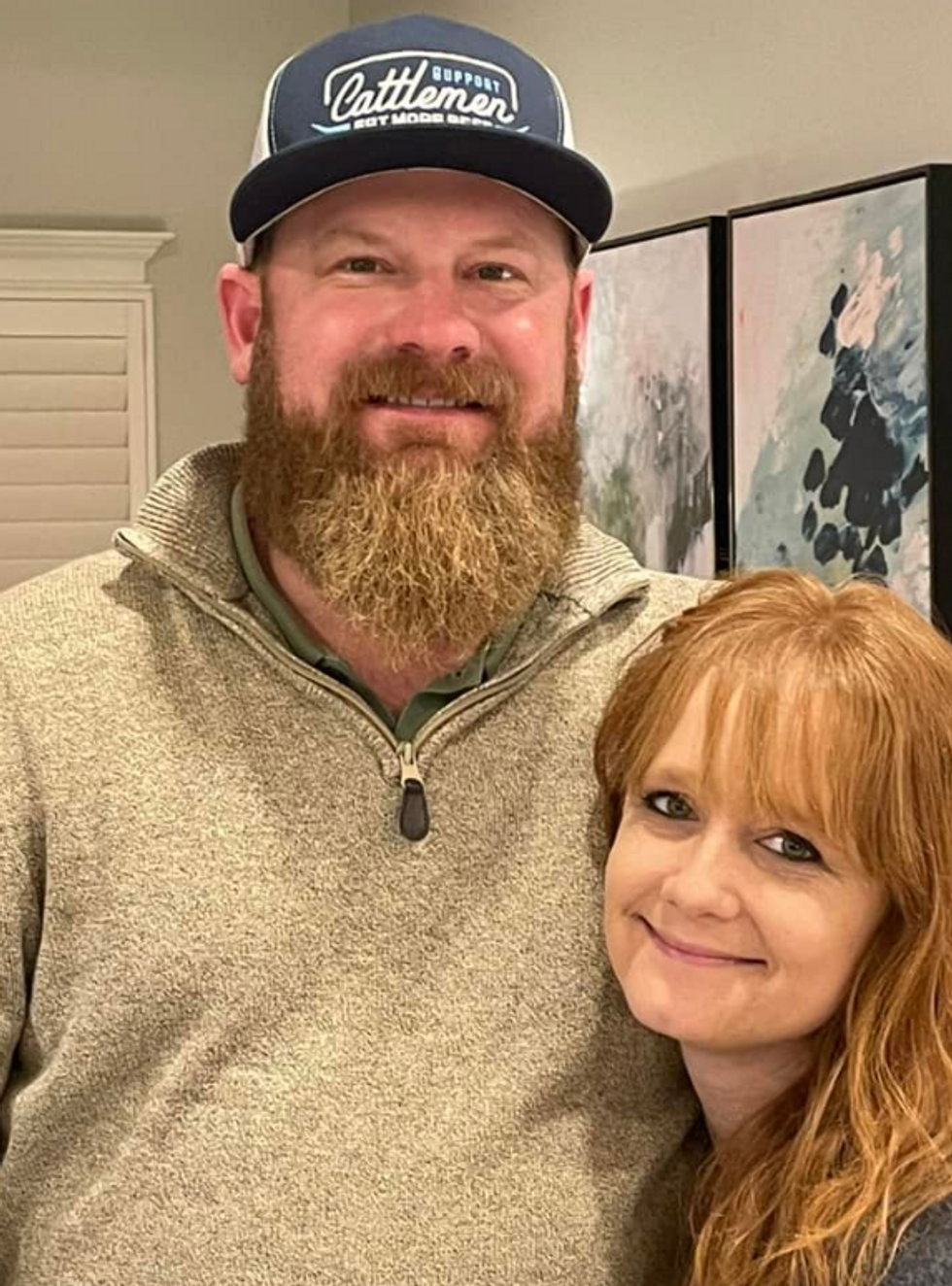 Ole Jacob Flint/Facebook
Jake's friends and family have set up a GoFundMe in order to help out his family.

"We lost a great man in our music community."
"Please help us raise money for his family."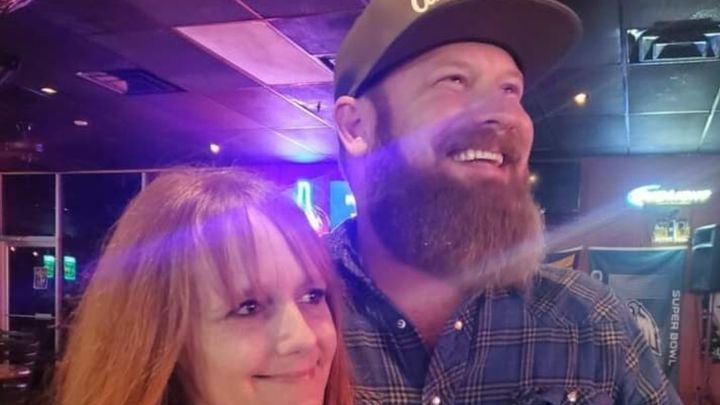 Jacob Flint family fundraiser, organized by Ashley Bondgofund.me