Martha Stewart's sultry Instagram pool selfie is already taking on an internet life of its own.
Stewart's selfie, which gained a lot of attention for how extra it was, received a comment from Chelsea Handler.
Handler wrote:
"I'm here to take [Martha Stewart's] swimming lesson."
"If I look this good at 78 I better still have a pool to show myself off in."
She then copied Stewart's selfie...
...with one of her own.
Former model Stewart had a few tips for handler though...
...about her pool and her face.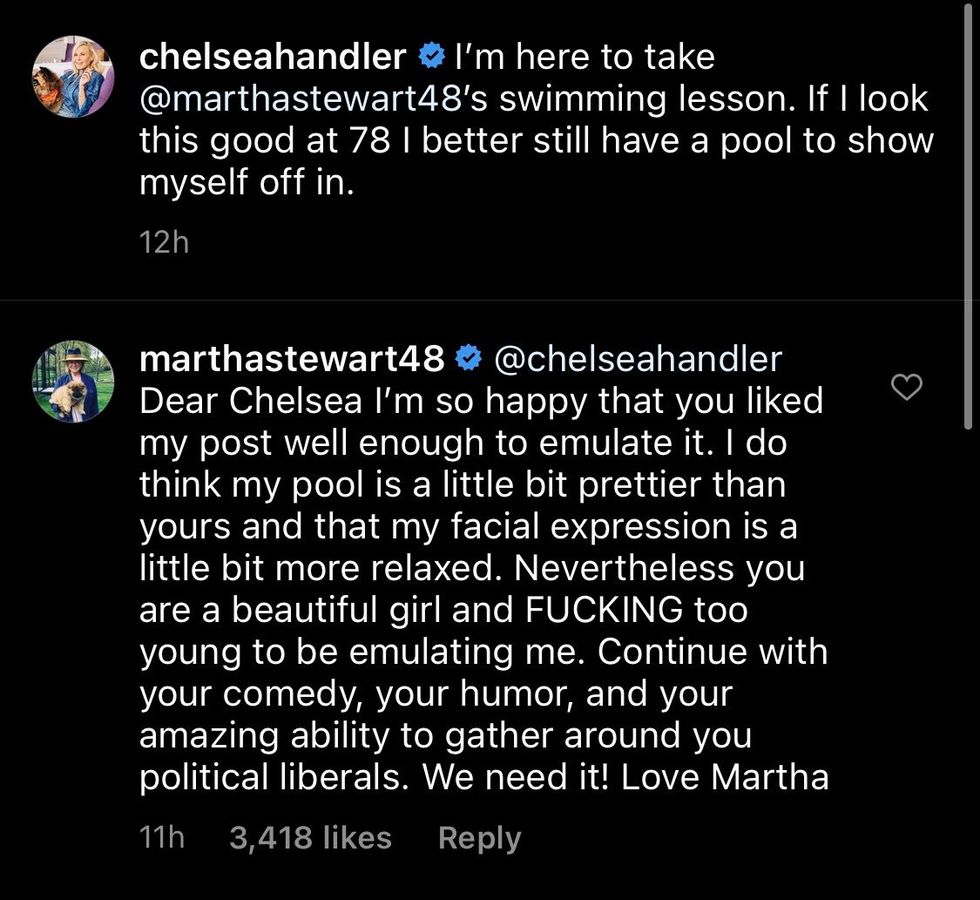 @marthastewart48/Instagram
Stewart responded:
"Dear Chelsea I'm so happy that you liked my post well enough to emulate it. I do think my pool is a little bit prettier than yours and that my facial expression is a little bit more relaxed."
"Nevertheless you are a beautiful girl and F***ING too young to be emulating me. Continue with your comedy, your humor, and your amazing ability to gather around your political liberals."
"We need it! Love Martha."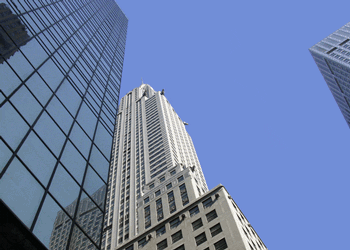 shade burn GIFGiphy
...Well dang!
Stewart is a master at lovingly roasting anybody, as she's shown time and time again.
Roast of Justin Bieber - Martha Stewart - Changing Lives for the Betterwww.youtube.com
Martha Stewart Lays Into the Dais - Roast of Bruce Williswww.youtube.com
Truly.

Savage.
Martha Stewart's roast of Handler's pool selfie is not nearly as savage as she could have gotten, but still had a healthy dose of shade.
We truly live for the shade.
Especially when it is over the size and niceness of a pool.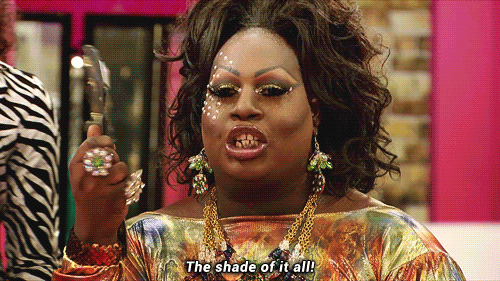 coco montrese GIFGiphy