The first week of August is World Breastfeeding Week.
To honor that, actress America Ferrera commemorated the occasion with a selfie on Instagram.
---
On Wednesday's post, the Superstore actress shared a picture of her breastfeeding her son Sebastian – whose face was obscured by a baby emoji.
She captioned the post paying homage to the Leslie Gore song It's My Party, but changing the words to:
"They're my boobies, and I'll feed where I want to- feed where I want to - feeeeed where I want to..."
There aren't many photos of Sebastian since he was born in May and Ferrera wanted to continue being discreet. However, she didn't shy away from sharing her boy engaging in a very normal, natural thing: eating.
World Breastfeeding Week is meant to rid the stigma of public breastfeeding and Ferrera was more than happy to join the cause.
Breastfeeding is legal in all 50 states, but it was met with resistance on the way to legislation. Republican Rep. Curt Webb from Utah feared that passing the bill could lead to immodesty.
"This seems to say you don't have to cover up at all," he told the Salt Lake Tribune.
"I'm not comfortable with that, I'm just not. It's really in your face."
America Ferrera supports moms breastfeeding wherever they need to. https://t.co/A7lq57kYX4

— Entertainment Tonight (@Entertainment Tonight) 1533701088.0
Idaho was the last hold out state, and its bill sponsor Republican Rep. Paul Amador and father of a then 5-month-old son, was fed up over the stigmatization of public breastfeeding, according to USA Today.

"Personally, I find it disappointing that we're in 2018 and we still haven't passed this law in Idaho."
"I think we can take a proactive stance here through legislation to promote the natural bond and health benefits of breastfeeding for both mother and child."
"I also believe the health and nutritional choices of our families are best left as decisions for our families, not our government."
The actress was praised for her Instagram post, with comments like:
"I'm a mom of three boys. I breastfed all of them. At first I didn't know what to think about just, 'whipping it out.' But I would just whip it out whenever."
Another user wrote:
"Baby needs to eat and I didn't always have a blanket to cover up. Sometimes it was too hot for both baby and I to cover up. You go lady!! Feed that baby."
Thank you @AmericaFerrera! You are an amazing mother. https://t.co/siHCPyG0Nj #wearemadri

— Madri Collection (@Madri Collection) 1533905490.0

Instagram

Instagram

Instagram

Instagram

Instagram

Instagram

Instagram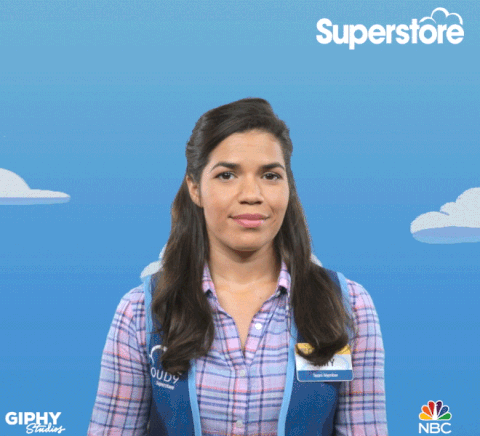 H/T - SaltLakeTribune, Instagram, Twitter, ThisIsInsider, Popsugar