It is that time of year again, and no I don't mean fall. It is award season for Tinseltown. The time of year where the film industry gives itself a long hard pat on the back and a gift basket worth thousands.
---
AFI, People's Choice, Golden Globes, Screen Actors Guild and of course the most prized, the little golden man, The Academy Award or Oscar as he is known in those circles. Apparently he got this name Oscar after Bette Davis commented his bum looked like her husbands!
This year there have been some really strong candidates including the highly anticipated Call Me By Your Name directed by Lucas Guadagnini with Arnie Hammer and Timothée Chalamet. The Meyerowitz Stories directed by Noah Baumbach starring Dustin Hoffman, Ben Stiller and Adam Sandler. Lady Bird directed by Greta Gerwig and featuring Saoirse Ronan, Laurie Metcalf and Tracy Letts. Mudbound directed by Dee Rees and with Carey Mulligan, Jason Clarke and Mary J. Blige. The Square directed by Ruben Ostlung and starring Elizabeth Moss and Dominic West. Wonderstruck directed by Todd Haynes and stars Julianne Moore and Michelle Williams.
Call Me By Your Name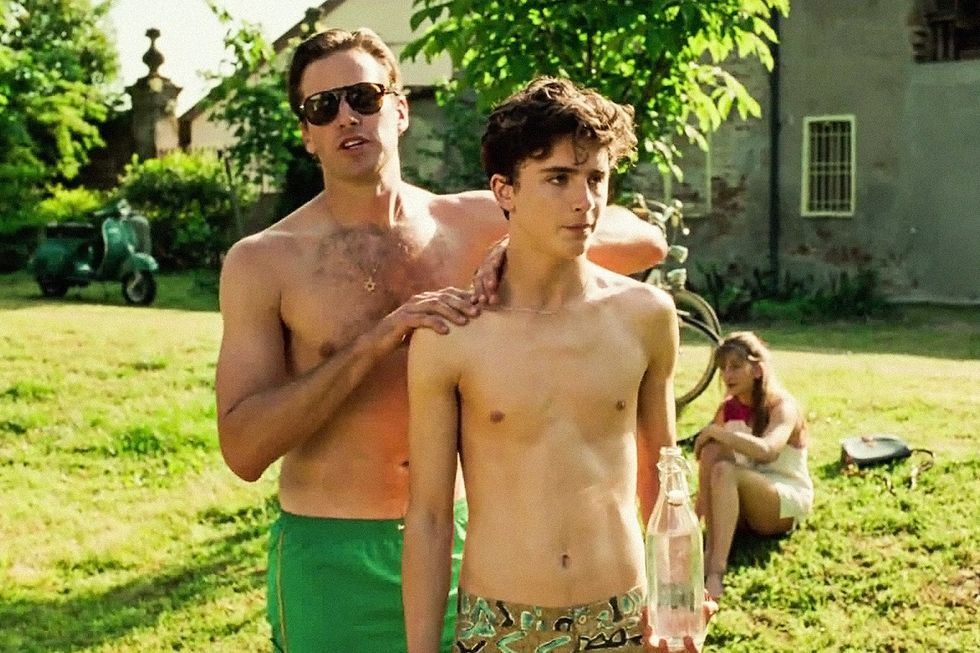 This film premiered at Cannes Film Festival, played at Sundance and recently screened at New York Film Festival with standby lines around the block. To say there is a little bit of buzz around this film is an understatement.
This is a summer romance story set in Italy in the early 1980s. Elio (Timothée Chalamet) is a sexually blooming teen who is staying with his family in Northern Italy for the summer. His father (Michael Stuhlbarg) is a professor of ancient roman artifacts and invites very handsome Oliver (Armie Hammer) to help catalogue his work.
This is a sexually retrained and remarkable film directed by Lucas Guadahnini.
Source: Movieclips Film Festivals & Indie Films
The Meyerowitz Stories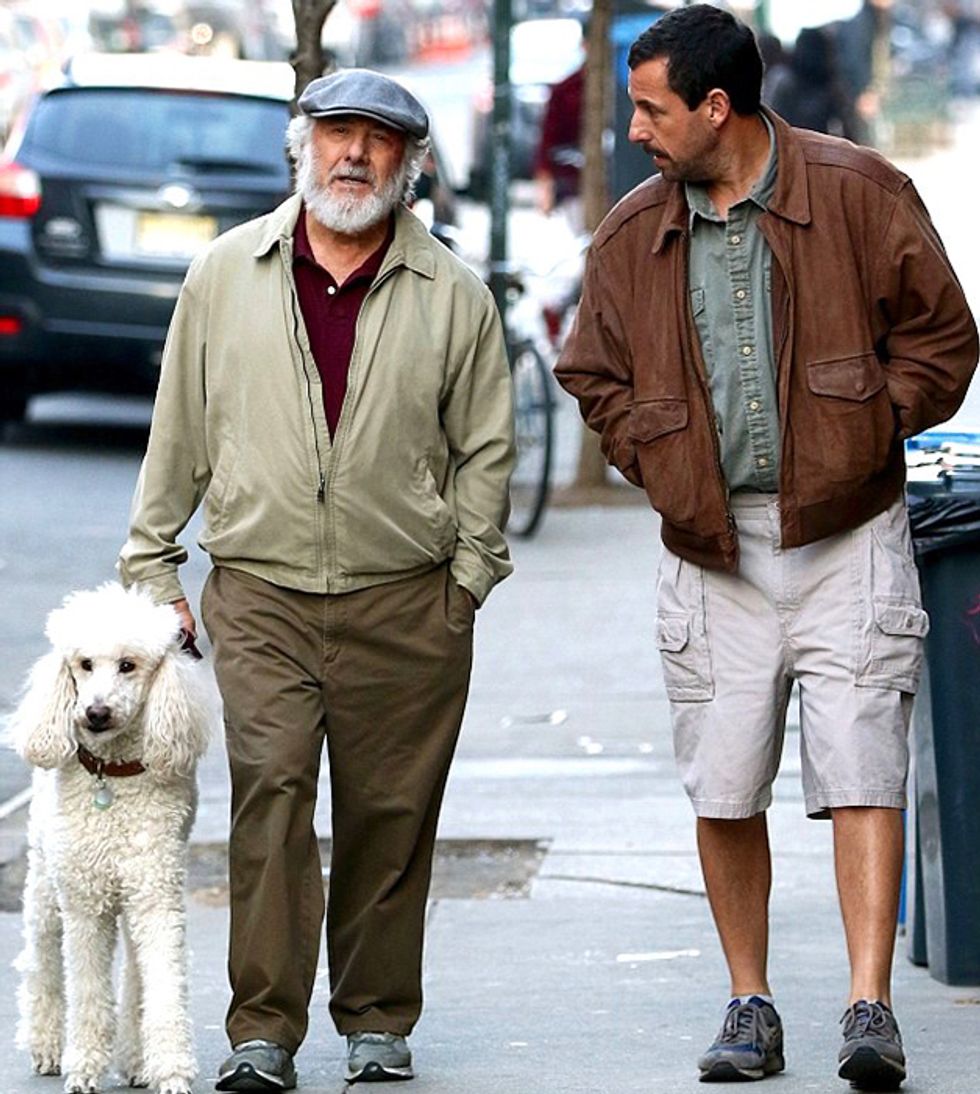 The star power of this film incredible alone. Dustin Hoffman, Ben Stiller, Adam Sandler and the amazing Emma Thompson all directed by talented Noah Baumbach.
The premise of The Meyerowitz Stories is the dynamics of a family, in particular middle age siblings and their ongoing relationship with their father. Emma Thompson plays to perfection the every flighty and forgetful wife with some very funny moments.
Source: Movieclips Trailers
Lady Bird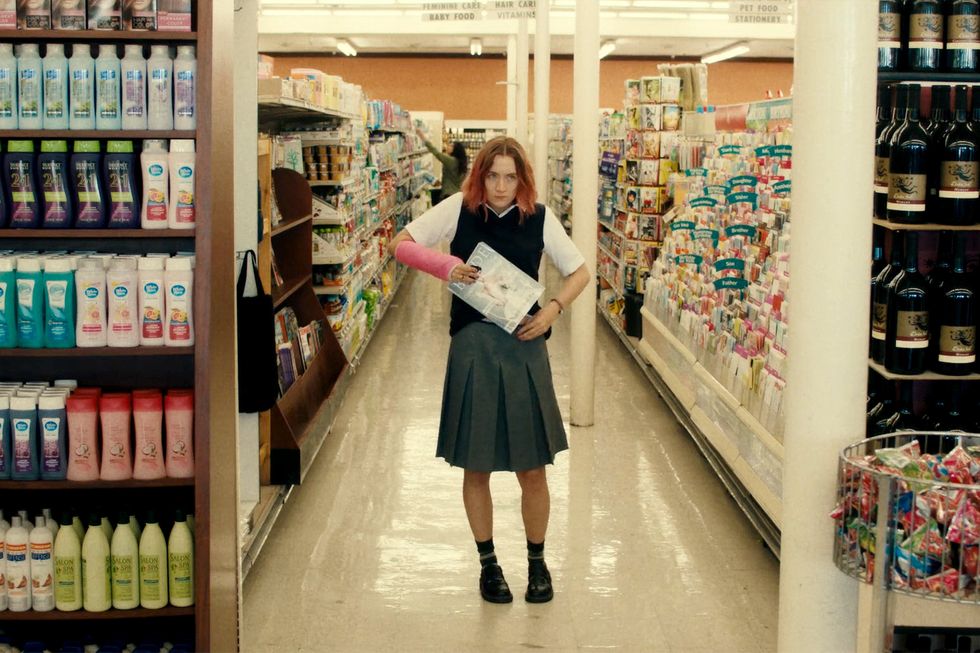 Greta Gerwig, from Maggie's Plan and Jackie, but she is making her directorial debut in Lady Bird. Funnily enough she is also in a relationship with Noah Baumbach and you can see his influences on her work.
Lady Bird starring Saoirse Ronan and Laurie Metcalf is a story about the life of rambunctious teen Christine (Ronan) and her developing relationship with her mother (Metcalf). This is a coming of age story that every one can relate, what is the purpose of your life and where do you fit.
Source: A24
Mudbound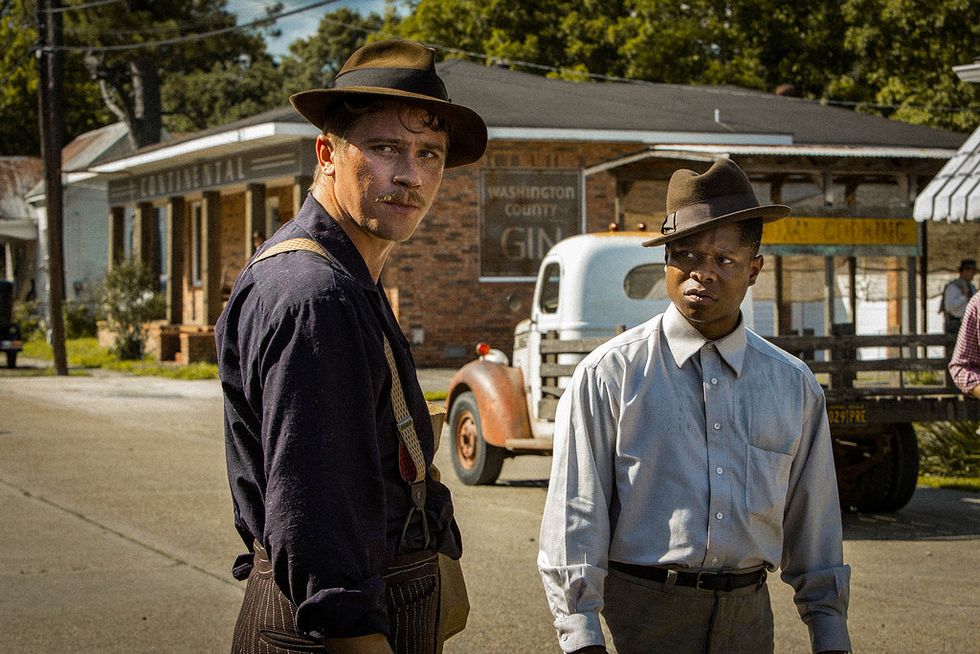 Writer-director Dee Rees has created a visual masterpiece.
Set in Mississippi during World War II. The film following the journey of two families, one white and one black and both male counterparts go off to war and return knowing there is a world beyond racial fear and hatred.
This is one stellar cast including Carey Mulligan, Jason Clarke and Mary J. Blige.
Source: Netflix
The Square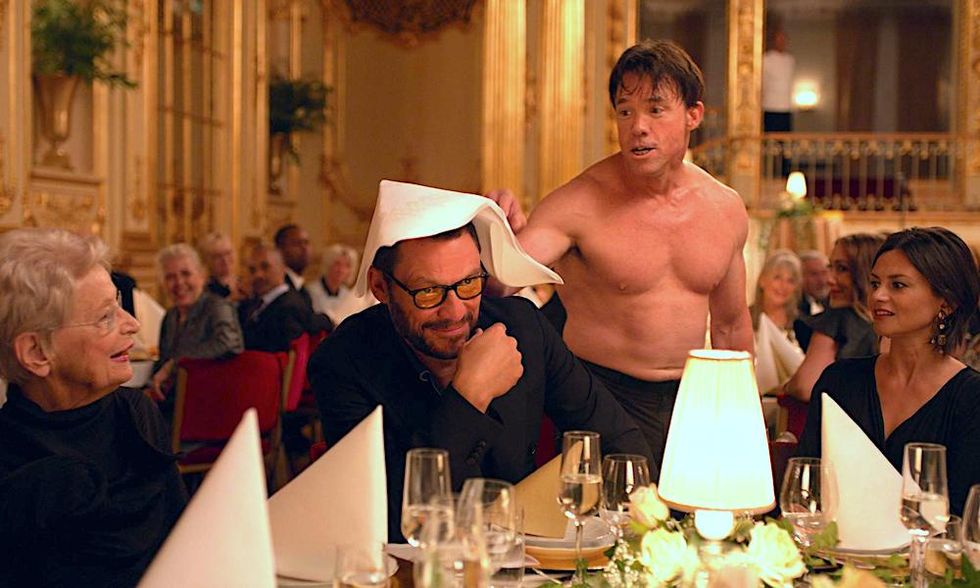 Okay this is not your every day cinematic experience. The Square revolves around a Stockholm museum and art curator (Elizabeth Moss).
This film won the Palme d'Or earlier this year and has been touted as the most ambitious film by one of contemporary cinemas's most incisive social satirists.
Look out for the incredible scenes with motion-capture actor Terry Notary.
Source: TriArtFilm
Wonderstruck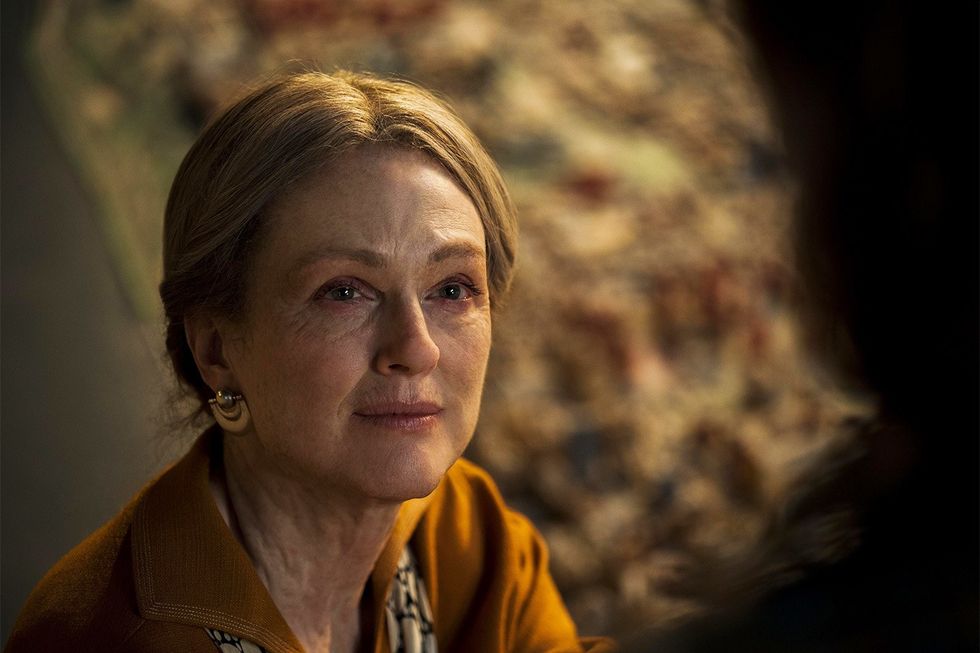 Another beautifully created film by Todd Haynes, director of Carol and Mildred Pierce.
Wonderstruck is set in 1977 New York where two kids flee their home after their mother passes away. They are captivated by the city's bustle and romance. This is a film for anyone who loves New York.
Julianne Moore and Michelle Williams star in a film that is an intelligent tribute to a truly enchanting city where anything can happen.
Source: Movieclips Trailers
It has been a good year for movie watchers. The films released stimulate the imagination. They take us away from the reality of the outside world. Also they will make us laugh until our sides hurt. Something that good cinema should do!
It will be interesting to see who will take away a number of the awards. Let's hope there is no repeat of the Warren Beaty and Faye Dunaway moment at the Oscars this year. But we will have to wait and see who the winner is for 2017.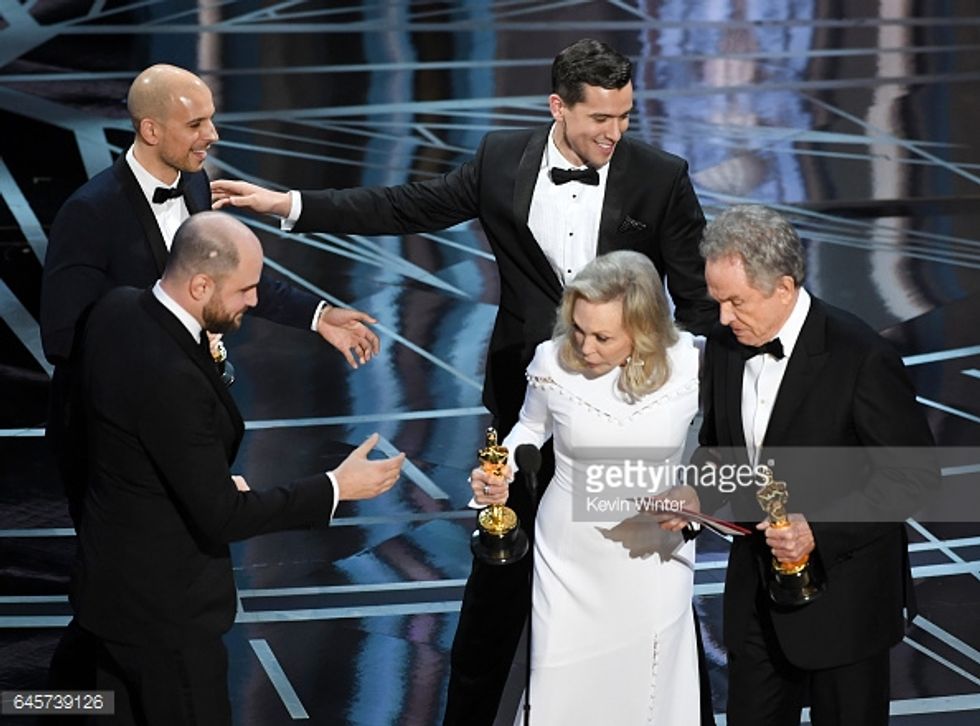 onstage during the 89th Annual Academy Awards at Hollywood & Highland Center on February 26, 2017 in Hollywood, California.Please SHARE this with your friends and family.