A disabled TV presenter who was being flown to Tokyo to host the Paralympics coverage "burst into tears" when he discovered he had a historical connection to the pilot.
JJ Chalmers is a former Royal Marine commando who was wounded in Afghanistan in 2011.
The aircraft's captain, David Ellis—who flew him home to the U.K. when Chalmers was badly injured—happened to be the same pilot who was flying him to Tokyo, ten years later.
"This is David Ellis he just flew me out to Tokyo for the #Paralympics," wrote Chalmers in a tweet with photos.
He continued:

"But, it's not the first time I've been on one of his flights. Incredibly he flew me home, unconscious on a hospital plane, when I was Wounded in Afghanistan."
"Unreal! It was an honour to meet you Sir."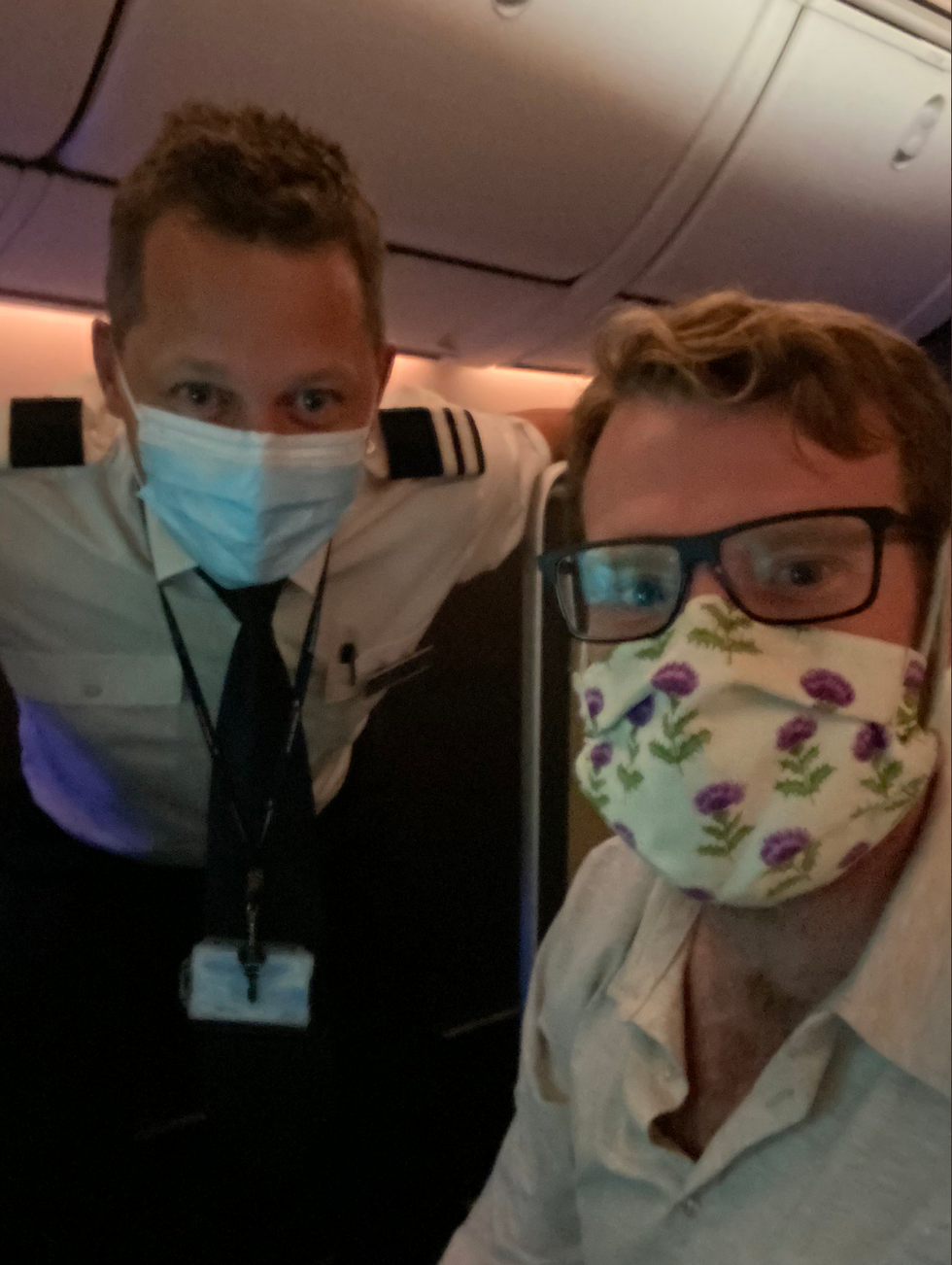 @JJChalmersRM/Twitter
Chalmers was apprised of the coincidence when a cabin crew member told him Ellis had flown Chalmers before, after the horrific incident in Helmand Province in Afghanistan.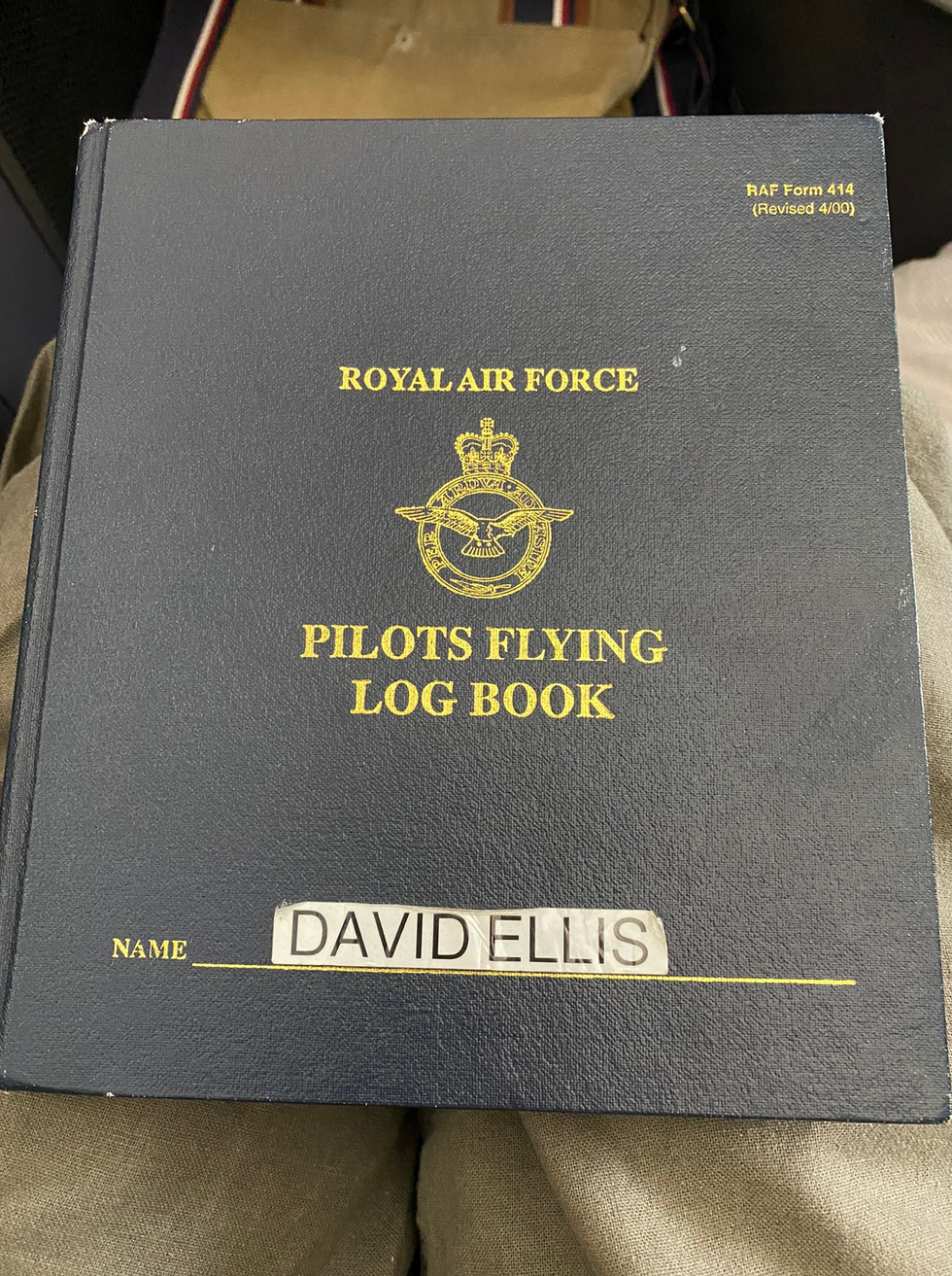 @JJChalmersRM/Twitter
Chalmers told BBC Radio 5 Live:
"She said 'Our pilot actually flew you back from Afghanistan, flew you back into the UK, when you were injured 10 years ago, and he's noticed that, and he would like you to come this way."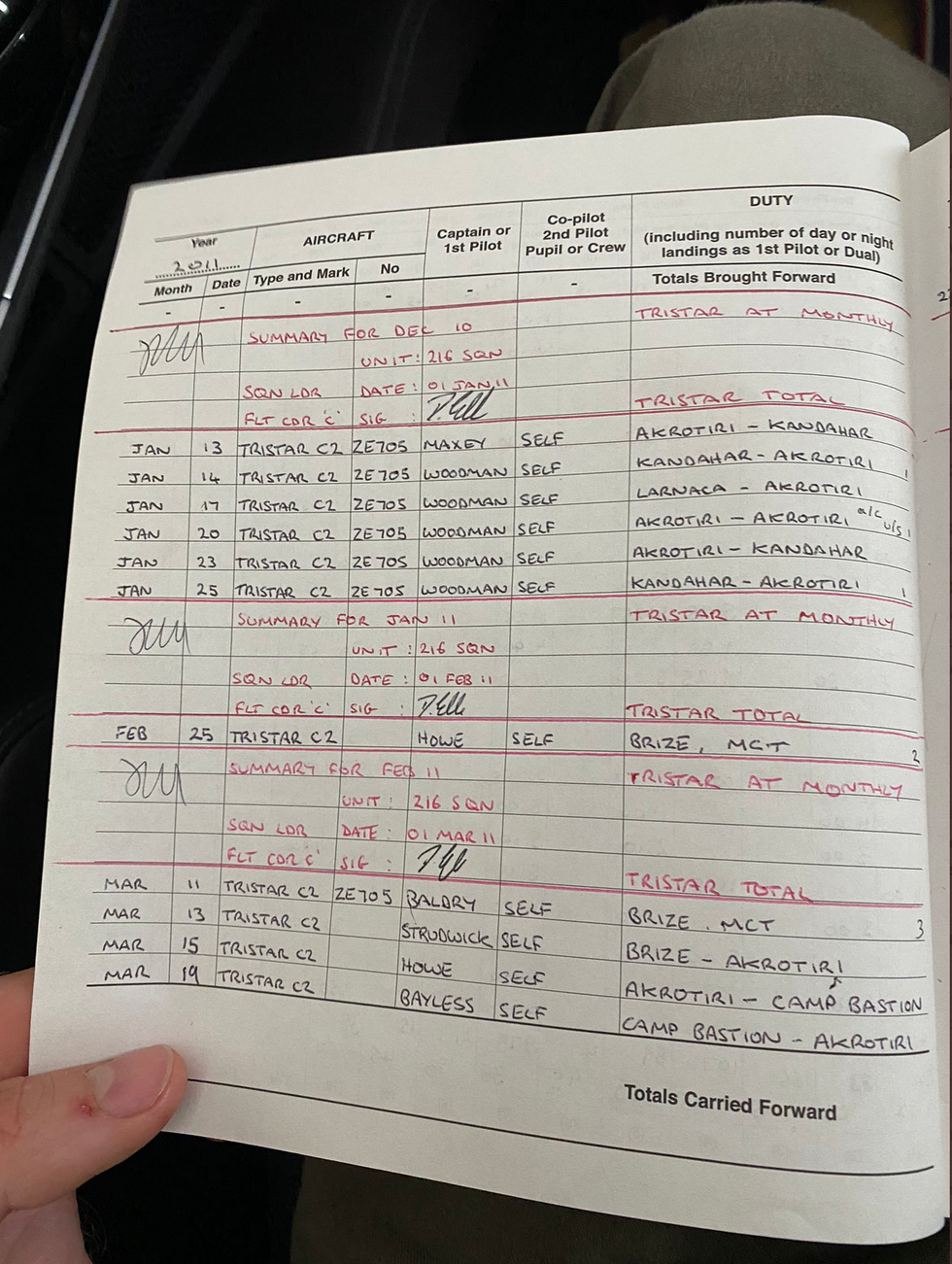 David Ellis's flight log from 2011.@JJChalmersRM/Twitter
He continued:
"'He's going to take the plane off, and then he's going to come and have a word with you'."
"And I burst into tears—that was my reaction."
At the time he was caught up in the explosion in Afghanistan, Chalmers suffered head and facial injuries, lost two fingers and sustained serious injuries to his elbow.
Because he was flown out of the country in an induced coma, he had no recollection of the journey or of the pilot manning his flight back home.
Chalmers confirmed the timeline of the 4th photo in his tweet, shown below.
"For the record the 4th picture was taken in the hospital in Afghan when they prepared me to be flown home 10 years ago"

"it was obviously not taken on my flight to Japan, like the other, as my recent flight with @British_Airways was extremely pleasant and not just by comparison."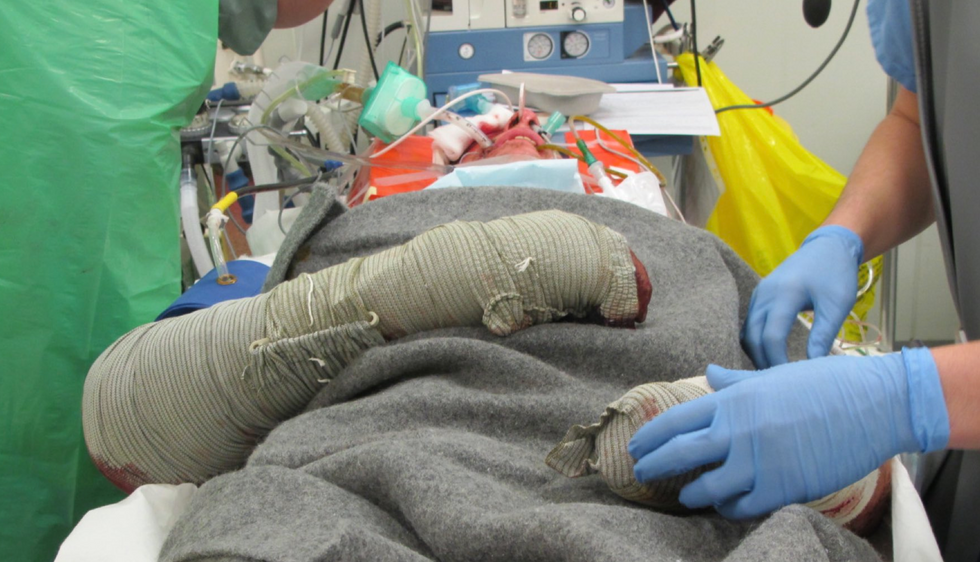 @JJChalmersRM/Twitter
Chalmers said he was "overwhelmed by emotion" as he was waiting to meet Ellis, who had Googled Chalmers's after recognizing his name in the manifest.
Ellis was then able to make the connection with the former commando when he checked his RAF flight logs.
Social media users were moved by the beautiful coincidence.

Chalmers recalled enjoying the journey in the sky under much better circumstances.

"He kept coming out throughout the flight and we were able to just talk like two veterans, and it was really nice to pass the time talking to someone that had a familiar background to what I did," said Chalmers.
"But I really made sure that, when I got off the plane, I was like 'Cut the nonsense – it's been really nice to talk to you as another human being, but I owe you something that I'll never be able to repay to you. I'm unbelievably grateful for what you did to me.'"
He added:

"And in fairness his response was just perfect; it was 'We all had a job to do – that's what you did, that's what I did, that's what we all did'."
Ellis responded to Chalmers's tweet in the thread expressing his enthusiasm over the surprise reunion.
"And I've just got back to the UK! It was such a pleasure flying you again under very different circumstances! What a coincidence! I'm so glad I checked my logbook!"
"Enjoy the #Paralympics and I hope we can have a beer sometime (when I'm not flying you about!)"
According to Metro, Chalmers won the "cycling gold medal at the Invictus Games in 2014, and has subsequently hosted Olympic and Paralympic coverage and featured as a reporter on The One Show."
The 2020 Paralympics began on Tuesday and will continue in Tokyo through September 5.