President Donald Trump gave a joint press conference with Polish president Andrzej Duda in the Rose Garden this past Tuesday, June 12, but it wasn't his message of "the enduring ties of civilization" that caught people's attention.
---
It seemed a spider was working on a web tying together Trump's mic and Duda's!
For once, the President's words weren't the strangest thing about one of his press events.
Twitter couldn't believe what they were seeing!
But the spider was more real than anyone could have imagined...and a bunch of people wished it would just go away!
Where did the spider come from? What could it be capable of?
While some saw the spider as a "good omen..."
...others felt the media was missing the important details.
One thing is for sure: nobody was able to focus on what the two Presidents were saying while the spider web was there.
Fortunately, Trump broke the spider web before long, destroying the spell it had cast over our nation.
It's been an exciting day to be alive. Will we ever have another press conference with a spider web?
One can only hope.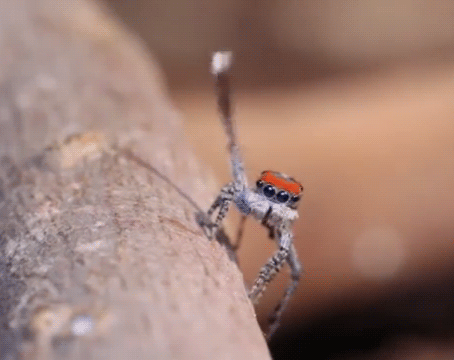 Giphy
And if adorable spiders are your thing, these Betsy Johnson designed earrings will fit the bill, available here.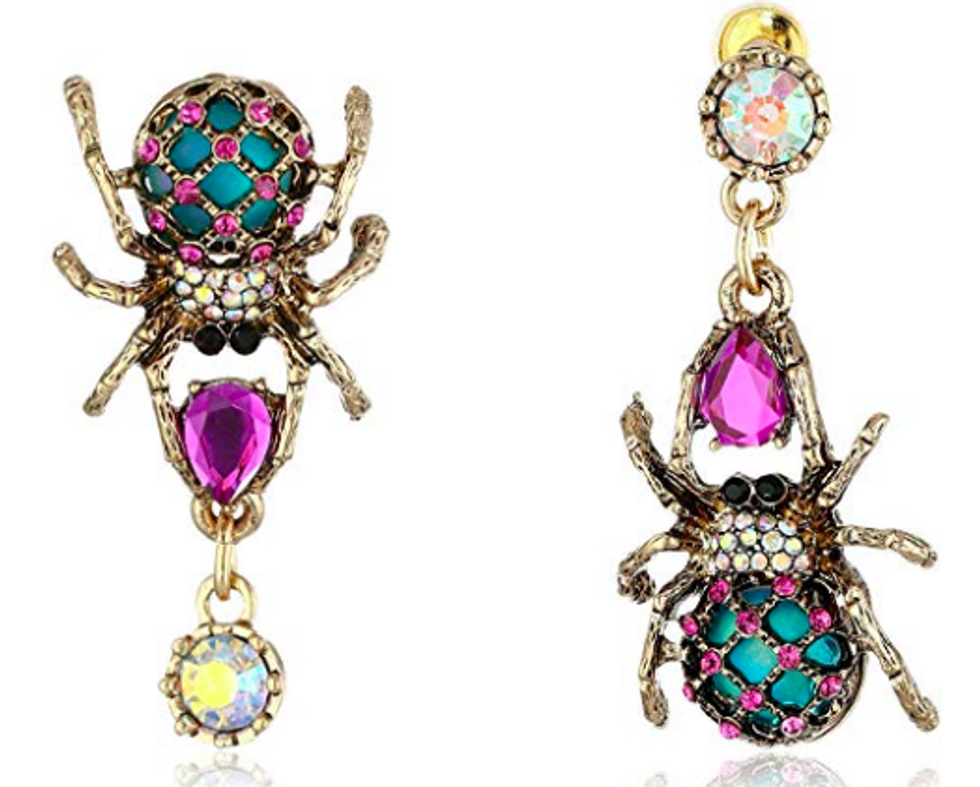 Amazon