Ryan Reynolds has never been one to sit down and not take a stand for what he believes in, as anybody who follows him on Twitter undoubtedly knows.
Nor has Reynolds shied away from talking about his family on social media.
---
But in a recent tweet about upcoming Canadian Federal elections, Reynolds managed to do both in an...interesting way.
You see, Reynolds's wife Blake Lively gave birth to their third daughter over the summer and this picture is the first acknowledgment of their new arrival on social media, let alone the first glimpse we've gotten of her.
Except, well, not much of a glimpse really.
That's right–Reynolds has clearly Microsoft Paint'd out his daughter's face.

People had a field day with the tweet.

And some did a little Photoshopping of their own.

One Twitter user had an interesting theory.
Wait...could it be Ditto?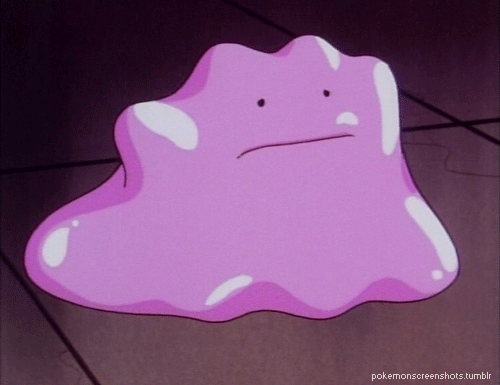 Giphy
Both Lively and Reynolds have yet to confirm or deny whether or not their child is Ditto, but we wish the family all happiness.
While it may not be his favorite film, it's still how he met his wife. The Reynolds and Lively team-up on Green Lantern is available here.