Most people have seen this 1968 photo of U.S. Olympic athletes Tommie Smith and John Carlos holding up their fists in an epic Black Power protest, but what about the other man in the photo?
---
That man, Australian athlete Peter Norman, actually played a key role in making this moment happen, and Twitter user Khaya Dlanga recently gave us all a history lesson about Norman's story.
Apparently, Norman, who came in second in the 200 meters, supplied Smith and Carlos with the black gloves the two men wore:
Look closely:
Norman is still the Australian record holder for the 200 meters:
While Norman isn't seen raising his fist, he did wear a badge on his uniform that read, "Olympic Project for Human Rights."
While Smith and Carlos faced a lifetime ban from the Olympics for engaging in the protest, they were treated as heroes by the black community upon arriving back in the United States.
Norman, however, wasn't so lucky:
But Norman refused to back down. He wasn't selected for the 1972 Olympics, and even when Australia hosted the 2000 Olympics in Sydney, Norman wasn't invited to participate.
As a result, the U.S. Olympic Committee made arrangements for Norman to be a part of the U.S. delegation.
"At the Sydney Olympics he wasn't invited in any capacity," his nephew, Matthew Norman, told CNN. "There was no outcry. He was the greatest Olympic sprinter in our history."
In 2005, a statue was created with Smith and Carlos in their iconic poses on the campus of San Jose State University. At his request, Norman's position was intentionally left empty, allowing people to pose in solidarity.
Matthew Norman made a 2008 documentary entitled "Salute!" which broke box office records in Australia when it was released, with many hearing Peter Norman's incredible story for the first time.
But Norman wouldn't live to see it, dying of a heart attack in 2006.
Finally, in 2012, Australia issued an official apology to Norman.
So let's salute Norman for standing up for what he believed was right, even in the face of enormous opposition: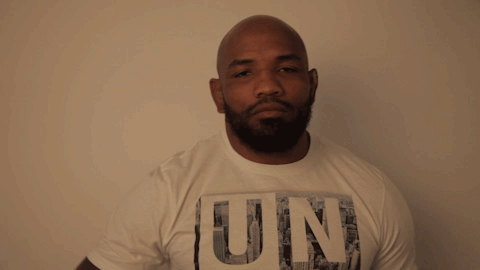 Please SHARE this with your friends and family.