In a sea of bad news (yes, I'm using sea puns), it's always nice to see animals being as cute as ever. Since the aquariums closed down, this penguin got to visit fish it would never come across in the wild. It was their own "field trip."
---
Shedd Aquarium in Chicago allowed its penguins to waddle around and meet other animals in order to stay entertained during the centre's closure.
"Some of the penguins went on a field trip to meet other animals at Shedd. Wellington seemed most interested in the fishes in Amazon Rising!" the post said.
The video, posted on Sunday, shows a penguin named Wellington taking a look at Amazon fish species.
"Without guests in the building, our animal caretakers are planning even more creative activities for the animals," the aquarium said.
People are loving it.
@TheCutePlug Not usually a tour fan but I can't get enough of this one. I could watch this penguin nose around all day.

— Hillary (@Hillary) 1584375217.0
@TheCutePlug @ssquirrel007 "Where do I put the quarters and where do the fish come out?"

— NIH Llamas (@NIH Llamas) 1584315339.0
@TheCutePlug So excited he hardly knows where to look 😊

— Harrison Sealts (@Harrison Sealts) 1584314141.0
@TheCutePlug https://t.co/uRJdUeIGhN

— Steph Daniel (@Steph Daniel) 1584313831.0
@TheCutePlug It's beautiful https://t.co/Z0uITgAOEY

— Random Moth (@Random Moth) 1584313488.0
We're happy to see they're enjoying the little tour, which didn't stop there.
The next morning two more penguins, Edward and Annie, got a chance to venture around the aquarium.
The adventure continues! 🐧🐧 This morning, Edward and Annie explored Shedd's rotunda. They are a bonded pair of rock… https://t.co/SlyrshFrCb

— Shedd Aquarium (@Shedd Aquarium) 1584393344.0
Penguins like Edward and Annie will begin to build their nests next week. Join us digitally for nesting coverage! I… https://t.co/nG1JT11YDt

— Shedd Aquarium (@Shedd Aquarium) 1584393399.0
While this may be a strange time for us, these days feel normal for animals at Shedd. Our caregivers are constantly… https://t.co/lzCj0KVZKZ

— Shedd Aquarium (@Shedd Aquarium) 1584393491.0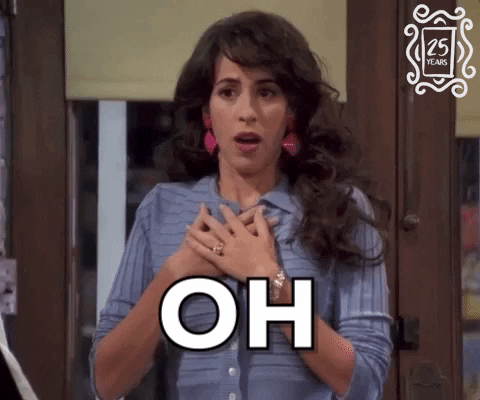 Giphy
Shedd Aquarium stated on Friday that it is temporarily closing until March 29 due to an "abundance of caution" following the COVID-19 outbreak.