All grandmother Dot Hughes wants for Christmas is to hear from her son, who "vanished into thin air" when he was just 15—32 long years ago.
---
Treasuring her memories of Mark as a bright boy, who loved watching Everton football club play, had ambitions to become a lawyer and was saving his pocket money for a greatly anticipated trip to France later that year with his classmates, even after all these years, Dot "cannot get her head around" what happened to him.
All the Liverpool mum of four knows is that on March 2, 1987, he left his girlfriend's house nearby after having an argument and was spotted heading for a bus—but was never seen again.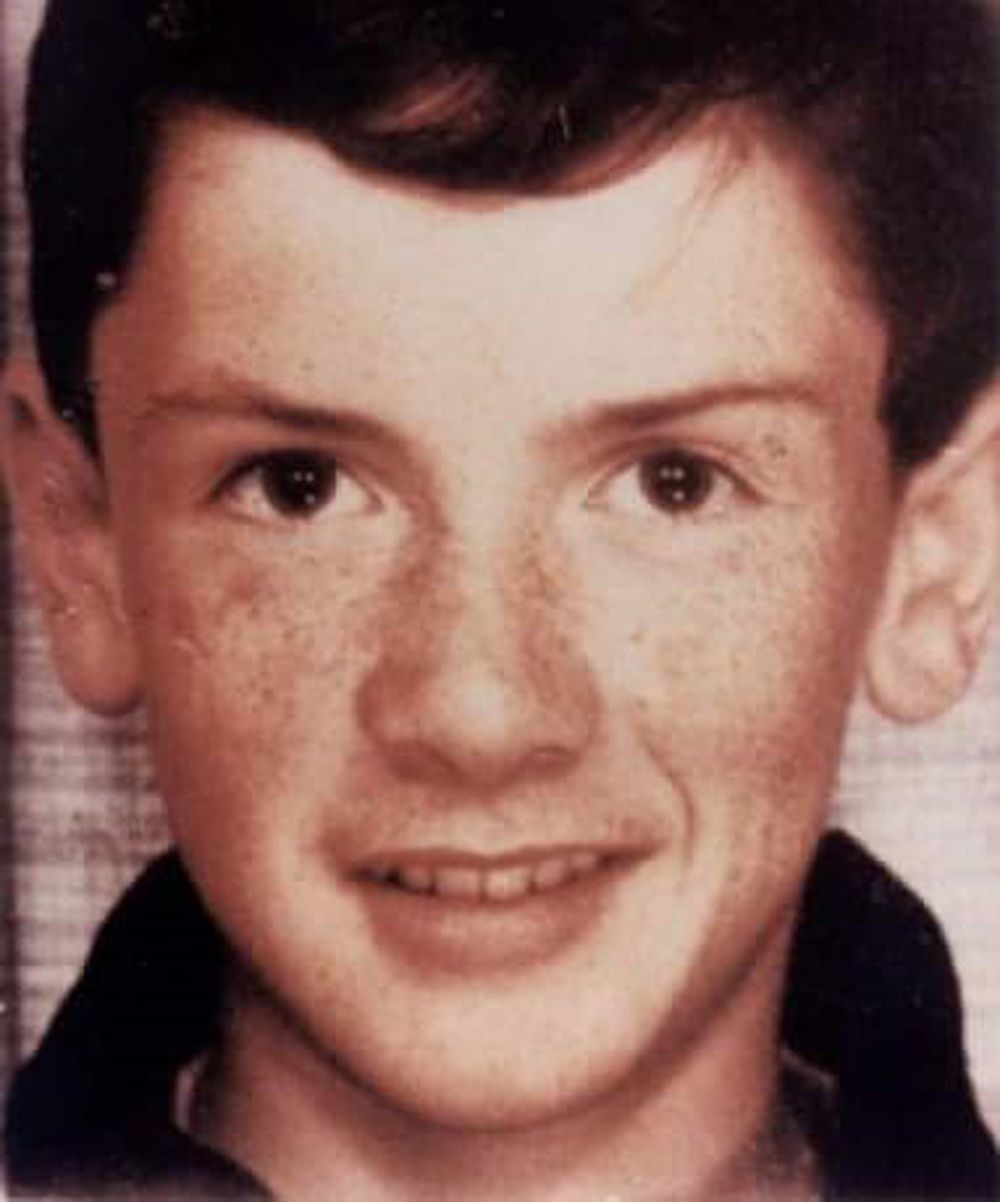 Mark was just 15 when he went missing (PA Real Life/Collect)
Now Dot, 68, a former retail assistant, her retired social worker husband, Dennis, 70, and their other children, tax worker Lisa Watkins, 49, and teachers Anthony Hughes, 43, and Lee Hughes, 36, face yet another lonely Christmas without him.
"Mark left home one day and never came back," said Dot. "He was always home by 9pm and by the time it got to midnight I just knew something was wrong.
"I just keep wishing and hoping he'll get in touch to tell me he's okay—even after all these years. We just want to know."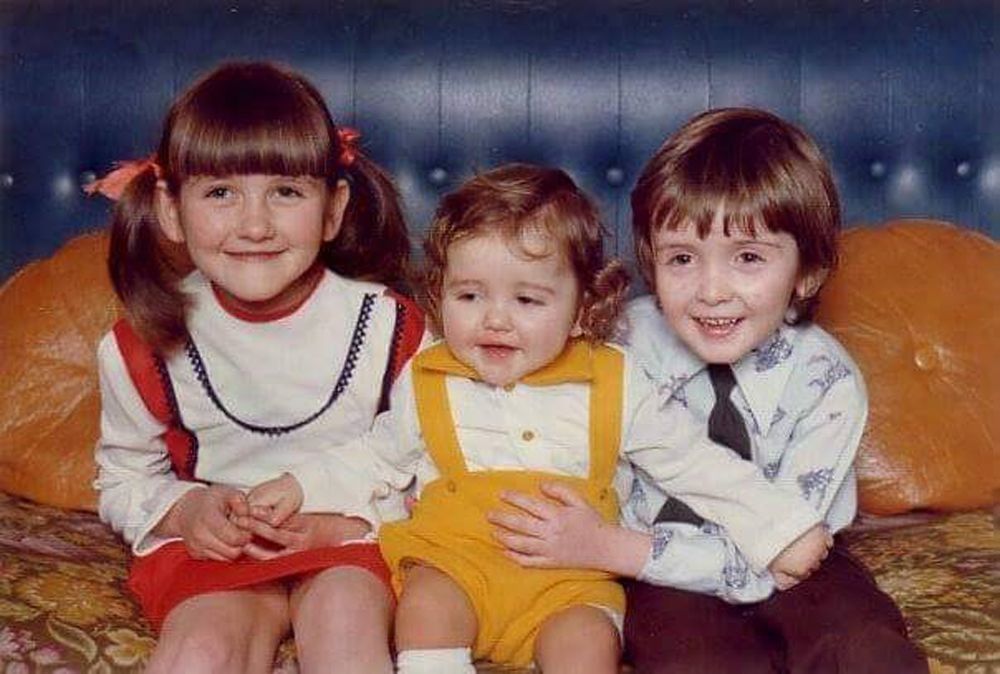 Mark with his sister, Lisa, and brother, Anthony (PA Real Life/Collect)
"He'd be 48 now and we still think of what could have been, especially at Christmas. We think about where he'd be sat at the table, whether he'd have a wife and the sound of little feet pattering around him," she added.
As a teenager, Dot, who has four grandchildren—May, 19; Callum, 17; Elisa, 15 and Evie, 10—said Mark was a "very ambitious, sporty character."
"Around the time he went missing he had high hopes of becoming a solicitor—that was his dream," she said.
"He was massively into football and enjoyed watching Everton matches with his friends," she continued.
"He was a brilliant sibling too and played the big brother role well."
Describing the day he disappeared, she said Mark had also been excited about an upcoming trip to France later in the year.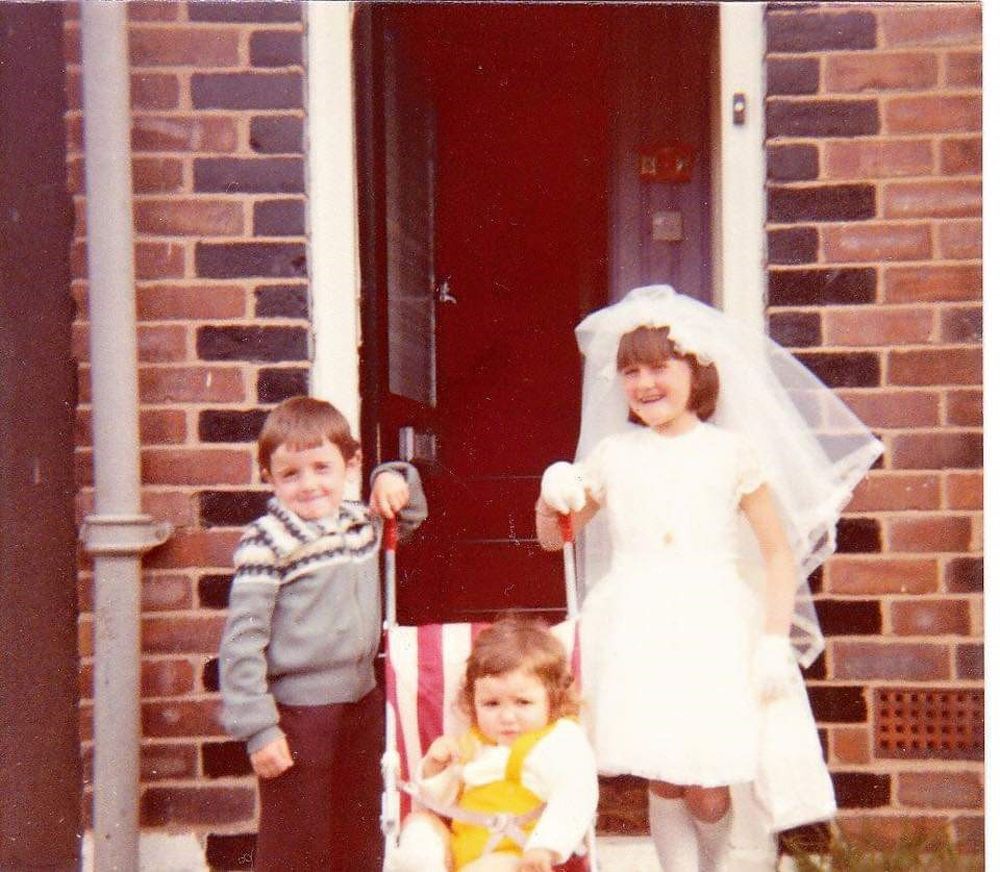 Mark as a child with his siblings (PA Real Life/Collect)
"He was saving up his pocket money for the trip – he was so excited – and everything seemed to be fine," she said.
"He told me he was off out to see a new girl he had been seeing and that was the last I ever heard of him.
"It later came out he'd had an argument with the girl and had left upset."
"That's the last time anyone saw him – it was like he vanished," she added.
When it reached midnight and Mark had not come home, Dot contacted the police.
She recalled: "The police visited the girl's house and they came round and explained what had happened. They'd had an argument and he'd left to get the bus."
"I thought he'd be letting off steam and come back but the next day there was still no sign of him and the police came round to investigate further," she continued.
"They looked around the house for any evidence of where he might have gone, then they moved on to looking for clues around his school.
"For three months they were looking – across Liverpool and London – but to no avail."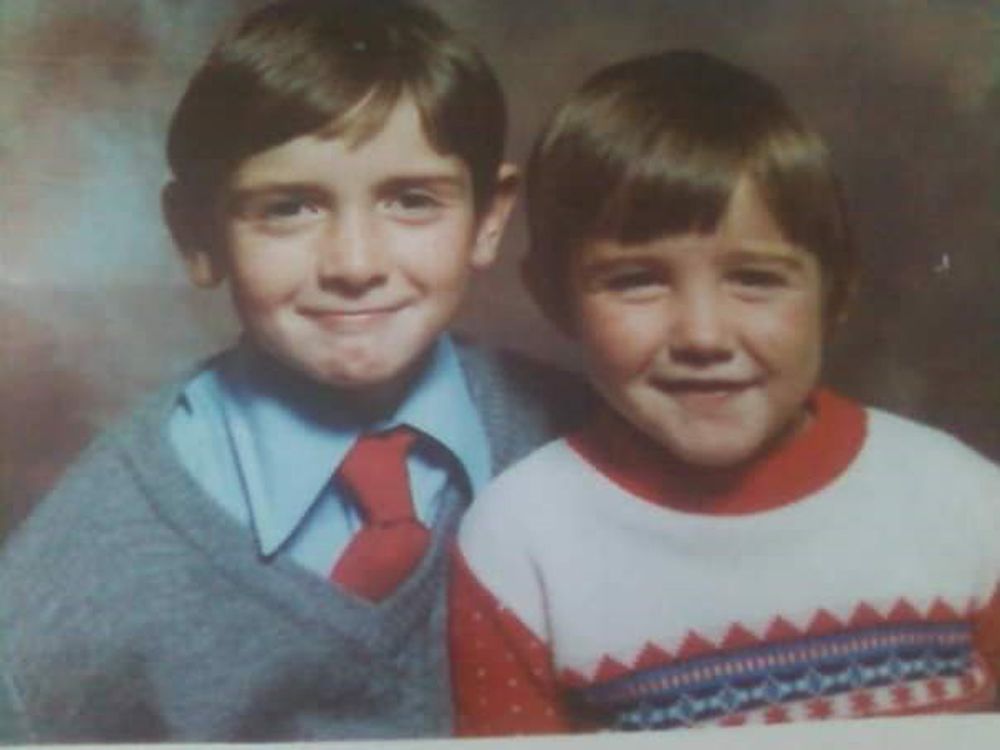 Mark with his younger brother, Anthony (PA Real Life/Collect)
Mark's disappearance had a devastating effect on his parents and their other children.
"For a long time, especially the younger two would come home straight from school and look under the bed to see if he was there – they were all so upset," said Dot.
"Now we choose not to talk about it much. It's just too hard."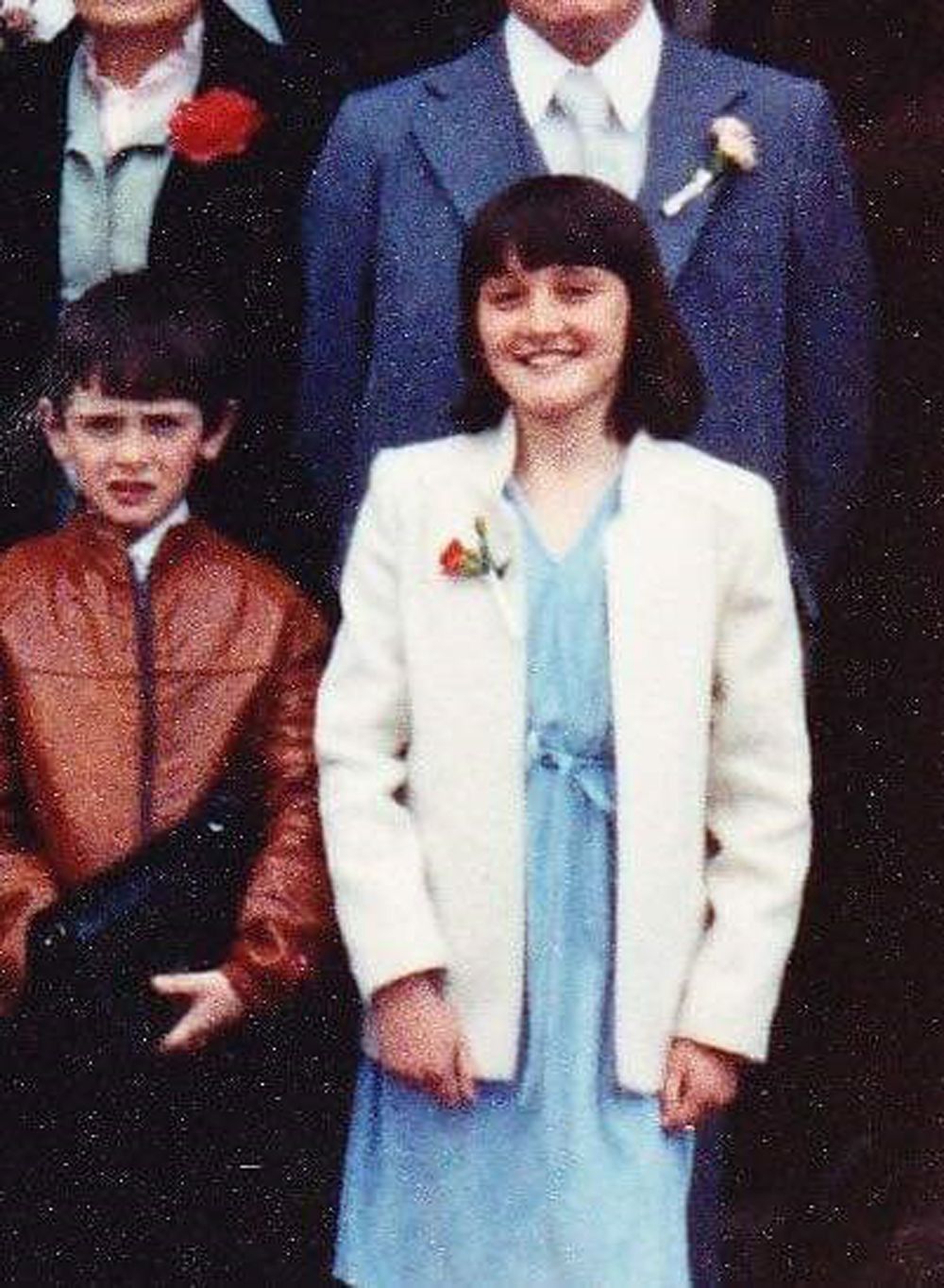 Mark with his sister (PA Real Life/Collect)
Continuing their search efforts on their own, Dot and Dennis have used every possible opportunity to hunt for their son.
"After the first three months we spent a lot of time visiting London whenever we could – we thought because of his age he might have gone for a job down there," she continued.
"I always look for him wherever I go, even now. Weekends away in the UK or on holiday to places like Turkey and China, where my youngest son has taught English. It's something we'll never stop doing."
"I know if I saw him again I'd recognise him, even though it's been so long," she continued.
"We just can't comprehend why he hasn't shown up yet. When people go missing you think they'll be found, but he's just disappeared into thin air."
The family used to find anniversaries like Mark's birthday on December 12, particularly painful, but now say every day hurts equally without him.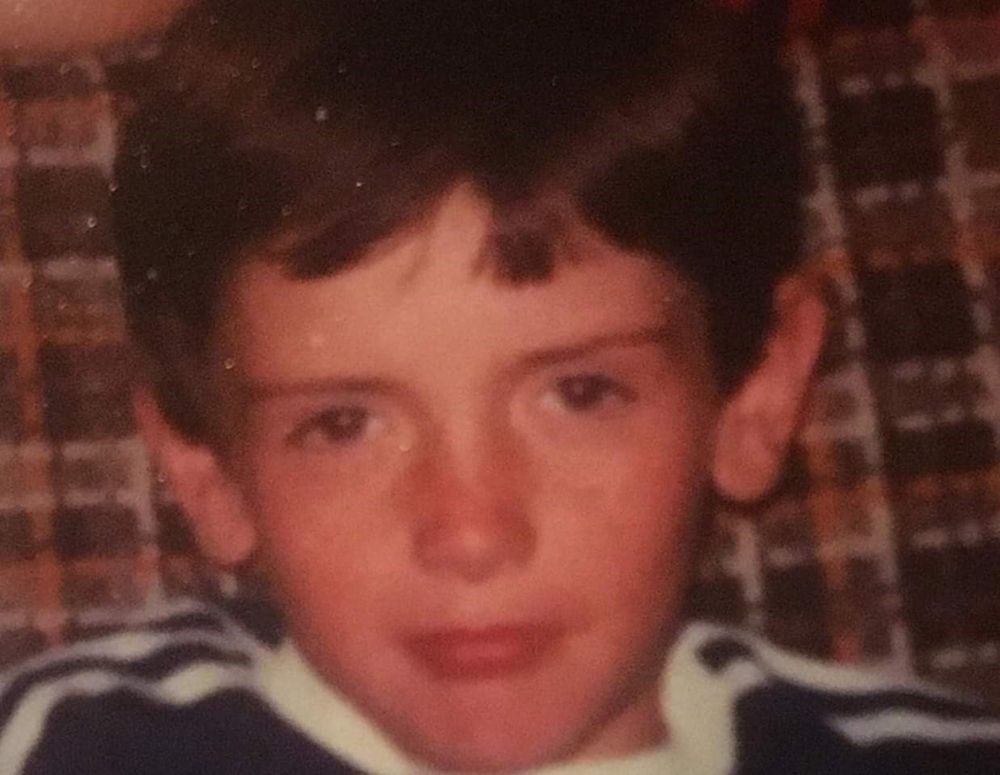 Mark as a child (PA Real Life/Collect)
"We used to go to church and light a candle on his birthday for the first few years," she said.
"His birthday is just like every other day. He's on our mind and all the time – being a special occasion doesn't make it any harder. The whole thing is impossibly hard every day of the year."
As Christmas draws in, Dot is as hopeful as ever that this might be the year when she finally learns the fate of her son.
"I don't want anything bad to have happened to him and I never want to know if that is the case – as now there's still a sense of hope he might be out there somewhere," she explained.
"We received a letter in 2013 claiming he'd been spotted, so we have to hold onto that.
"Every year Christmas is spent at my house with the children and grandchildren and I can't help but think, what if?"
"What if this was the year he came back to us? It really would be the best present ever. But, saying that, whatever the day it would still be the best present – regardless of the time of year," she added.
Hoping to raise awareness of the 186,000 people reported missing in the UK each year, according to charity Missing People, Dot wants the public to help try and find them.
"It isn't until you do the research and realise how many people are missing that you step back and go, 'Where did they do all go?'" she concluded.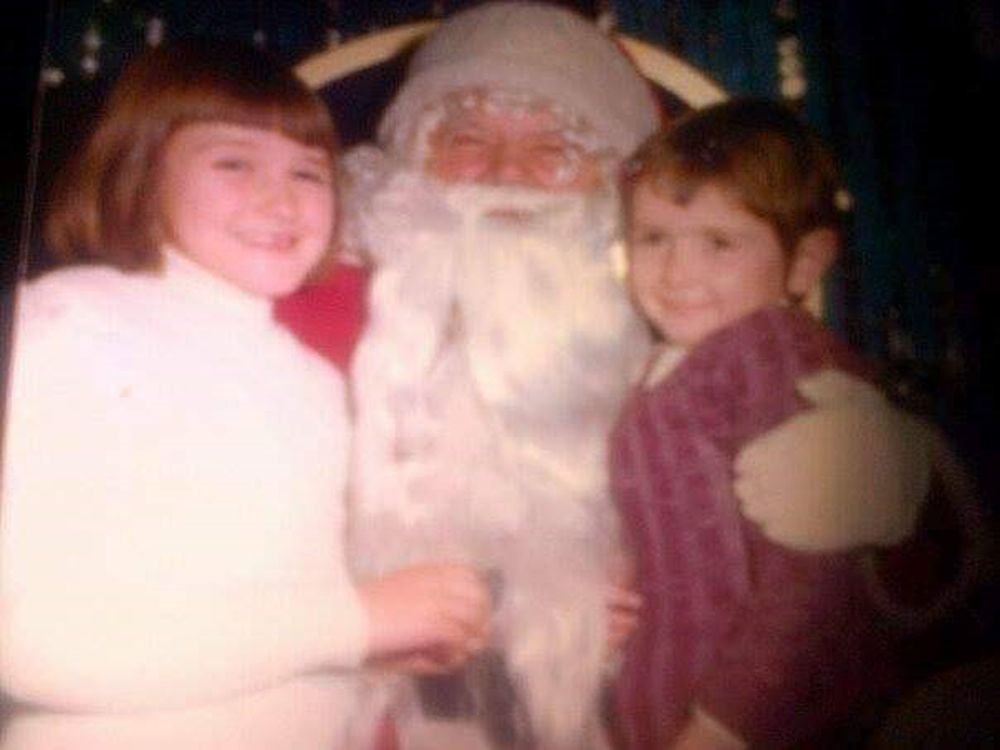 Mark as a child at Christmas (PA Real Life/Collect)
"It's been 32 years since Mark went missing and I still have hope he'll walk through the door or send a letter to let us know he's okay," she added.
"My heart goes out to anybody missing a loved one out there. Please, get involved and educate yourself about just how serious the rate of missing people is.
"If you don't, we won't stand a chance of ever finding our missing son."
Missing People's helpline is free to call and open 24/7 thanks to players of People's Postcode Lottery. To find out more, visit www.missingpeople.org.uk