Clarisse Muller is a name you may not have heard, but her face is one that you've seen before.
---
Miss Teen Namibia's 1st Runner Up is the spitting image of Regina George.
Who is Regina George? Only the most evil teenage girl in the world according to the 2004 Lindsay Lohan film, Mean Girls.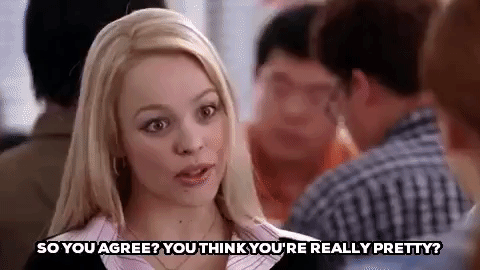 media.giphy.com
Don't believe their could be another Regina?

See for yourself.
The 16-year-old is a dancer and model from Namibia, a country in southern Africa.

On September 1, she competed for Miss Teen Namibia 2018 and was crowned 1st Princess to Miss Teen Namibia as well as Miss Debutante and Best Performer.
But Clarisse has garnered sudden fame because of her shocking resemblance to Rachel McAdams' character from that 2004 hit movie, Mean Girls.
Clarisse never realized she was a doppelgänger for the leader of "The Plastics" until two weeks ago when someone DM'd her on Instagram.
"It is definitely not something I've heard before but there was this guy who DMd me on Instagram about two weeks ago and told me that I look exactly like Regina."
Maybe she had never been compared to the character before because she was two years old when the movie came out...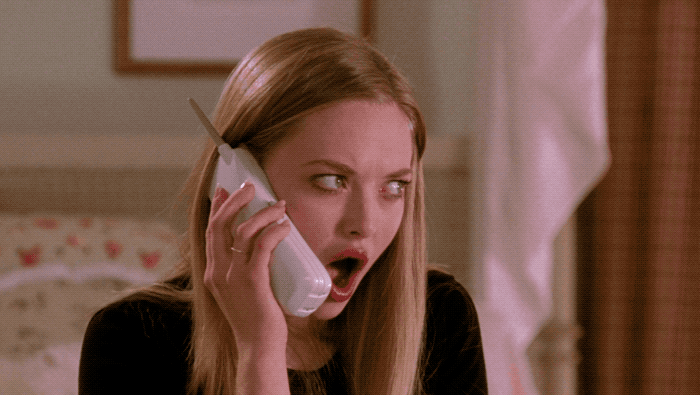 media2.giphy.com
But despite going viral for resembling the character we all love to hate, Clarisse is fine with the comparison.
"At first I thought it was weird but I soon got used to it and it's actually fun."
As one would expect, the internet is going nuts over this discovery.
And, of course, people couldn't help but pull quotes from the movie.

One Mean Girls fan decided to write a little fan-fiction.

I would watch that sequel.