Canadian Prime Minister Justin Trudeau was criticized after video showed him singing rock band Queen's "Bohemian Rhapsody" in London just a short 10 minute walk from where the late Queen Elizabeth II was lying in state.
The footage shows Trudeau harmonizing with renowned Québécois pianist Gregory Charles while singing a few bars from one of the most famous rock songs of all time.
A spokesman for Trudeau confirmed he had indeed sung with Charles at the Corinthia Hotel, located about 800 meters from where the late Queen—who died September 8 at the age of 96 after 70 years on the throne—was being visited by thousands of mourners.
You can see the distance here: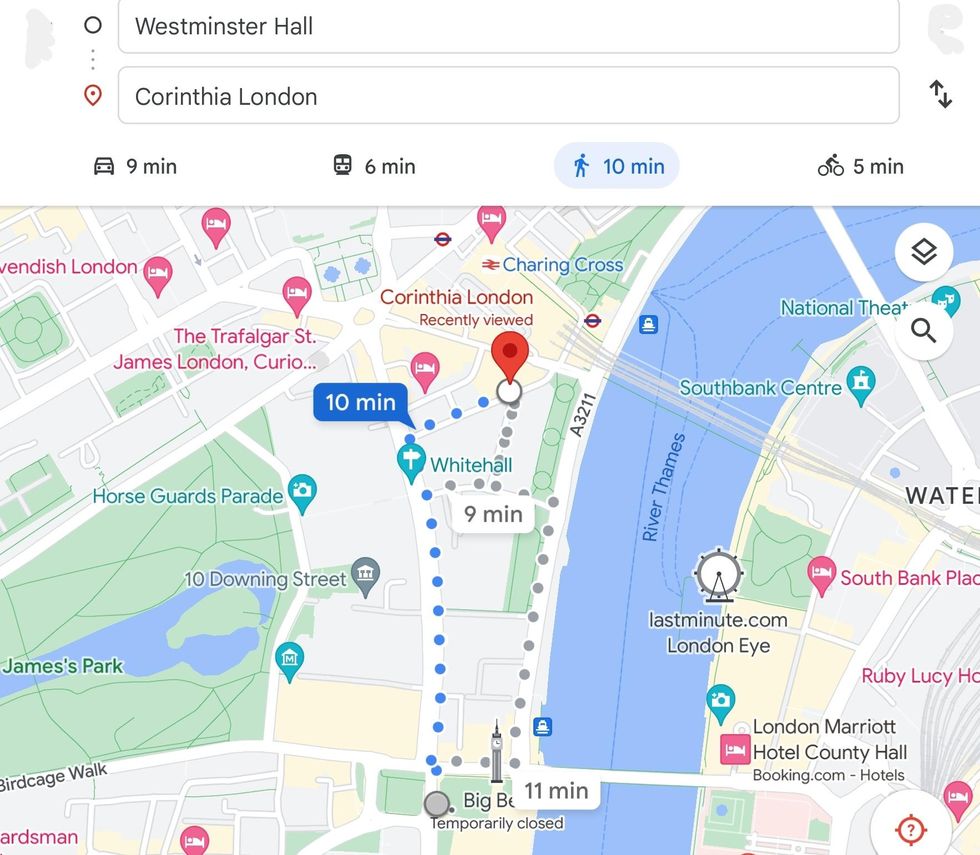 Google maps
Footage of Trudeau singing can be seen below.
Charles told The Globe and Mail Trudeau and his group sang with him for about two hours and they'd all had "a lot of fun." He said the experience reminded him of Caribbean funerals, which are as much a celebration of life as they are a commemoration of death.
However, some Canadian commentators called Trudeau's singing "embarrassing," saying it makes light of what others have treated as a somber proceeding.
Andrew Coyne, a Globe and Mail columnist, admonished Trudeau for his behavior, which he said was untoward for a Canadian Prime Minister "in a public place, on the eve of the Queen's funeral."
Others agreed and criticized Trudeau's behavior.

But some have called criticisms of Trudeau little more than right-wing hypocrisy, saying the reaction has been overblown.

Trudeau's spokespeople defended his actions, saying he simply joined "a small gathering with members of the Canadian delegation who have come together to pay tribute to the life and service of Her Majesty."

They added Trudeau has "taken part in various activities to pay his respects for the Queen" during a ten-day mourning period, a process that for decades was outlined in Operation London Bridge, which included the announcement of her death, the period of official mourning and the details of her state funeral, which was held Monday, September 19.