Eight male production members, past and present, from House of Cards have come forward accusing lead actor Kevin Spacey of sexual harassment.
---
The alleged victims, who asked to remain anonymous for fear of jeopardizing their careers, disclosed to CNN their accounts of Spacey's sexual misconduct on the set of Netflix's House of Cards, describing interactions with the star as "predatory" in nature.
The accounts from mostly younger men all described non-consensual forms of affection from Spacey, including touching and lewd conversation.
Actor Anthony Rapp revealed his explosive accusation that Spacey came on to him aggressively when he was only 14 years old in 1985. Spacey declared that he had no recollection of the alleged incident with Rapp, issuing an apology on Monday:
"I honestly do not remember the encounter, it would have been over 30 years ago. But if I did behave then as he describes, I owe him the sincerest apology for what would have been deeply inappropriate drunken behavior, and I am sorry for the feelings he describes having carried with him all these years."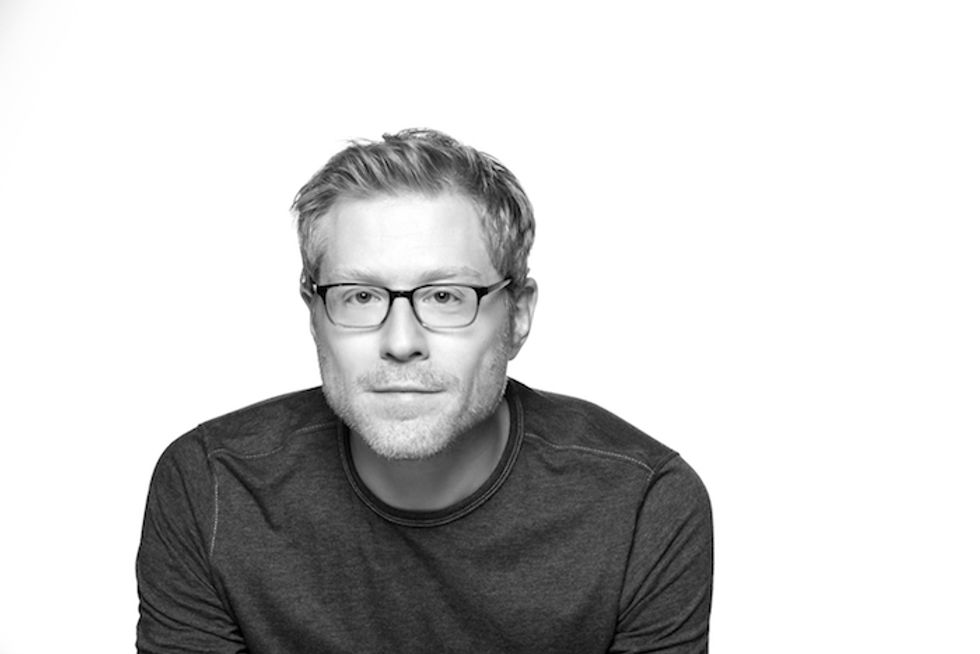 After Rapp's allegations became public, other victims opened up about being harassed by Spacey.
Filmmaker Tony Montana alleged that Spacey groped him in public in 2003, and actor Roberto Cavazos said he witnessed many inappropriate acts by Spacey toward younger actors as the Old Vic's artistic director from 2004 - 2015.
Repercussions were instantaneous as production on House of Cards came to a halt. Netflix issued a statement saying they are looking into the "situation and to address any concerns of our cast and crew," but as of Friday, the streaming service terminated Spacey altogether.
Netflix said it "will not be involved with any further production of House of Cards that includes Kevin Spacey. We will continue to work with MRC (production company Media Rights Capital) during this hiatus time to evaluate our path forward as it relates to the show."
In addition to House of Cards, Netflix declined to release Spacey's new film.
"We have also decided we will not be moving forward with the release of the film Gore, which was in post-production, starring and produced by Kevin Spacey."
Spacey's publicist, Staci Wolf, and Creative Artists Agency announced they would no longer represent the actor as of Thursday.
One of the accounts in the bombshell CNN report involved an assistant tasked with picking up Spacey and driving him to the Cards set, located 30 minutes outside of Baltimore. As they approached the set, Spacey, who was driving, reached over and shoved his hands down the young assistant's pants.
"I was in a state of shock," he told CNN, of the non-consensual act. "He was a man in a very powerful position on the show and I was someone very low on the totem pole and on the food chain there."
Spacey's advances didn't end there. Once the assistant helped the actor into the trailer with his belongings, Spacey cornered and blocked his exit, preventing him from leaving. "I told him, 'I don't think I'm ok with this, I don't think I'm comfortable with this,'" said the production assistant.
He didn't formally report the incident. However, when the assistant confided in his supervisor about being violated, the supervisor's solution was for Spacey to never be left alone with the young man again in the future.
The production assistant told CNN in retrospect:
"I have no doubt that this type of predatory behavior was routine for him and that my experience was one of many and that Kevin had few if any qualms about exploiting his status and position. It was a toxic environment for young men who had to interact with him at all in the crew, cast, background actors."
A crew member who worked on all six seasons of Cards said he didn't feel comfortable telling Spacey to stop. He shared his story:
"He would put his hands on me in weird ways. He would come in and massage my shoulders from behind or put his hands around me or touch my stomach sometimes in weird ways that in normal everyday conversation would not be appropriate."
MRC, the production company for Cards, set up a crisis center for victims of sexual harassment on set. MRC shared with CNN their statement:
"We are deeply troubled to learn about these new allegations that are being made to the press concerning Kevin Spacey's interaction with members of the crew of House of Cards. As the producer of the show, creating and maintaining a safe working environment for our cast and crew has always been our top priority. We have consistently reinforced the importance of employees reporting any incident without fear of retaliation and we have investigated and taken appropriate actions following any complaints. For example, during our first year of production in 2012, someone on the crew shared a complaint about a specific remark and gesture made by Kevin Spacey. Immediate action was taken following our review of the situation and we are confident the issue was resolved promptly to the satisfaction of all involved. Mr. Spacey willingly participated in a training process and since that time MRC has not been made aware of any other complaints involving Mr. Spacey."
Before Wolf parted ways with Spacey as his representative, she stated on Wednesday that the actor was seeking sessions of therapy.
It seems like the allegations surrounding Kevin Spacey are only the beginning.
Please SHARE this with your friends and family.
H/T - cnn, twitter, vulture, theguardian