Should you ever find yourself needing to perform CPR, there is a playlist on Spotify that is there to help you.
The playlist, put together by NewYork-Presbyterian Hospital, contains only songs of between 100 and 120 beats per minute – that's the rate at which hands-only CPR should be performed.
The playlist has gone viral after being posted online by writer Julia Reinstein, who discovered it earlier this week as she was learning to perform CPR.
She described the playlist as "on point" – and it certainly contains something for everyone, with artists as diverse as Missy Elliott, Fall Out Boy and T'Pau on there.
Some of the songs are wonderfully appropriate, like the Bee Gees' "Stayin' Alive" and "I Will Survive" by Gloria Gaynor.
Mariah Carey's "Heartbreaker" may feel a somewhat more jarring song choice when performing cardiopulmonary resuscitation.
Here's a full list of songs the songs currently on the playlist: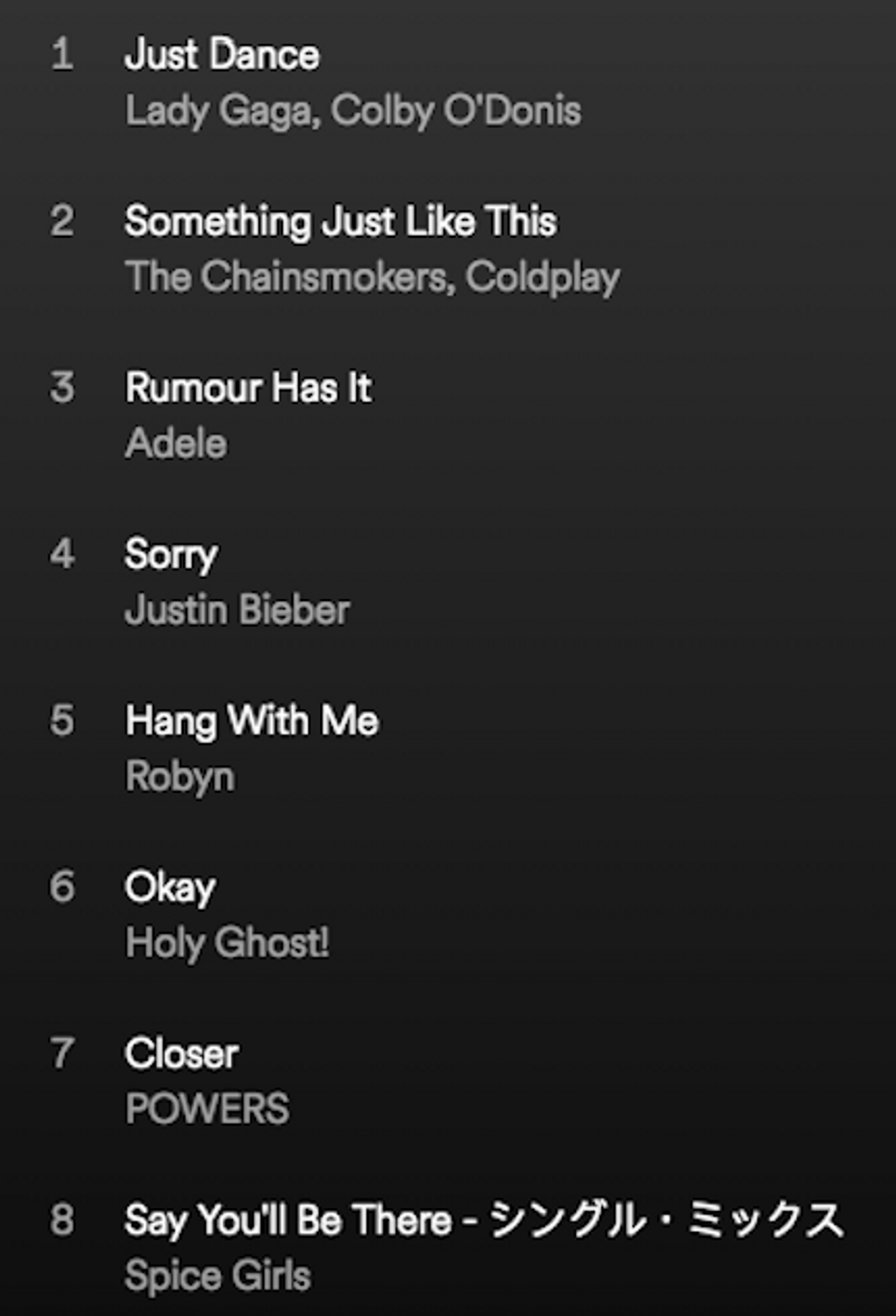 Spotify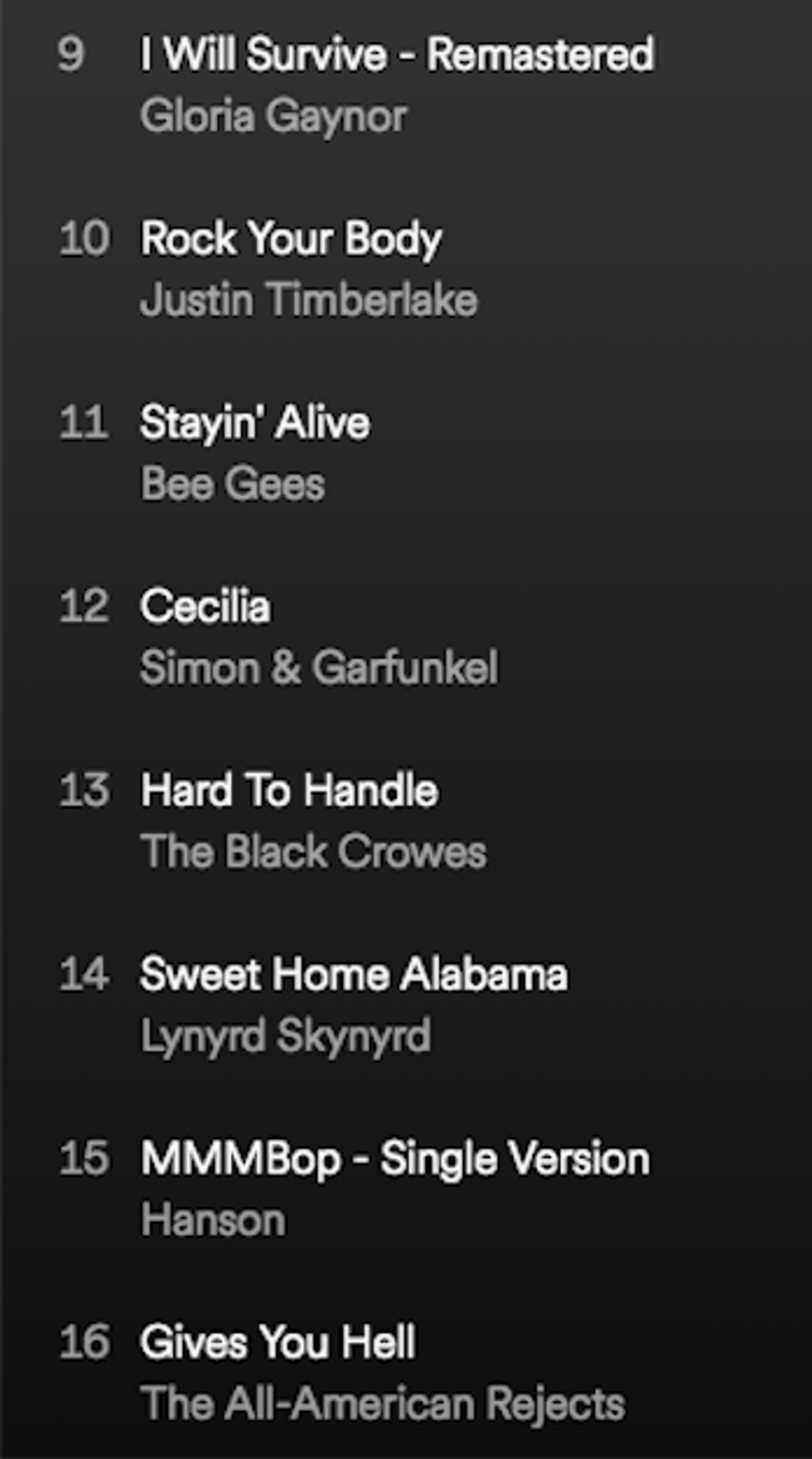 Spotify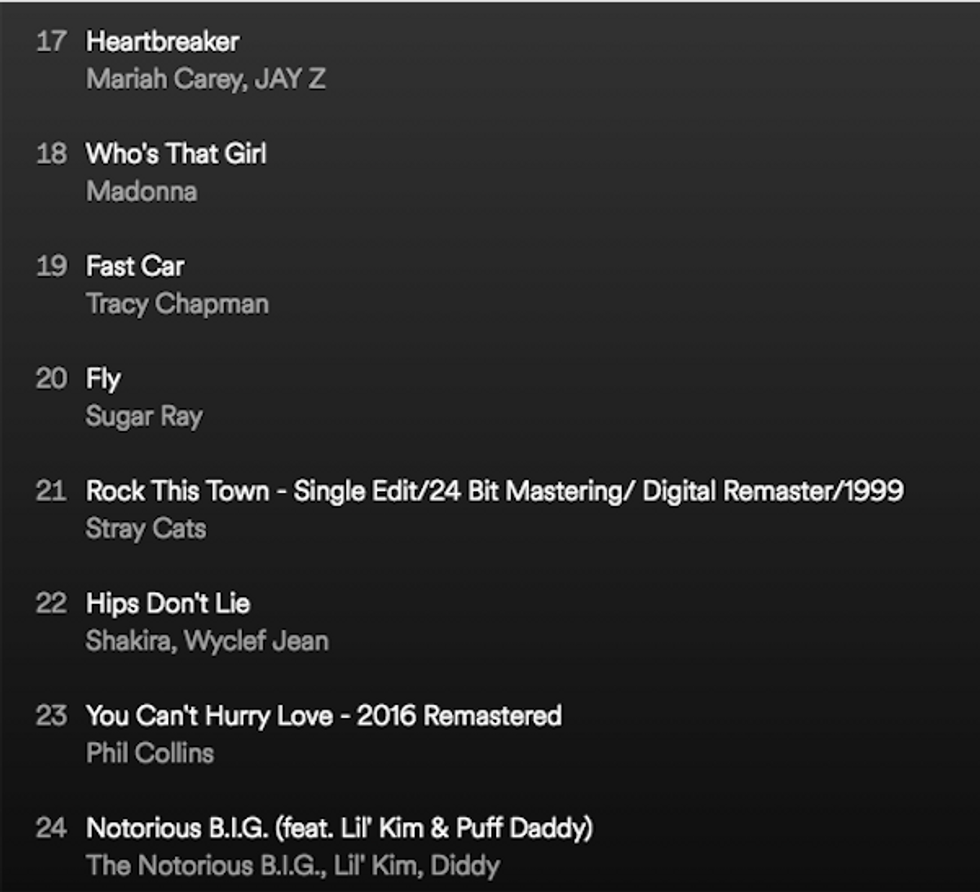 Spotify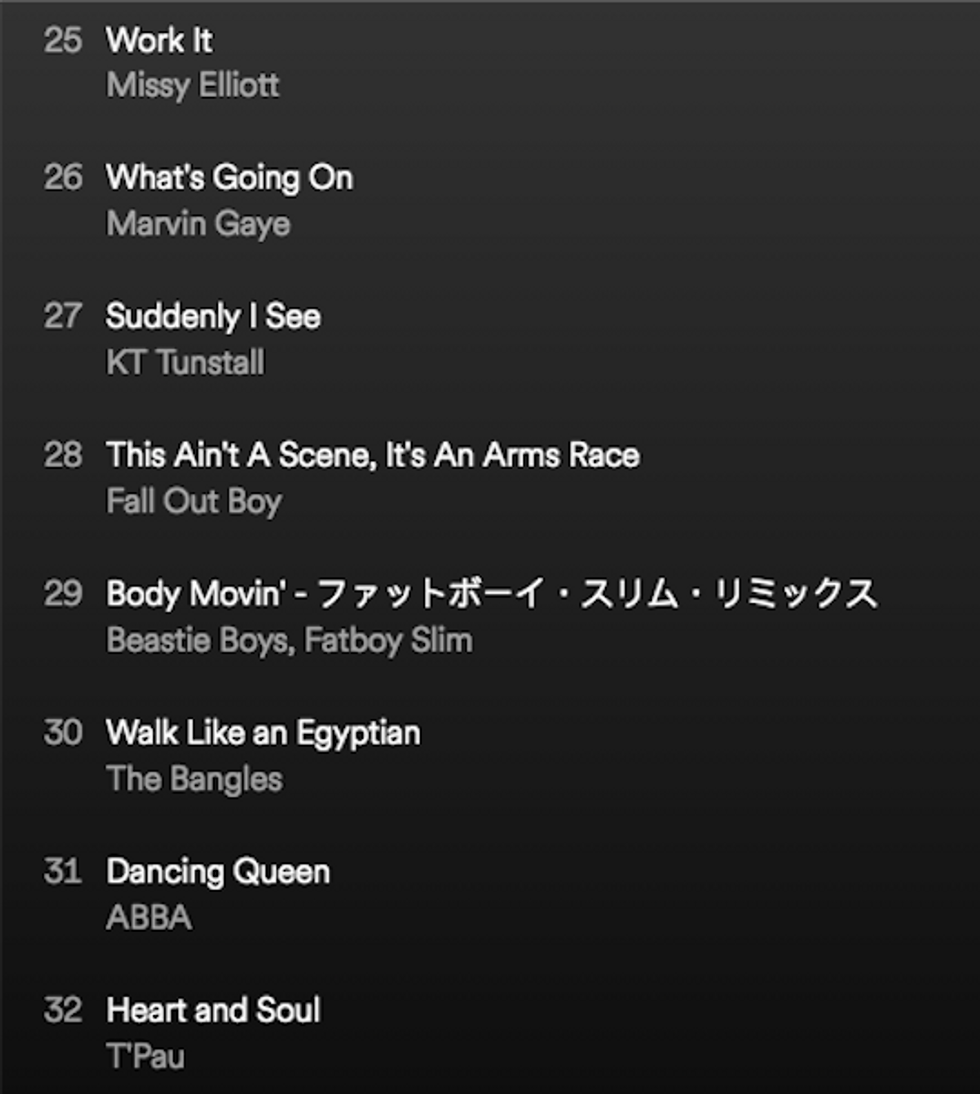 Spotify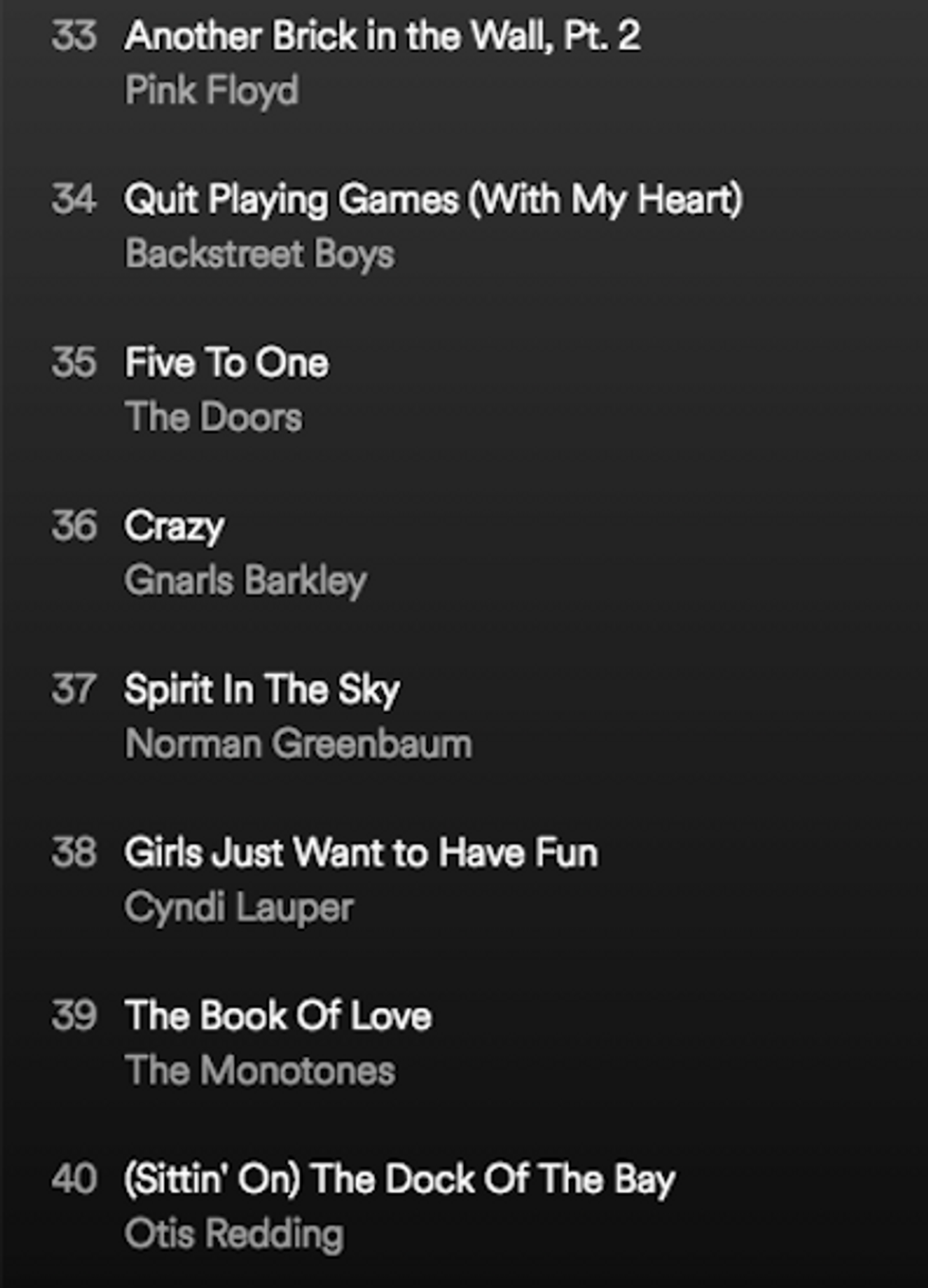 Spotify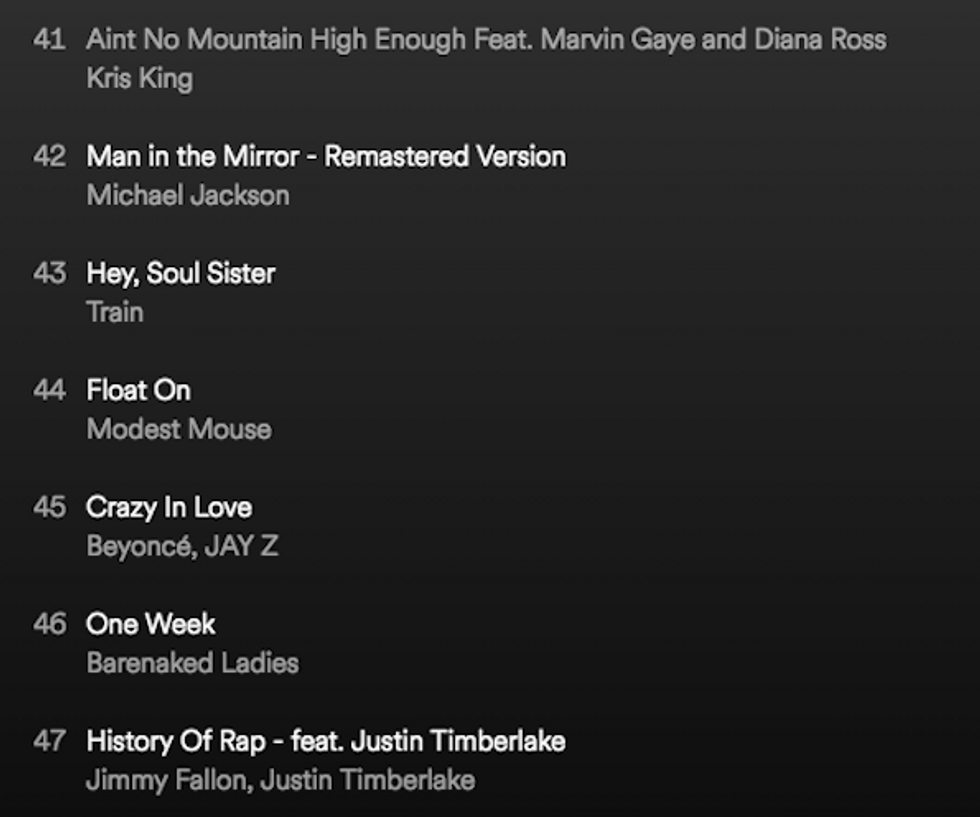 Spotify
Many tweeters were loving the song choices:
Some people did not like the idea of their life being saved to a backdrop of "MMMBop."
Others suggested more songs that should go on the playlist.
And of course, UK tweeters recalled this public service ad starring Vinnie Jones.
For more information on hands-only CPR, check out the NYP website.
A version of this article originally appeared on Press Association.