2017 has certainly been an intense year for women.
---
The latent misogyny and abuse that women have put up with their entire lives finally came to a head in a big way. Not surprising, considering who is leading the country.
So, when The Daily Show with Trevor Noah was planning their year-end recap episode, two of the female correspondents for the show, Desi Lydic and Dulcé Sloan, decided to write a song.
And thus, "Song for Women 2017" was born.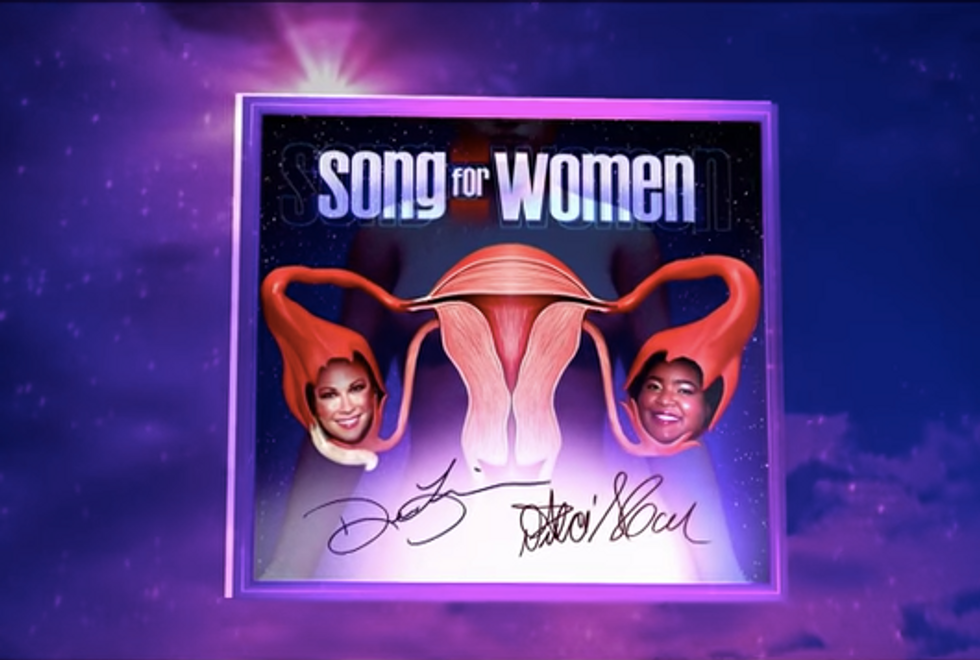 In the music video, Lydic and Sloan talk about everything from the Women's March, which took place the day after President Trump's inauguration in January, to the Elizabeth Warren's "nevertheless she persisted" moment, to the #MeToo campaign that has dominated headlines in recent months.
At one point, "DJ Mansplain" shows up to tell us "what really happened this year," but he's shut down rather quickly by Lydic and Sloan.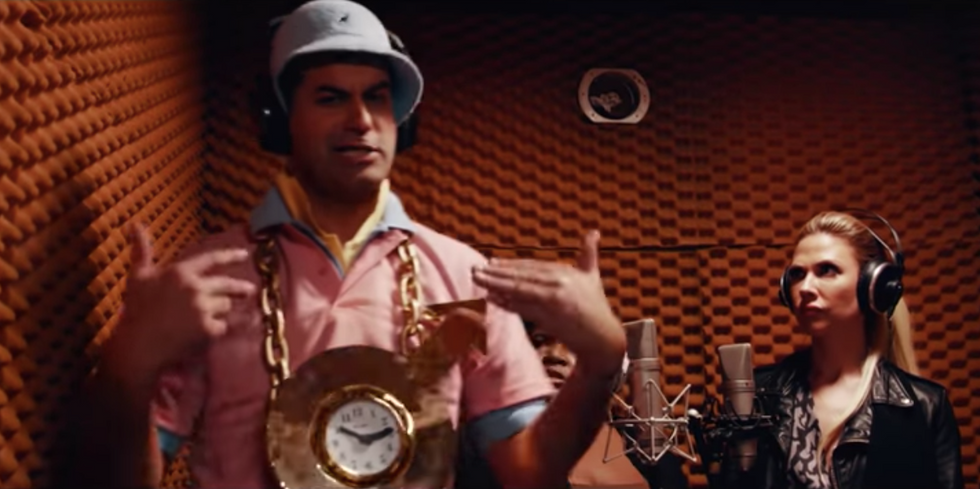 And then comes the magical moment when Sloan says, "Yo Hillary Clinton, take us home," and you think to yourself, "naaahhh, there's not way they got Hillary Clinton to make a cameo in this music video."
But there she is, in all her glory, riffing (or at least lip-syncing) like an old pro. And it's brilliant.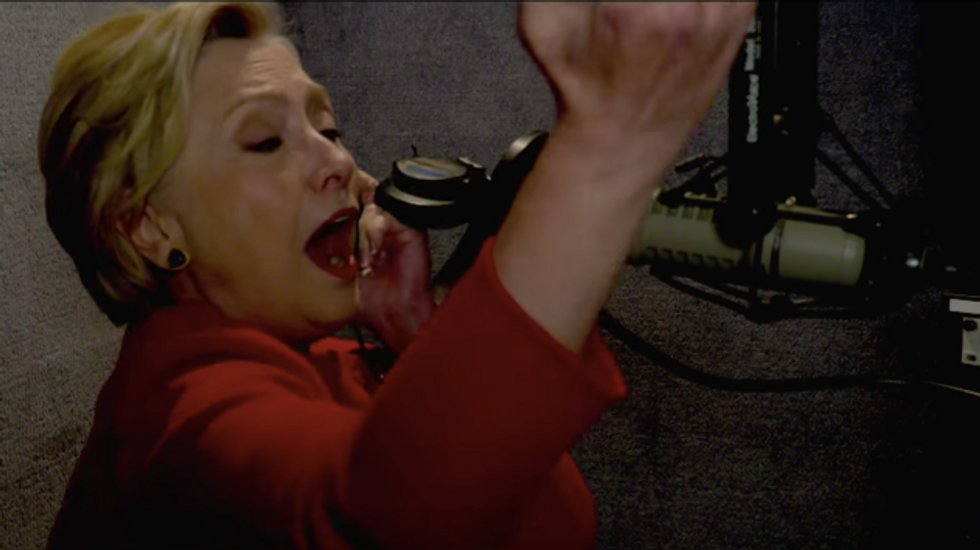 Watch the entire video here (Clinton's part starts around the 5:14 mark):
Ok, so it's clearly not Clinton singing, but it's still an iconic moment to have Clinton, who has been the target of so much negativity this year, even after her loss in the 2016 election, being the woman to emerge with the powerful cry that so many women would probably love to shout along with.
And it's just hammy enough that we can tell Clinton is still able to find the light side in such a year of darkness for so many.
Twitter definitely appreciated the laugh:
@HuffPost HEART JUST EXPLODED... HILLLAAARRRYYYYYY!!!! https://t.co/SpobCecAtD

— Kiran Kaur (@Kiran Kaur) 1513699331.0
@HuffPost Awesome 👏🏽 https://t.co/nfqowN1VFb

— Jennifer Canterbury (@Jennifer Canterbury) 1513690917.0
@TheDailyShow @dulcesloan @DesiLydic @HillaryClinton That was hilarious and on point!🤗

— Patricia Moss (@Patricia Moss) 1513691290.0
Guess we found our new jam to ring in the new year:
@TheDailyShow @dulcesloan @DesiLydic @HillaryClinton Putting this song on repeat New Year's Eve 🎉🎊🎉

— JV (@JV) 1513717354.0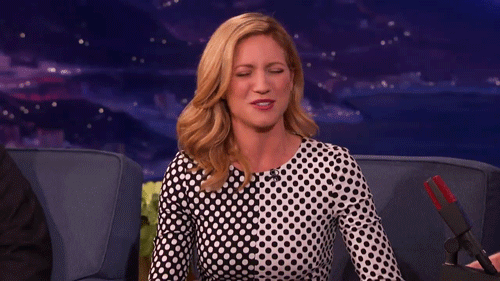 Please SHARE this with your friends and family.