President Donald Trump was accused of overt racism on Sunday when he tweeted about Congresswomen Alexandria Ocasio-Cortez (D-NY), Rashida Tlaib (D-MI), Ilhan Omar (D-MN) and Ayanna Pressley (D-MA), claiming they "came from countries whose governments are a complete and total catastrophe."
The president urged them to "go back" and fix the governments there before attempting to better the United States.
---
All of the congresswomen are American citizens and three were born in the United States. Trump's tweet indicated that, because the congresswomen are women of color, he doesn't believe they're as American as he—as a 2nd generation American on his father's side and first generation on his mother's side—is, possibly that POC are not even American at all.
Read Trump's original tweets below:
The tweets spurred massive outcry, but one former presidential nominee's response stood out.
Trump's Democratic rival in 2016 is no stranger to besting him.
She won the popular vote by over 3 million votes, she wiped the floor with him in the debates and continues to exude a dignity no longer associated with the presidency.
This response demonstrated that and people couldn't help but applaud.
Secretary Clinton's reply wasn't the only memorable one.
The responses from the women Trump chastised were fire as well.
For his part, Trump continues to double down on his comments, claiming that the congresswomen are the racist ones and should apologize.
We'll find out in 2020 just how okay America is with having a President who repeats White supremacist and White nationalist rhetoric.

Whether you're Team Clinton (shirt available here)....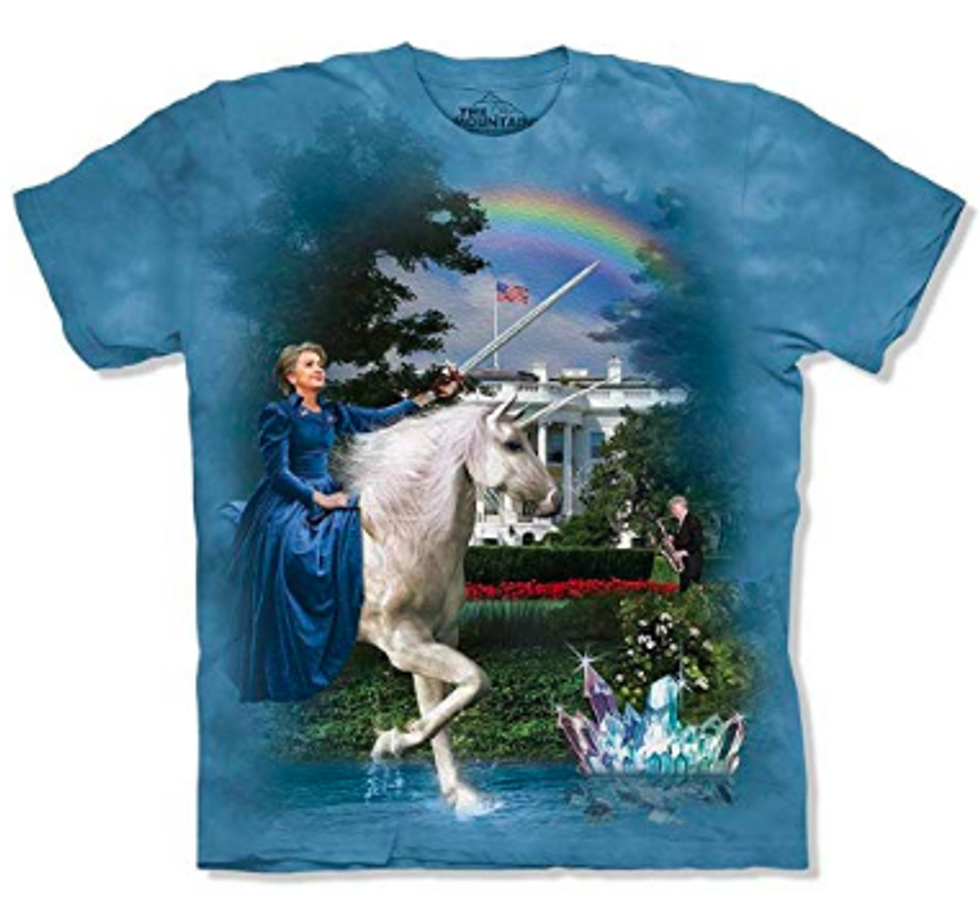 Amazon
...or Team Trump (shirt available here)...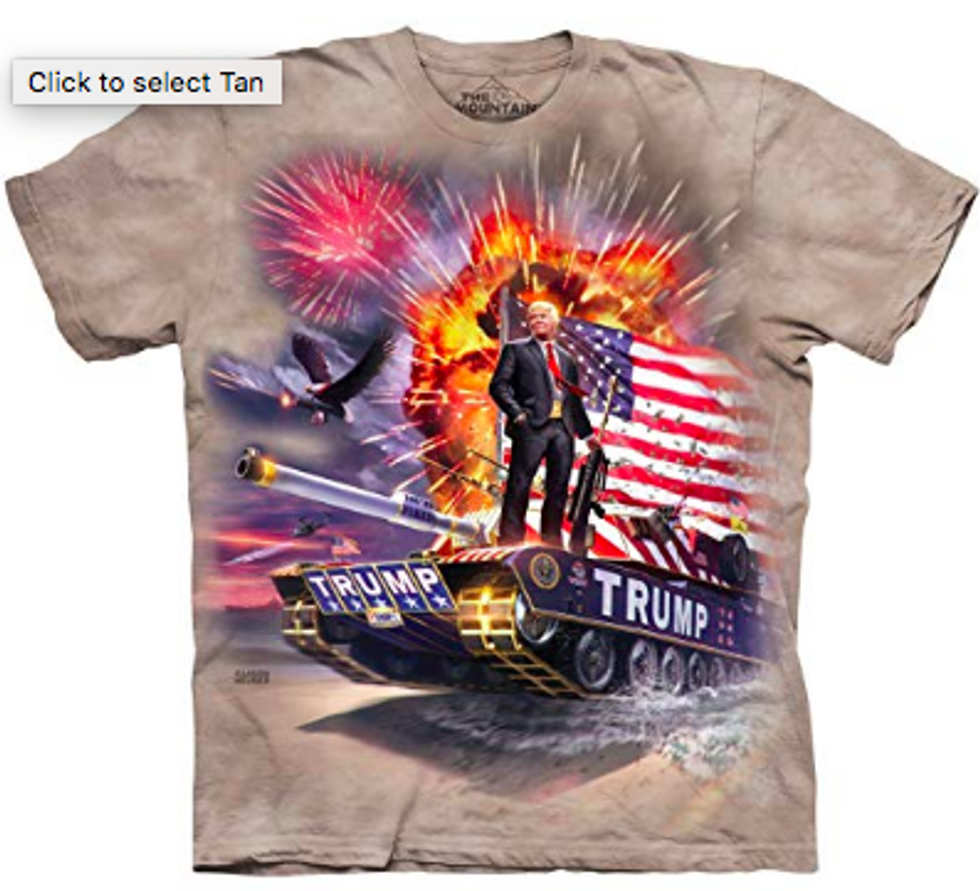 Amazon
...there is a truly epic shirt to show your preference.