When applying for a job the experts recommend you do something to make yourself memorable.
As an applicant you want to stand out from the crowd.
But what if you're the one doing the hiring?
---
A hotel in Glasgow, Scotland took that same approach for a job posting they added to the recruiting website indeed. The job listing, for a "food and drink creative" certainly is garnering attention.
Unfortunately that extra notice is for how bizarre the posting sounds.
Twitter user Toby Millard, who also resides in Scotland, shared excerpts of the posting on Twitter.
He posted:
"Honestly can't stop reading this mental job advert. It's an absolute dystopian masterpiece."
Apparently at the Radisson RED Glasgow they don't have staff, they have "creatives."
And they "CONNECT WITH THAT AGELESS MILLENNIAL MINDSET..."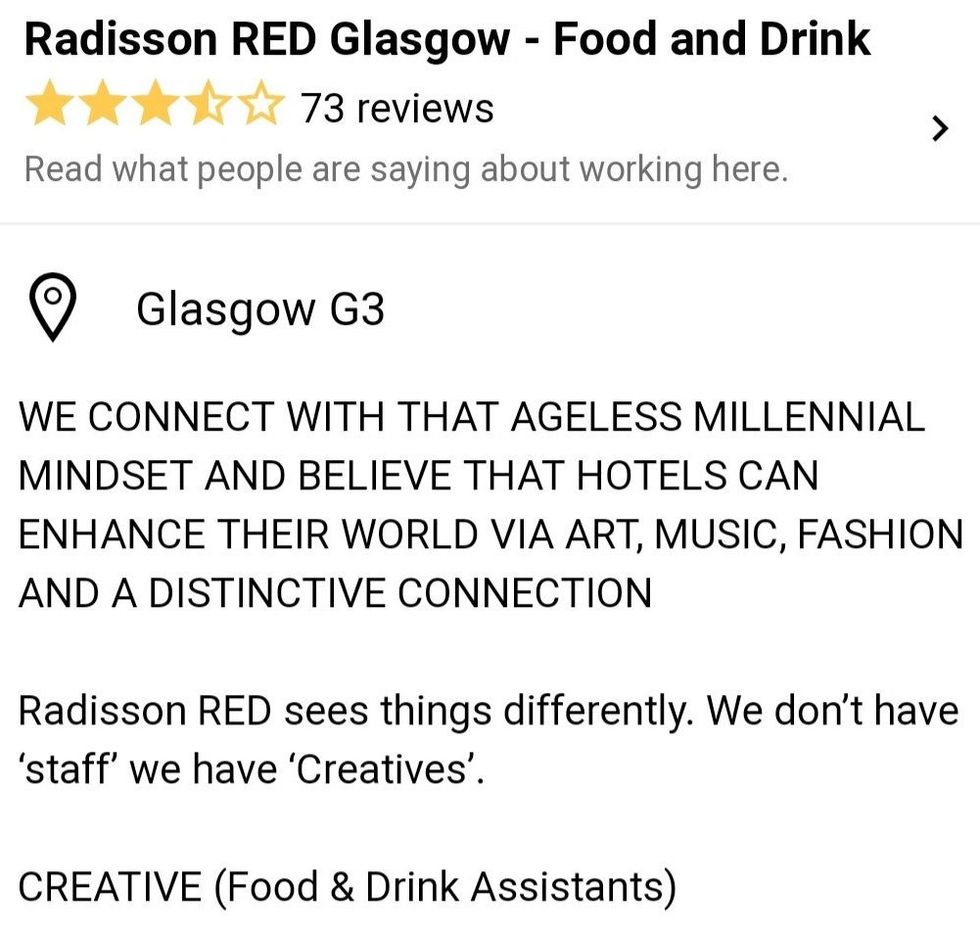 indeed
"...AND BELIEVE THAT HOTELS CAN ENHANCE THEIR WORLD VIA ART, MUSIC, FASHION AND A DISTINCTIVE CONNECTION."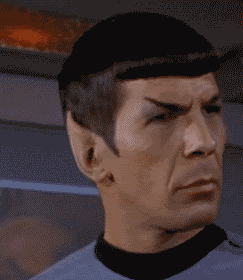 Giphy
But what does a food and drink creative do?

Well...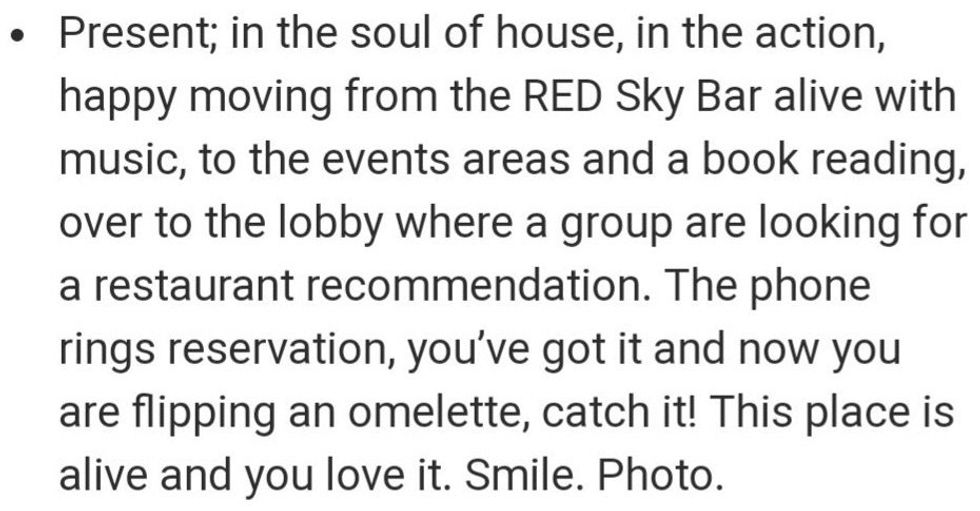 indeed
Okay...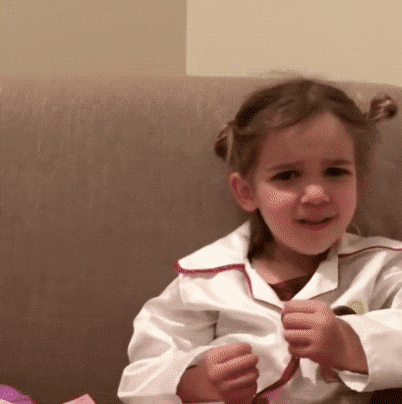 Giphy
But wait, there's more.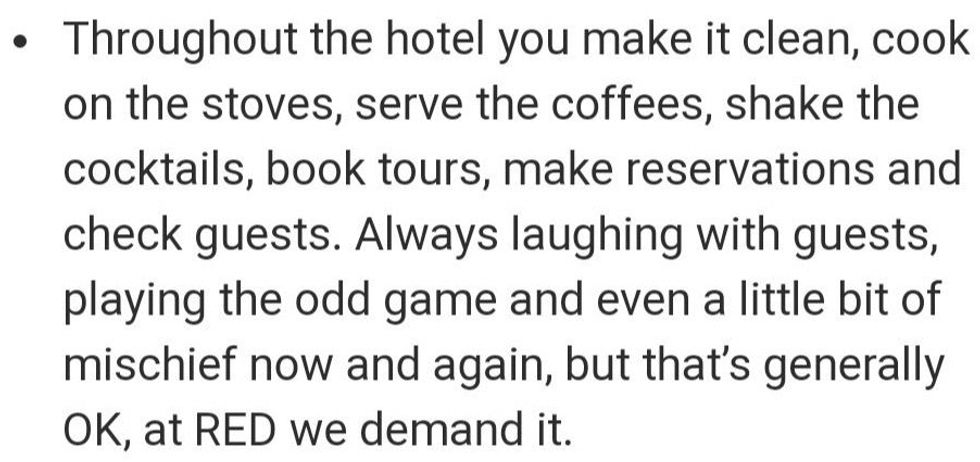 indeed
So, wait staff, housekeeping, front desk and concierge all in one employee?
That is "creative."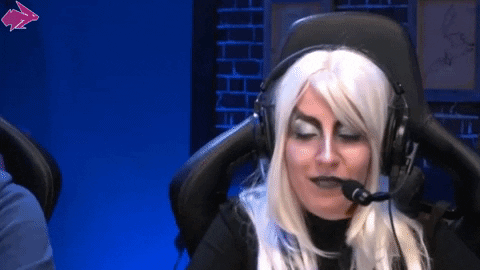 Giphy
But if that description sounds too great to pass up, here's how to apply.
We think. Maybe?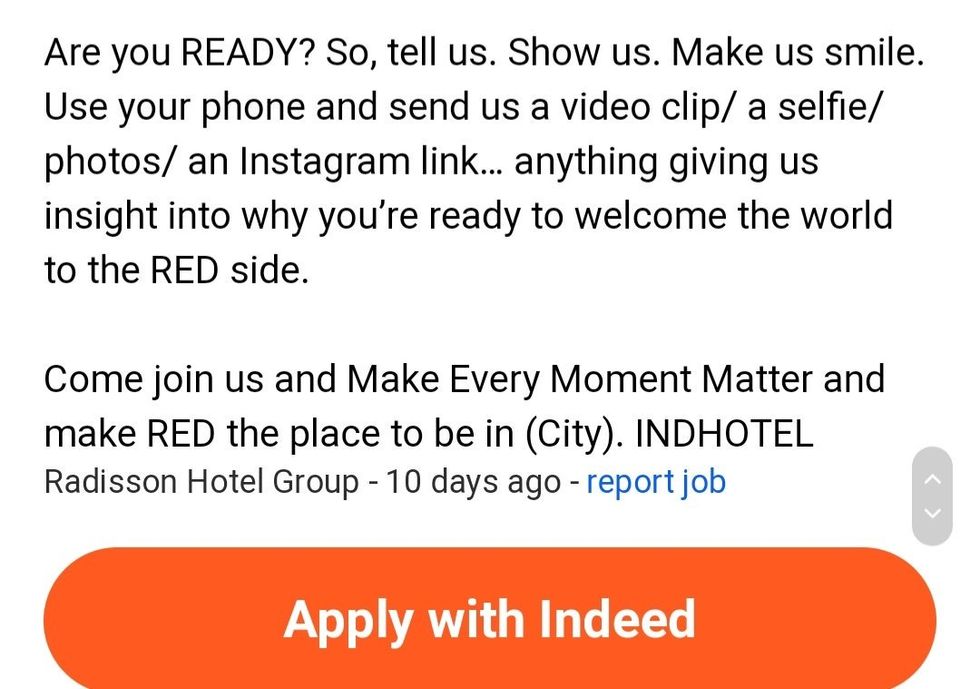 indeed
"Come join us and Make Every Moment Matter and make RED the place to be in (City)."
Is this like when someone says:
"Repeat after me. 'I, your name...'."
And you say:
"I, your name..."?
Because it feels like maybe someone forgot to fill in a blank there.
Anyway, others also found the job posting equally interesting.
People mustered up their "City" pride.
And gave thanks for their current gainful employment.
People did not miss the pretty hefty job responsibilities expected of a food and drink creative.
And some imagined what world the hotel existed in.
As of June 12, the job posting was still up on indeed. They must be overwhelmed with all those Instagram video post smiling selfie job applications.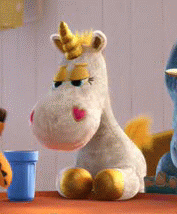 Giphy
For a hotel as wacky as this one sounds, the complete series of BBC comedy Fawlty Towers, is available here.