Legendary actor Danny DeVito (Taxi, Twins, Throw Mama From The Train) appeared on The Talk, and told a story about the time he save Michael Douglas' life.
---
The two actors were on the set of their classic film Romancing the Stonewhen Douglas (Wallstreet, Fatal Attraction, Falling Down) got a little too friendly with a snake handler and his pet.
DeVito told the hosts and audience:
We were in Mexico in this really rugged kind of place. There was this guy who had a truck with a cage on it and inside the pickup truck, in the bed of the truck, were snakes. All the kids were around. I'm scared of snakes, myself, so I'm not going near a snake.

But Michael, he's being the hot shot, Mikey D. and the guys got a snake on his arm and all the kids are coming around. And Michael grabs the snake. I'm going, 'Michael, don't touch the snake! That's a snake, man. That snake could bite you, man.

Then the snake bites him on the hand, and I always heard the best thing to do is suck the poison out, right away, so I did. I grabbed his hand and I'm spitting all over the place, and I say, 'Boy, it's a good thing this didn't bit you on the balls man — you would be a dead man.'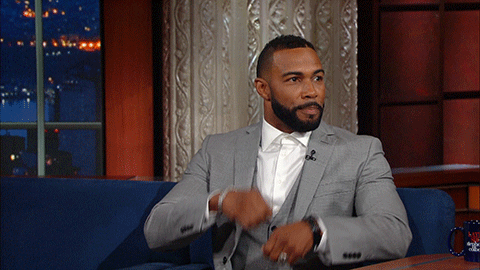 media.giphy.com
Some folks wanted to know where this story had been hiding.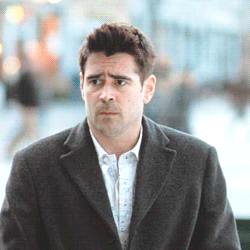 media.giphy.com
Yes, it was on the set of Romancing the Stone.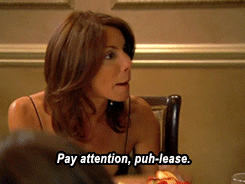 media.giphy.com
What is the correct procedure?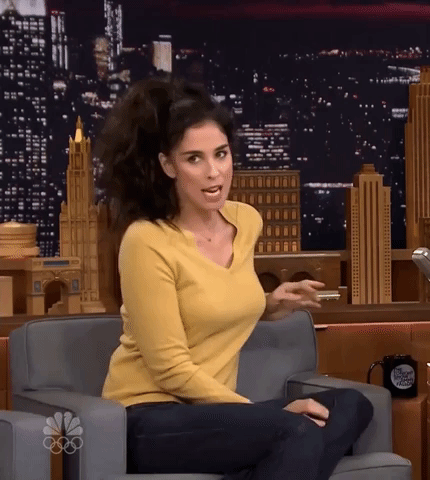 media.giphy.com
You didn't hear that!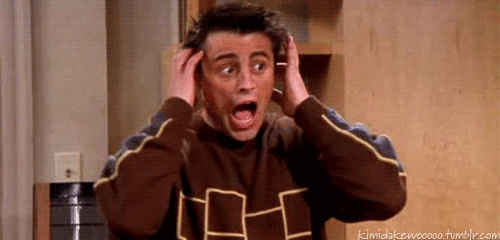 media.giphy.com
Um... no.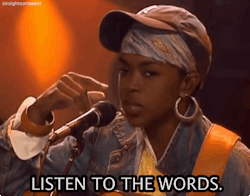 media.giphy.com
Who doesn't love Danny DeVito? This guy sure does!
H/T: People, Entertainment Tonight