#ThankYouRianJohnson was trending for awhile, and we certainly want to add to the barrage of thanks.
Thanks, Rian Johnson, for giving us Chris Evans in that Irish fisherman's Aran knit sweater in Knives Out.
---
Chris Evans in his sweater kept us all warm during this cold holiday season.
And for this holiday, Mr. Evans got his pup, Dodger, The Sweater featured above.
And Dodger might be giving Chris a run for his money.
People are very conflicted about who wore it better.
It seems like Dodger may have outpaced you this time, Chris.
And it inspired more people to put their puppers in sweaters, which nobody is complaining about.
Knives Out has been capitalizing on the rounds that sweater is making, even briefly changing its name to "Chris Evans' Sweater Stan Account."

The sweater, Chris in it, and Dodger in it will be remembered as hallmarks of 2019.
You can get your own authentic Irish fisherman's Aran knit 100% Merino wool sweater, available here...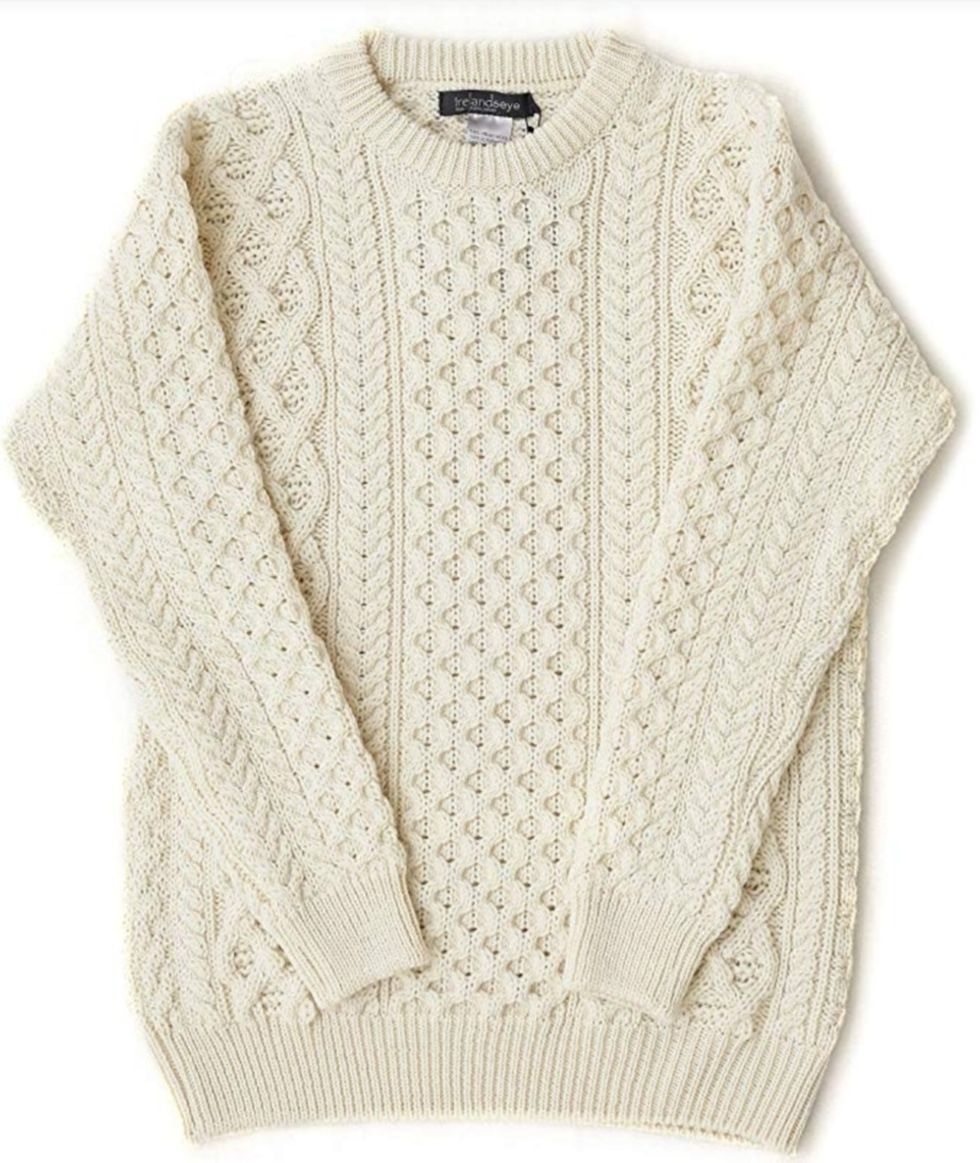 Amazon
...or the economy version available here...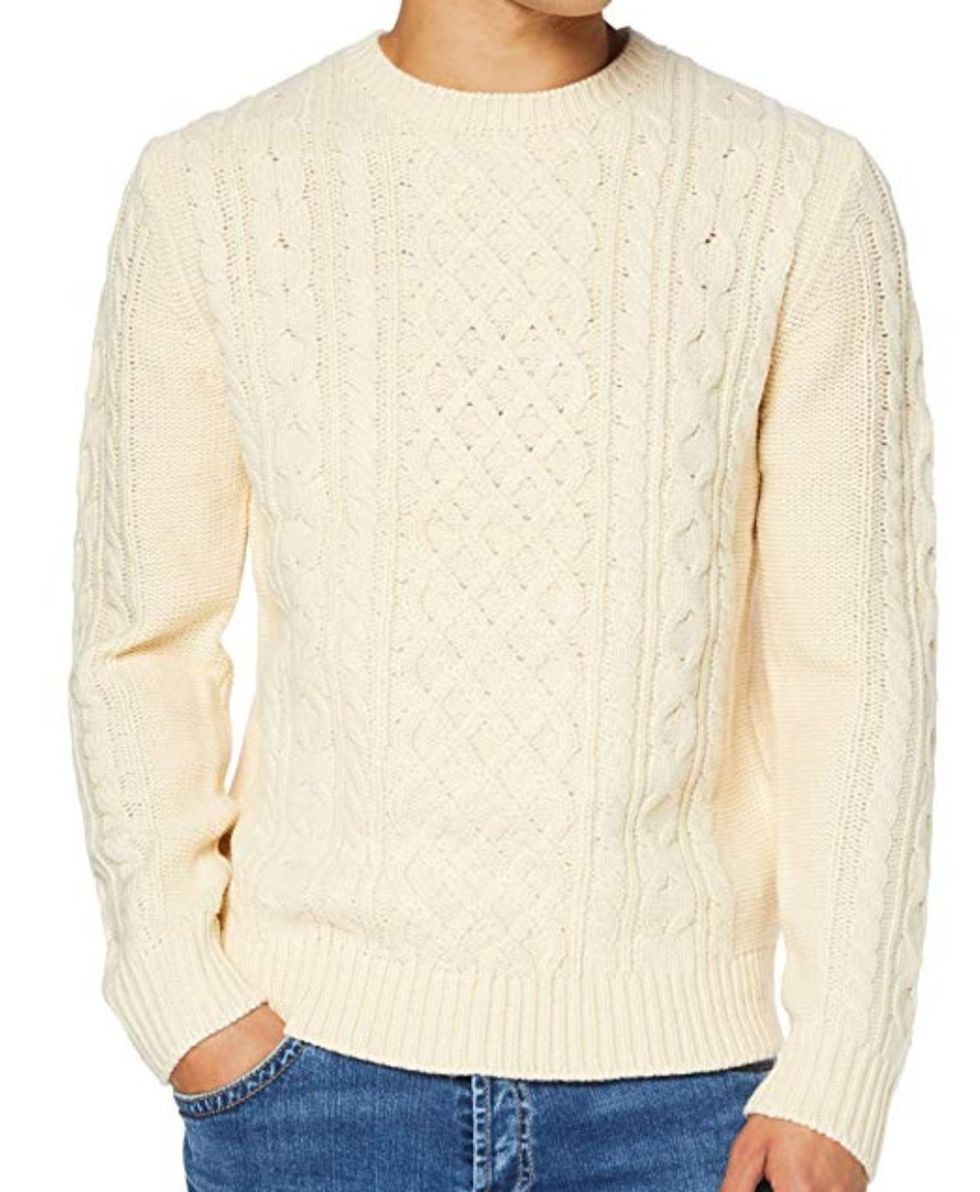 Amazon
...or the doggo version available here.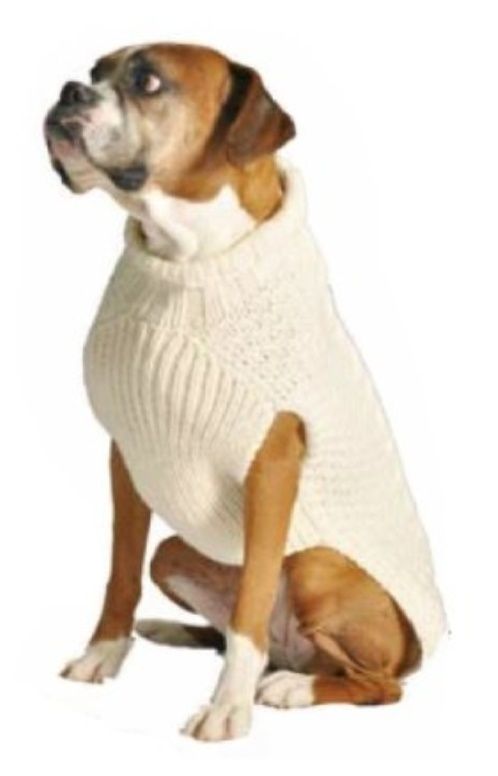 Amazon