Conservative commentator Ben Shapiro let it be known on Twitter how he felt about Glass Onion, the Knives Out sequel.

In the movie, Danial Craig comes back as detective Benoit Blanc with an all new mystery to solve.
Glass Onion is directed by Rian Johnson and stars Edward Norton, Janelle Monáe and Dave Bautista.
Critics and fans have had nothing but good things to say about the film.
Except for Shapiro who had so much to say about the sequel he posted a 17 tweet thread about it on Twitter.
Shapiro's biggest issue seemed to be that the first part of the movie used the technique of misdirection.
Isn't that one of the big appeals to mysteries?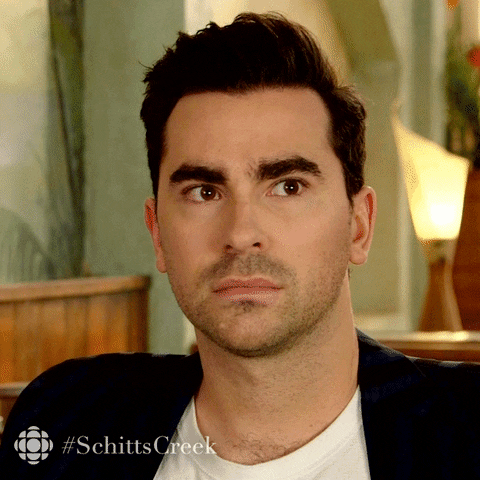 canadian what GIF by CBCGiphy
The internet did not disappoint. They seemed to find Shapiro's rant amusing.
Shapiro then went on to add several tweets about the politics of the movie.
Shapiro is a failed scriptwriter, so it makes sense he wouldn't exactly understand the techniques used by successful directors.
The conservative commentator grew up in Los Angeles, California where his mother was an executive of a television corporation and his father was a composer.
He wrote a script that was reportedly well received and began the process of finding an agent. Soon after, he got a call from a television agent who told him he would never find a job as a scriptwriter.
"One of our agents Googled you and found your website. I'm not sure we can represent you, because he thinks your political views will make it impossible for you to get a job in this town."
There is nothing wrong with not liking a movie.

Not all movies are going to be everyone's cup of tea.
But Shapiro's extreme dislike for the film Glass Onion and his subsequent public rant on Twitter is not only a little strange, but entirely hilarious.