What, for any other President, would have been brushed off as a slip of the tongue, President Donald Trump has turned his false claim that Hurricane Dorian would hit Alabama into a week-long scandal.

Trump first made the incorrect claim in a tweet on September 1, despite updated maps showing that Alabama would feel none of Dorian's effects. The National Weather Service and others corrected him and Trump's fixation began.
Trump unleashed an angry tweet at ABC News's Jon Karl for questioning his claim. Days later, the president displayed an outdated official forecast, sloppily altered with black permanent marker to include Alabama.
---
Backlash immediately ensued, and how has Trump responded?
Yup, he's still tweeting.

And tweeting.
And tweeting.

And tweeting AGAIN.
Even at the time of the writing of this article, Trump managed to tweet again in yet another rant.
And yet again:
Girl, just shut up about it!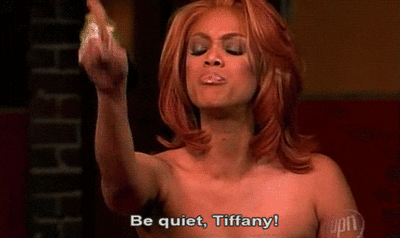 Giphy
Trump is incessantly sharing outdated forecasts to prove himself right. Even if week-old forecasts indicated that the hurricane might brush the tip of southwestern Alabama, does that excuse the fact that Trump himselfaltered a National Oceanic and Atmospheric Administration map (against federal law) to make the President look good?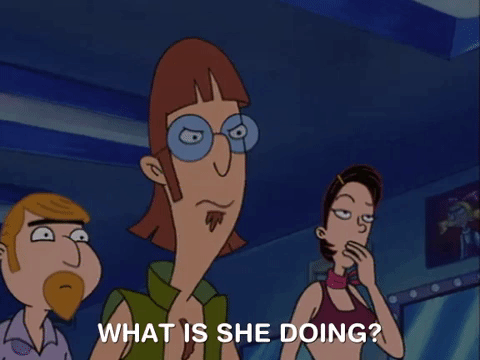 Giphy
What's more, he isn't even right, y'all.

This is too perfect. As I conjectured when all this clown show began, he misinterpreted the wind probability maps (… https://t.co/z2ZIgyqCig

— Alberto Cairo (@Alberto Cairo) 1567723421.0
@realDonaldTrump If you're "with" Alabama, why did you take away $75 million allocated by Congress for military pro… https://t.co/ZaDePFwoyn

— Joyce Alene (@Joyce Alene) 1567735210.0
People are seriously so over it.
Either Trump is spending his days being an internet troll or he's really this unhinged. What a time to be alive. https://t.co/Z65Mvx53eX

— Josh Jordan (@Josh Jordan) 1567715104.0
The eye of a hurricane is literally right along the coast right now, as we speak. And I can't tweet out any storm… https://t.co/KDtbxXvreB

— Eric Fisher (@Eric Fisher) 1567715792.0
As the storm is literally battering the Carolinas, Trump is showing forecasts from Wednesday/Thursday of last week… https://t.co/kmTyluxX4l

— Robert Maguire (@Robert Maguire) 1567715325.0
Why can't you just stop???? 😱😵😡😡 https://t.co/va1gsQ5aGg

— Irvina Randall (@Irvina Randall) 1567717314.0
Seriously.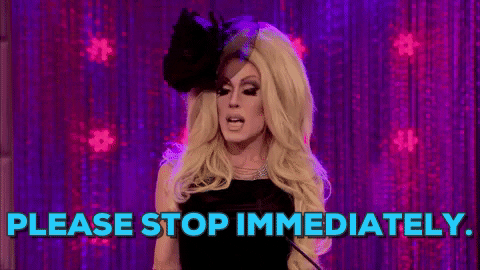 Giphy
25th Amendment anyone?

-----